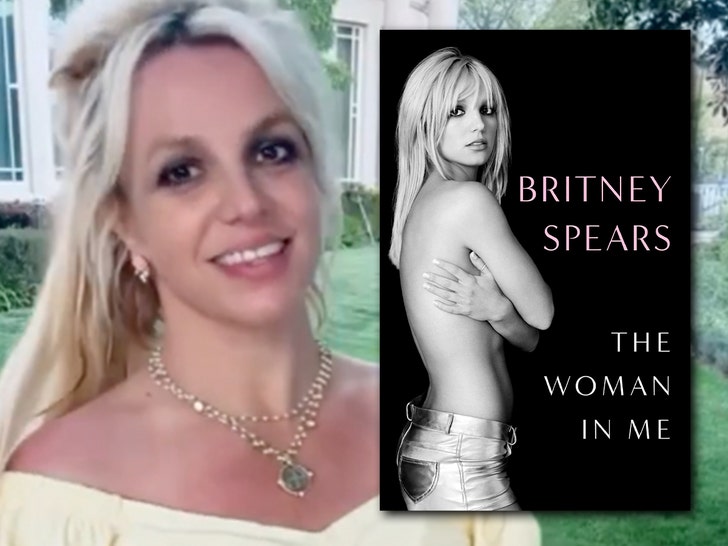 Britney Spears is over the moon over the spectacular success of her tell-all memoir, "The Woman in Me" … and she jumped online to thank her millions of fans for their help in breaking records.
The singer hopped on Instagram Tuesday night — the same day her book dropped — to share her excitement … "My book is the highest selling celebrity memoir in history and it's only day 1 !!!"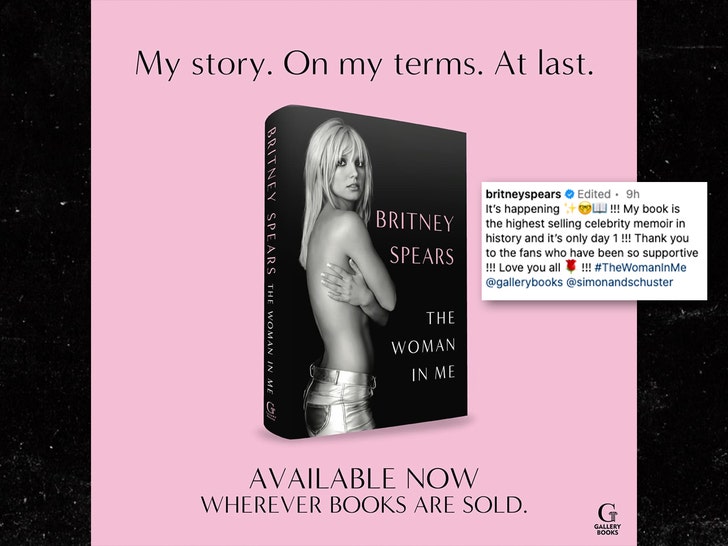 She went on to thank the fans for their support, with good reason … the book's sitting atop both Amazon and Barnes and Noble's best sellers lists since it debuted. It hasn't shown up on the New York Times Best Sellers List … at least not yet.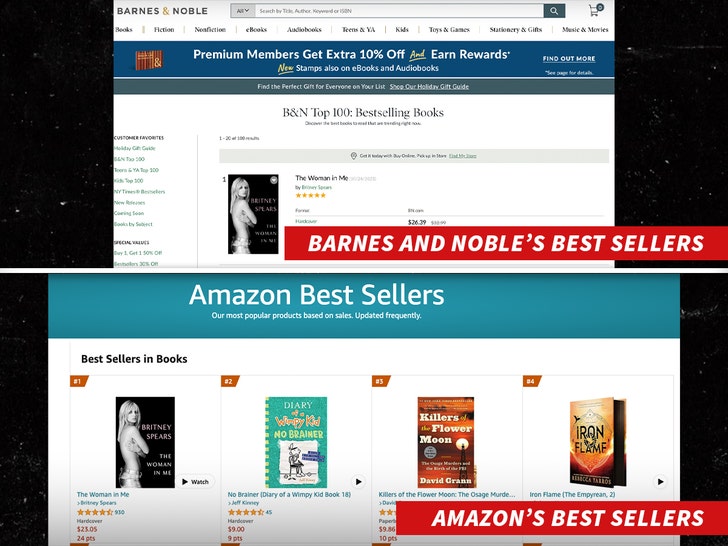 As you know, Brit left a lot of juicy details about her past on the pages of her memoir … dishing about her rocky relationship with Justin Timberlake — claiming she had an abortion at his behest.
She also talked about her conservatorship, left a glowing review of her ex, Sam Asghari, and wrote about how her former hubby Jason Alexander "got sh**faced" before getting married in 2004 — something Jason told us was total BS.
Source: Read Full Article