"If Robyn approached me and wanted to be friends, I would've not been friends still. Because I couldn't trust her," Christine revealed, while Robyn was seen in tears.
Christine Brown's relationship with Robyn Brown appears to be as broken as ever in the latest episode of Sister Wives.
While discussing the division amongst the plural family following Kody Brown's split from Christine, Robyn tearfully opened up to Meri Brown about her fractured bond with her former sister wife.
"I always thought that [Christine] would eventually open herself to a relationship with me, you know, figure that stuff out… I tried very hard to be kind with her," Robyn told Meri during Sunday night's show.
Prior to Kody and Christine's separation, Robyn claimed that she "was constantly holding out an olive branch to Christine" but it wasn't received.
Unable to render YouTube Video.
"[I was] constantly wanting the relationship, constantly trying to ask her, like, 'What can I do?'" Robyn said in a confessional. "And all [Christine] ever told me was, 'I'm just jealous of you.'"
Their relationship wasn't always strained, with Robyn recounting "so many times" over the years that she had fun with Christine.
"I feel like we really did have the potential of just having a great relationship. And I just never understood why we couldn't," the reality TV star, 44, said through tears. "I just don't know how to come to terms with the heartbreak of it."
Christine, meanwhile, shared a different view of their relationship, telling the cameras in her own confessional, "If it bothered her that she didn't have a relationship with me, she should've said, 'Hey, why don't we have a relationship? Can we be friends?'"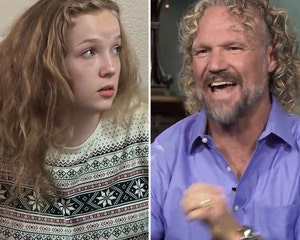 Kody Brown Slammed for Getting Daughter Savanah, 18, 'Nothing' for Christmas: 'I'm Angry at Him'
She continued, "But I want you to know, I would've rejected her friendship anyway. To be completely honest."
Doubling down on her statement, Christine further maintained, "If Robyn approached me and wanted to be friends, I would've not been friends still. Because I couldn't trust her."
While Robyn remains married to the Brown family patriarch, Christine, 51, has since ended her spiritual marriage to Kody, moving on with fiancé David Woolley.
Robyn, is the only member of the sister wives foursome that remains in a relationship with Kody, with both Meri and Janelle Brown ending their relationships with him after Christine formally walked away.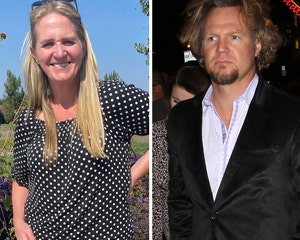 Sister Wives' Christine Brown Shades Ex Kody's 'Requirements' As She Praises Fiancé
Kody's relationship with Robyn not only shook up his marriages to the other wives — as fans of the show recall, Kody was forced to legally divorce first wife, Meri, to marry Robyn — it's also caused tension amongst his 18 children, with the drama playing out more than ever on the current season of the series.
See it all go down on Sister Wives, airing Sundays on TLC, MAX and Discovery+.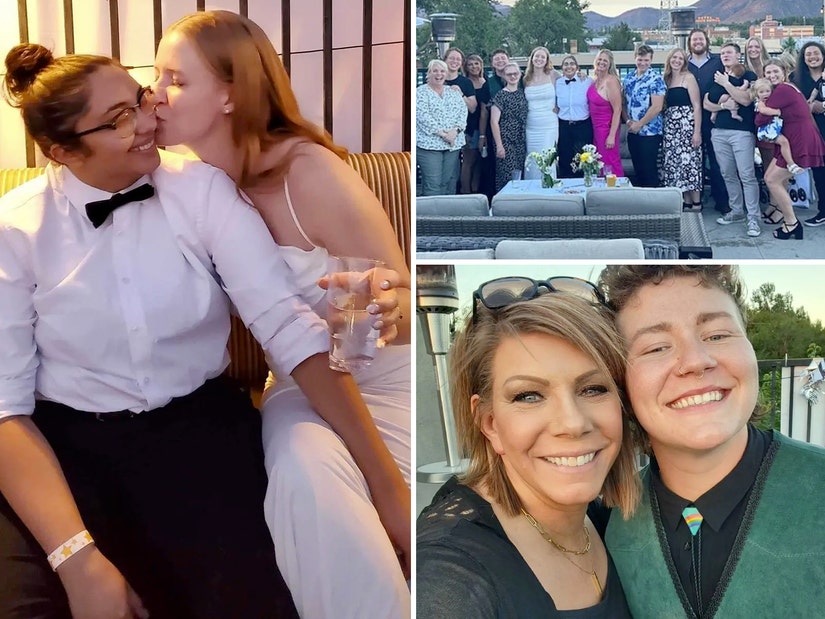 Source: Read Full Article