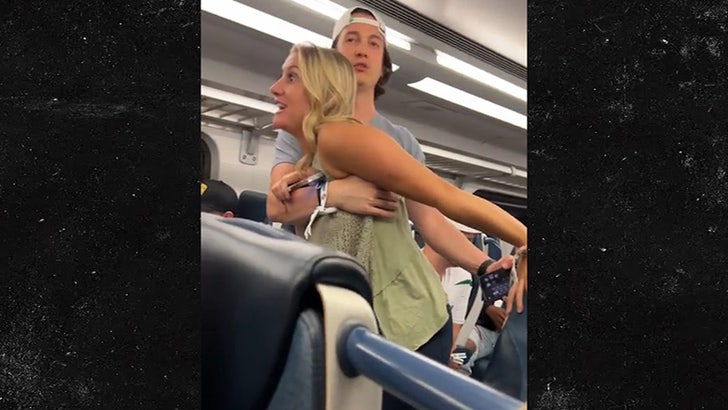 A woman was reportedly fired from her job after she went on a xenophobic rant calling German tourists "f**king immigrants" and demanding they leave "our country."
Brianna Pinnix was a talent acquisition specialist at Capital Rx until she was recorded giving her tongue-lashing to the group of men aboard a train bound for NYC — and the video was posted on Reddit for everyone to see, according to the New York Post.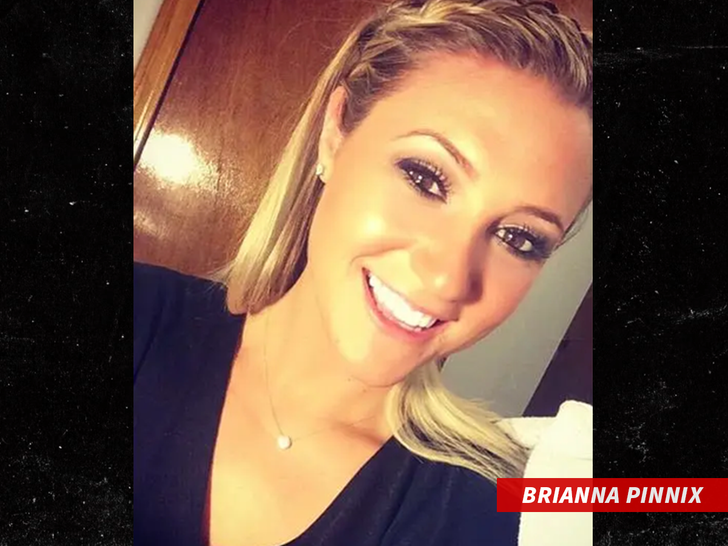 A spokesperson for Capital Rx told the news outlet Wednesday night, "Our company has a zero-tolerance policy around prejudicial or discriminatory behavior. After conducting a review of the circumstances, we acted immediately and terminated the employee in question."
The rep added, "The former employee's actions and words are not representative of Capital Rx, and we offer our sincerest apology to those who were hurt."
Earlier in the day, video surfaced on Reddit, showing Pinnix going off on the men as her companion tried to put a stop to it aboard the train.
In the clip, Pinnix gets up in the grill of one of the guys and screams, 'What did you say?! Tell me what you said!" Her companion begs her to "not do this," warning that she might get arrested.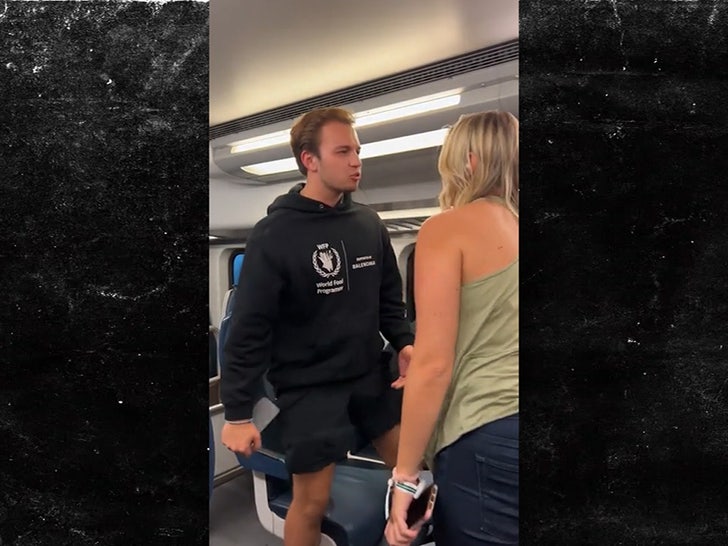 But Pinnix doesn't listen and continues her diatribe. At one point, the man she yelled at jumps up and says something to her, before sitting back down and shaking his head.
After returning to her own seat, Pinnix starts sounding off about "f**king immigrants." She eventually tells the tourists, "How about you get the f**k out of our country."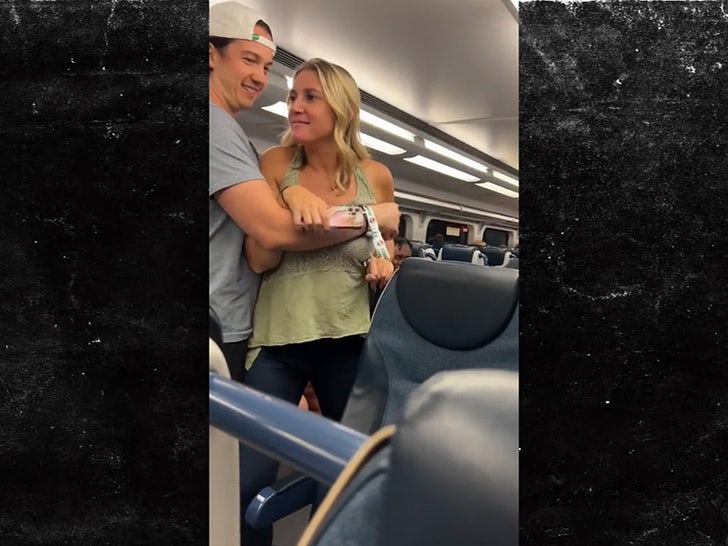 The other passengers are not down with her vitriol, and they let her know it, with one woman saying, "That's messed up."
Some Reddit users commented that Pinnix appeared to be drunk. Maybe, but that doesn't excuse her behavior and she's now unemployed because of it.
Source: Read Full Article