Aw! Travis Kelce just thanked these ladies for helping him get with Taylor Swift!
Sports commentators Erin Andrews and Charissa Thompson were among some of the very first people shipping the athlete and pop star a while back. And they proved as much when they reposted a clip from their podcast Calm Down With Erin and Charissa on Sunday, which was originally recorded in August.
In the clip, the ladies can be heard begging the Cruel Summer singer to give the Kansas City Chiefs star a chance! This is after the 33-year-old opened up about trying to shoot his shot with the Grammy winner during a July Eras Tour date, FYI. So, the speculation about a hot romance between these two was just beginning to build.
Erin began by calling the football player a "fantastic" person, adding:
" I know we're not the best of friends, we're not even friends, but I consider you one. Take us up on this. Go on a date with this guy."
Ha!! Her co-host then quipped Taylor should "do it for self" but also for them and "for the people," noting:
"There is no one who would give you a better time than this guy."
Well, Travis actually caught wind of the social media post and thanked them for being great wing women! He commented:
"


You two are something else!!


I owe you big time!!"
Ch-ch-check it out!
A post shared by Charissa Thompson (@charissajthompson)
They were spot on! Fans also gave them big props for calling the relationship so early, writing:
"Thank you for manifesting this. Really hope they can work out!"
"Best wing women!""
"Y'all called it!!!"
Guess manifestation really works — and we're here for it!
Reactions?! Let us know (below)!
Related Posts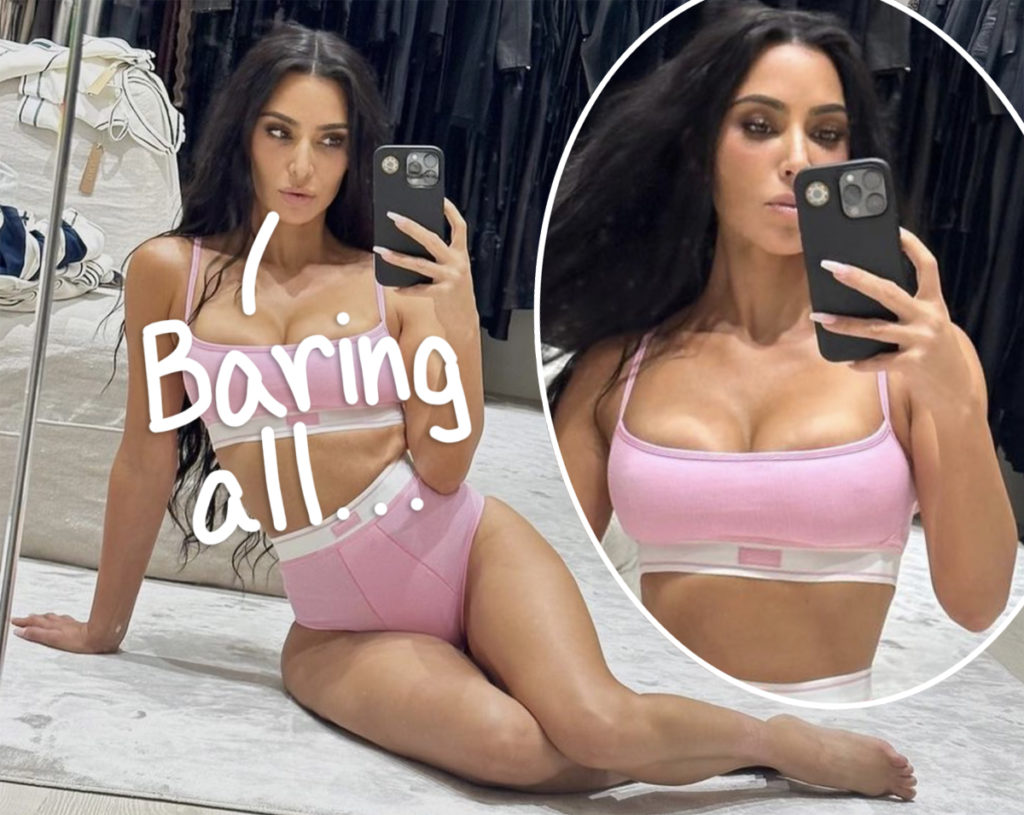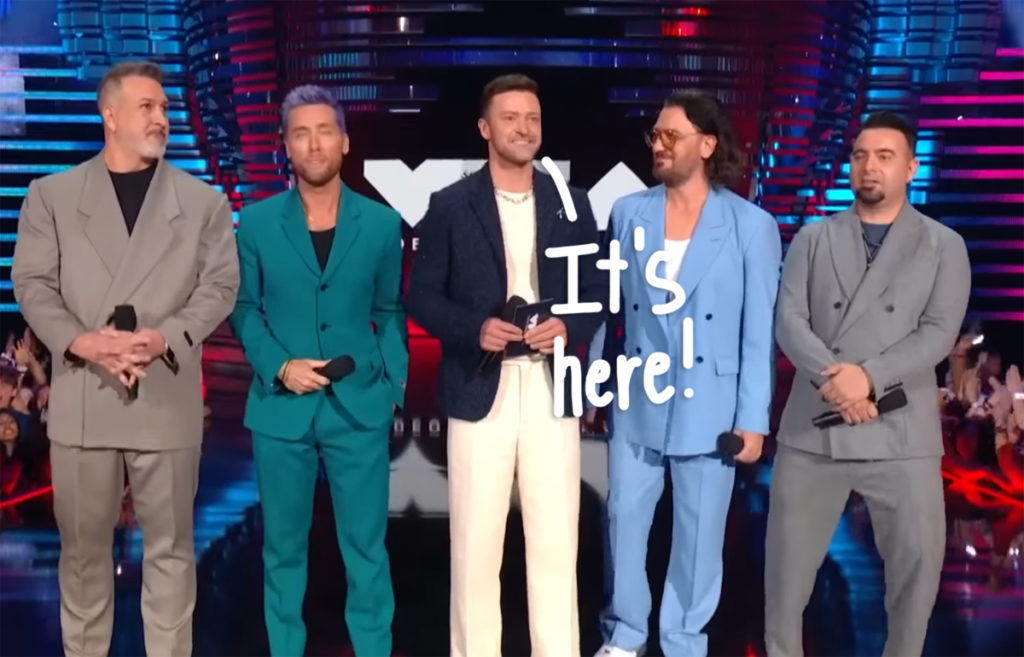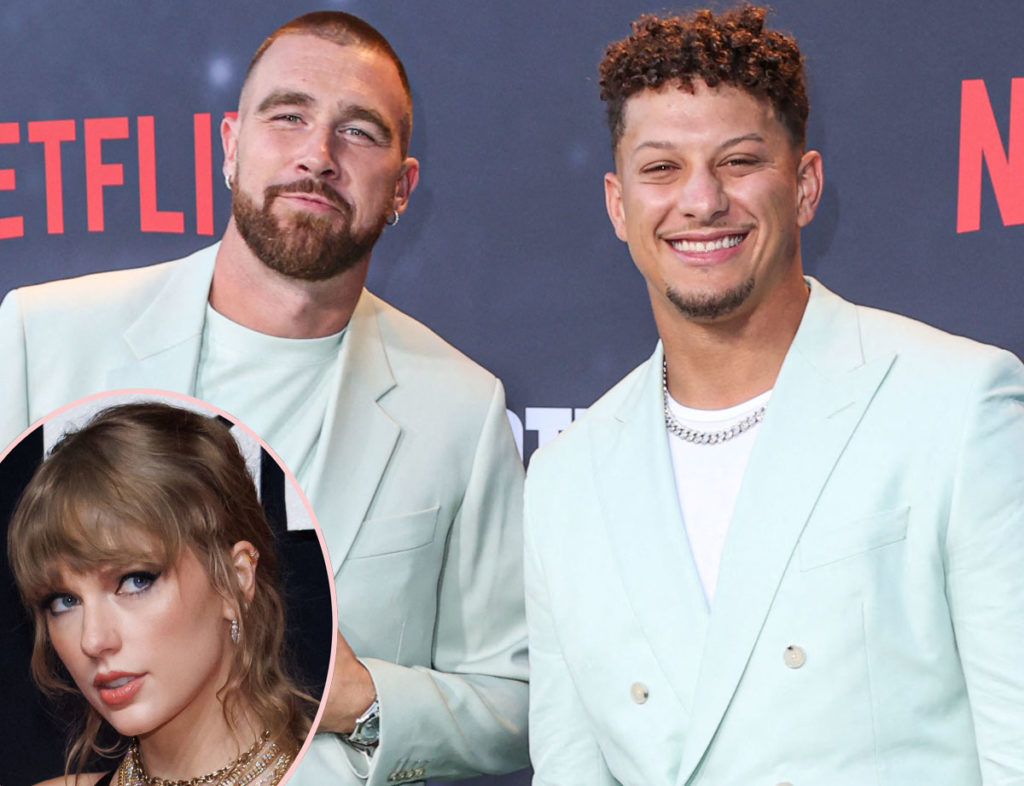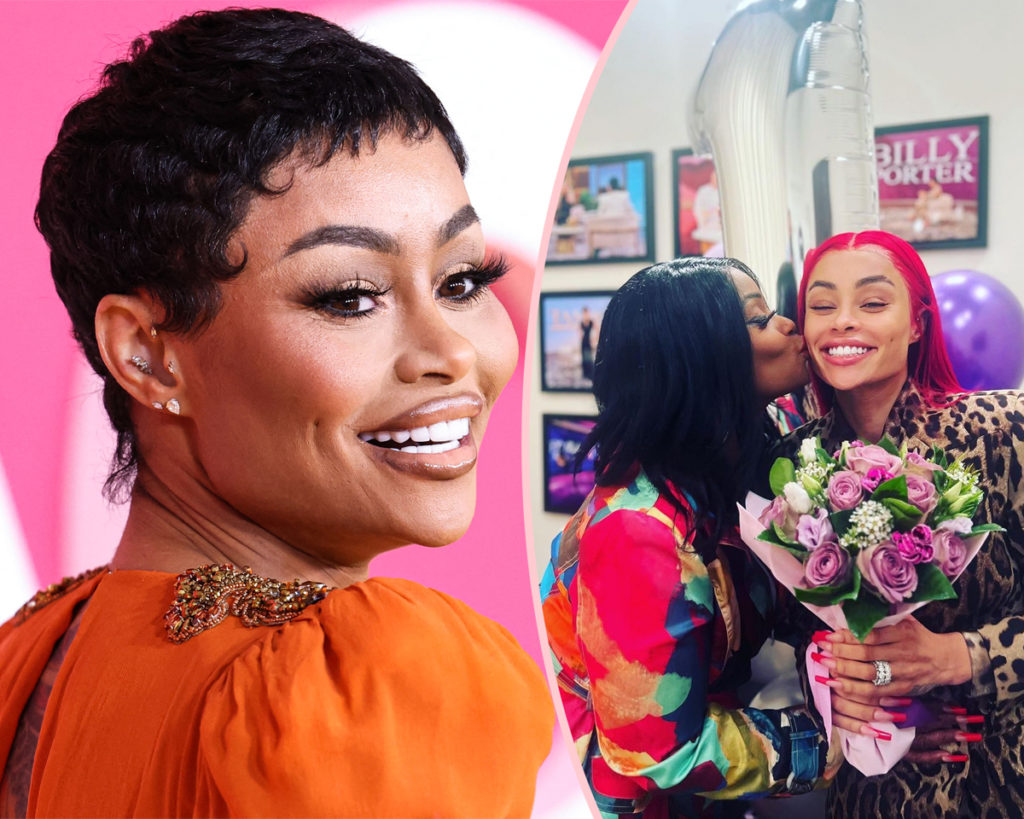 Source: Read Full Article