Sorry, ladies waiting for your shot with Timothée Chalamet! He may be in it for the long haul with Kylie Jenner!
As you know, rumors of a relationship between the two began circulating after the 26-year-old makeup mogul split with her baby daddy, Travis Scott, in January. Kylie and Timothée tried to keep their romance under wraps for months — although she was spotted visiting the 27-year-old actor's home several times. But their secrecy ended when the couple were caught with their hands all over each othter during Beyoncé's concert in El Lay earlier this week!
é Conert Where Kylie & Timothee Were Making Out! 
Plenty of vocal Timothée fans have been hoping this was nothing more than a casual fling between the two, but we have bad news for them — it sounds like they're serious! A source for The US Sun on Wednesday claims that the Dune star's feelings for Kylie are so strong that he has "long-term intentions" with her! Whoa!
More than that, the two also enjoy the perks that come with being with each other as things heat up between them. The source explained:
"Timothee and Kylie are finally starting to see the chain reaction they've created by getting together in real time. For Kylie it's created a new level of respect and opened doors for her that were sealed shut when she would date rappers, and for Timothee, he has access to a whole different level of power and wealth than he's ever been familiar with. Sure, he comes from a good family who supported his training to become an actor from his early teens, but the world of the Kardashians is a completely different universe and he's enjoying every second of it."
Timothée may enjoy the KarJenner world, but don't expect him to make his reality television debut on The Kardashians. The US Sun previously reported that he's unlikely to appear on the Hulu show as other Kardashian boyfriends have in the past. Makes sense — he's got a movie quote to maintain, he can't just pop up on TV! However, he could change his mind! There's no doubt some viewers would love to see a cute Kylothée moment on their screens if he's determined to make this romance last!
The source on Wednesday further noted that Timothée is in this relationship "with eyes wide open," and they have something really "special" together:
"He takes pride in his capacity for self-control. He's had to deal with women of all ages throwing themselves at him for the last five years, and he's managed to keep his cool and not make a bunch of stupid mistakes. His eyes are always on the prize, and he's really found something special with Kylie. This isn't a passing fancy."
Who would have thought, huh?! Reactions, Perezcious readers? Do you think Timothée and Kylie's relationship will last? Let us know in the comments below.
Related Posts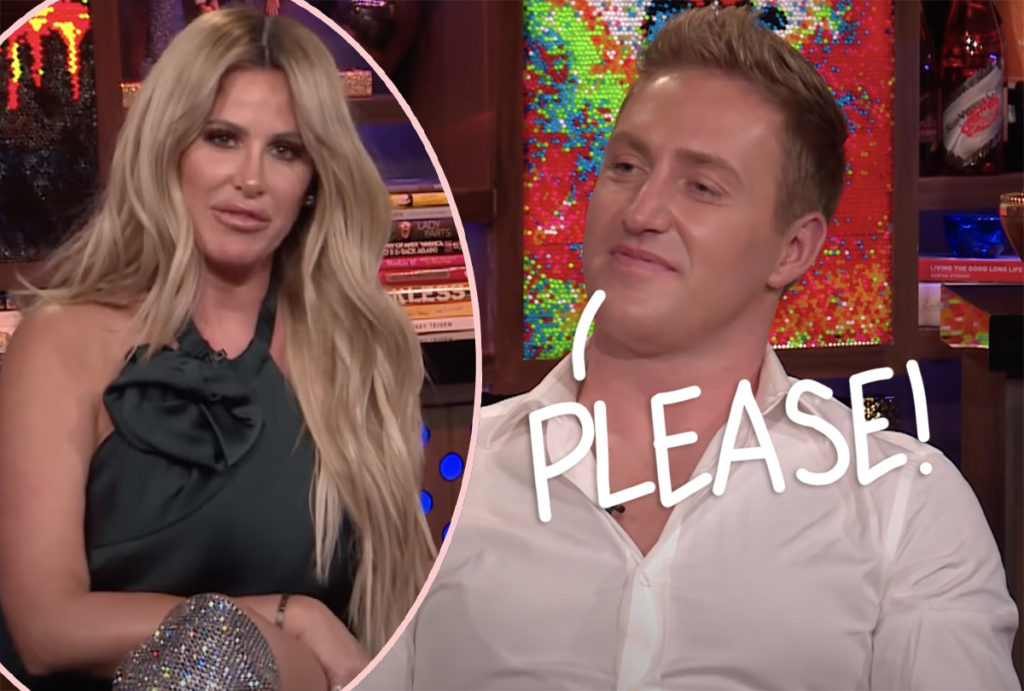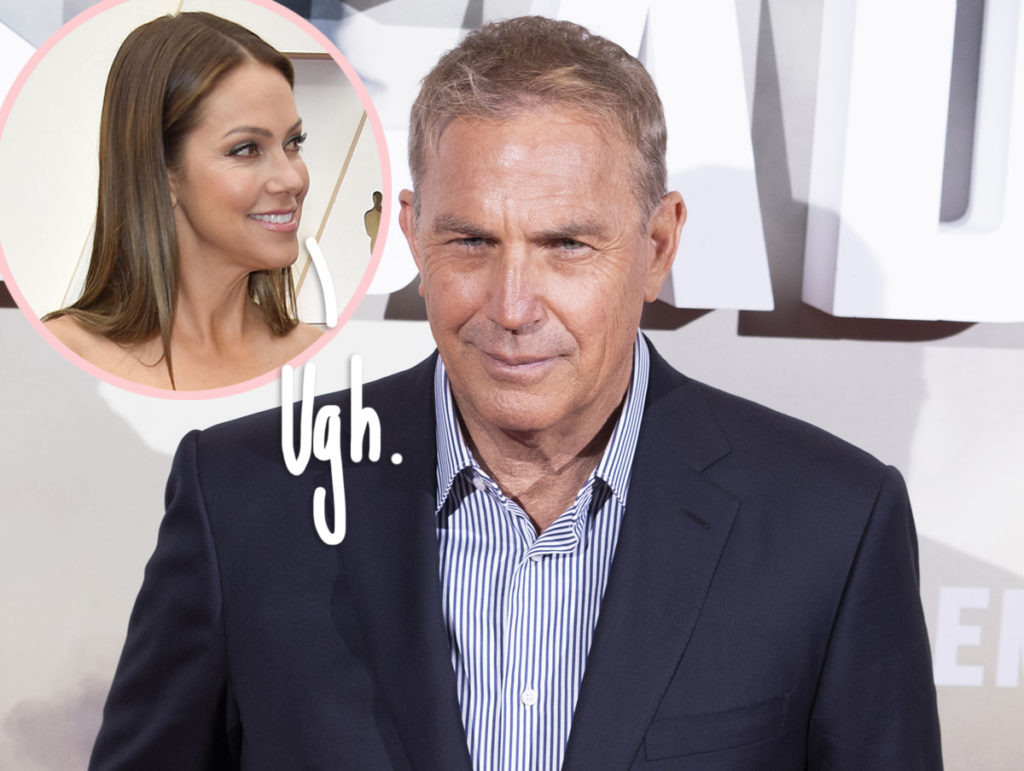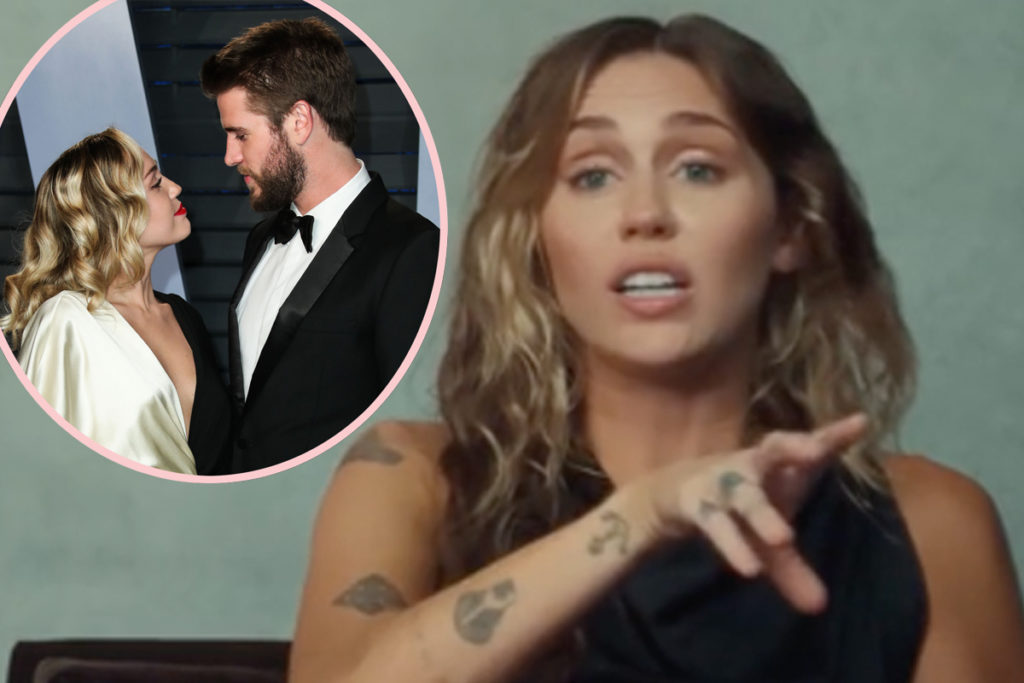 Source: Read Full Article