As the world continues to mourn the loss of Sinéad O'Connor, her family is reaching out with a new message to fans.
In the proclamation, which was published in the Irish Times over the weekend, the singer's family thanked her fans and admirers around the world for their ongoing support in the aftermath of her tragic and unexpected death last month.
In their public death notice, Sinéad's loved ones — including children Jake, Roisin, and Yeshua — wrote candidly about the outpouring of love that has come from those lamenting the loss of the Nothing Compares 2 U powerhouse.
They began by thanking fans:
"The children of Sinéad together with Sinéad's extended family wish to thank the countless kind people who sympathised and offered condolences on Sinéad's recent passing. Their helpful support for the family is much appreciated."
The message then went on to thank several people specifically.
Among those names listed out individually were President of Ireland Michael D. Higgins, along with his wife Sabina, and Irish Prime Minister Leo Varadkar. Along with the politicians, performer Dingle Druid Juli Ní Mhaoileóin — who was the officiant at O'Connor's funeral — and Shaykh Dr Umar Al-Qadri, the chief imam at the Islamic Center of Ireland, were also thanked for their efforts to help honor Sinéad's life, impact, beliefs, and work.
Referencing the funeral itself, which took place earlier this month, the notice went on:
"The family gathering in the afternoon was in Powerscourt House where management and staff were excellent in every respect and Sinéad's life was celebrated there by a host of her friends in music who helped to ease the burden of sorrow at Sinéad's passing. Thanks to Colliers Funeral Directors who carried out their duties in a professional and helpful way."
The notice then specifically thanked the media for maintaining the O'Connor family's privacy throughout this difficult time, as well as another group of Sinéad's fans who offered a poignant funeral procession past her former home after learning of her death late last month:
"Our thanks to the media personnel in general at home and abroad who celebrated Sinéad in song and story while showing respect for the privacy requested by the family. We ask that this privacy continue to be respected. Finally, we wish to thank Sinéad's fans and admirers for the wonderful funeral procession they gave her past her old home in Bray and for the national and international outpouring of love and affection for Sinéad from the time of her passing. The prayers and thanks of the extended O'Connor family are with you all."
So touching…
Of course, we continue to send our condolences to Sinéad's family, friends, and loved ones as they mourn her difficult death and reflect on her legendary life. Still such a shocking and heartbreaking situation, even one month on….
You can read the full notice with all of its acknowledgments HERE.
Related Posts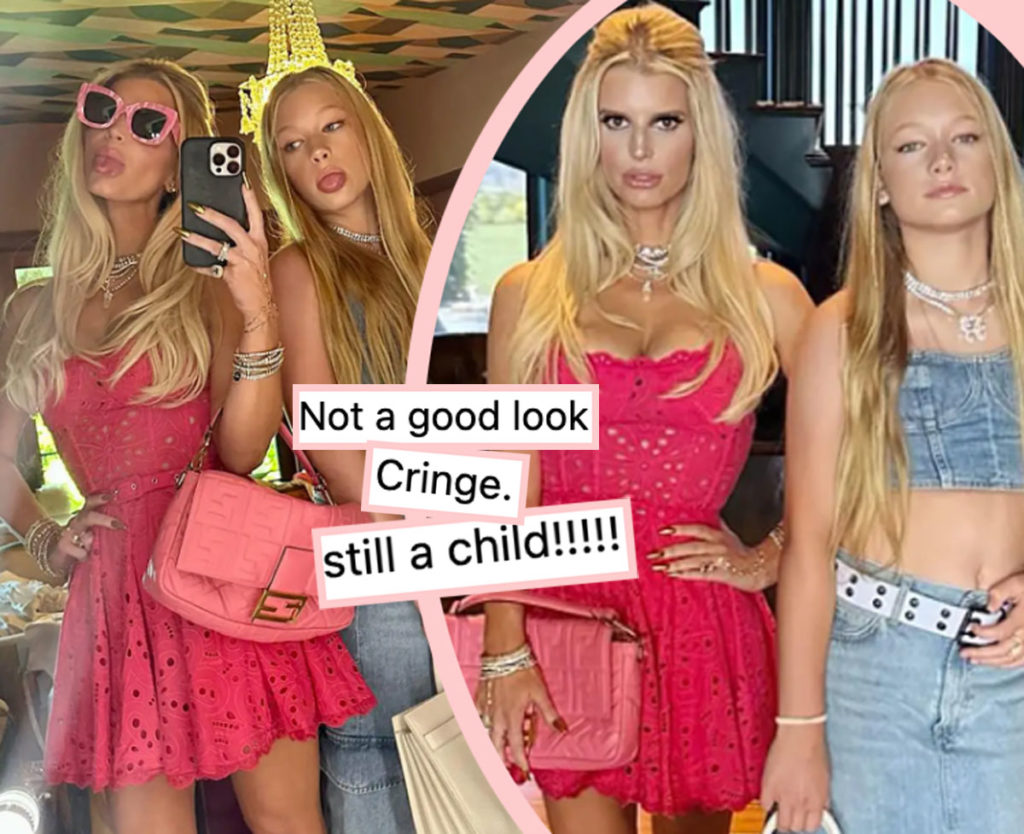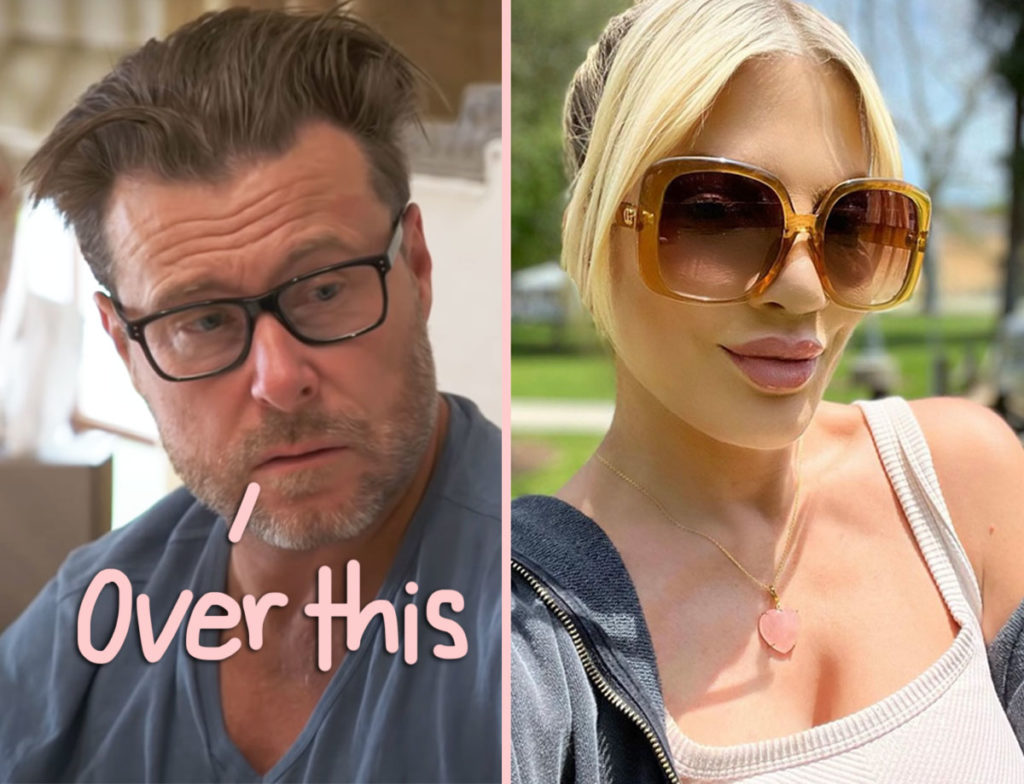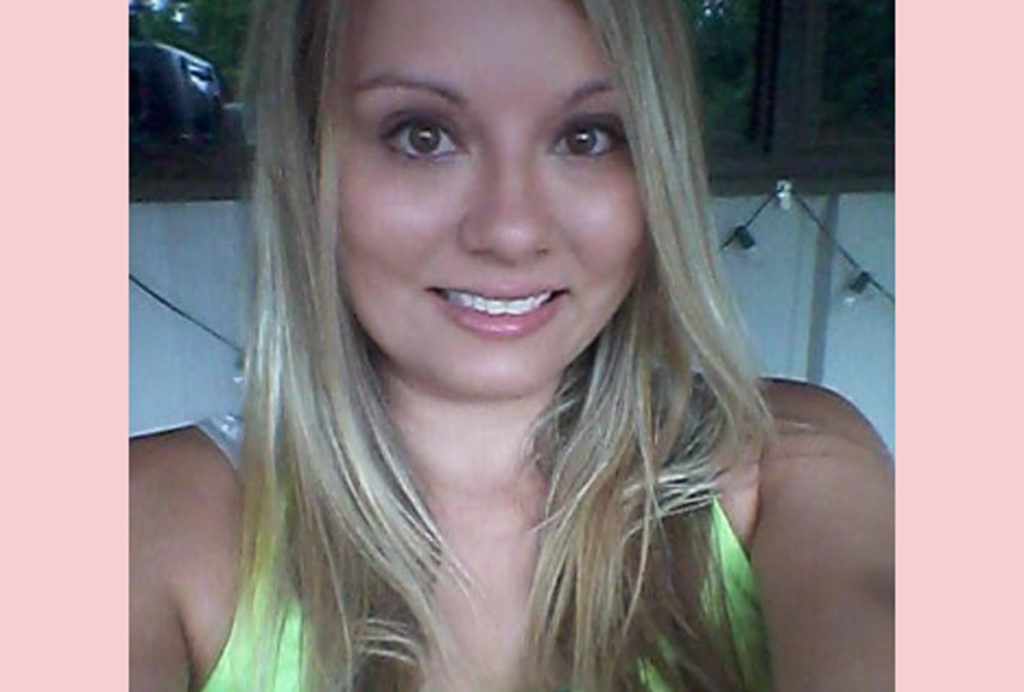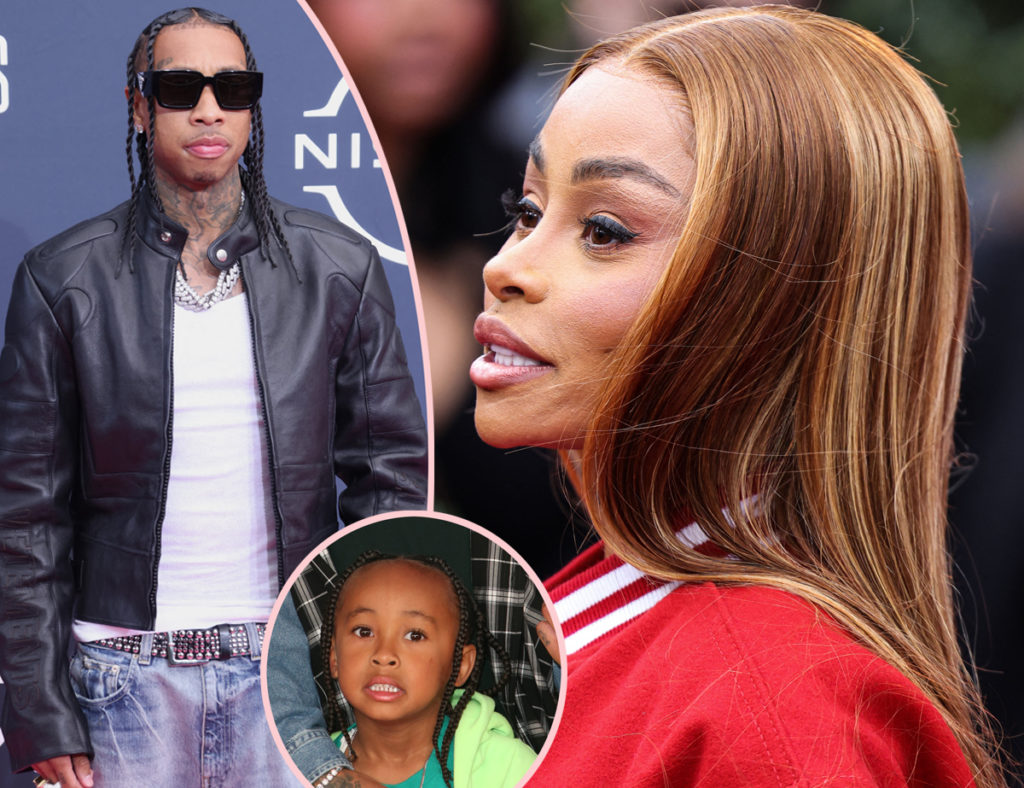 Source: Read Full Article