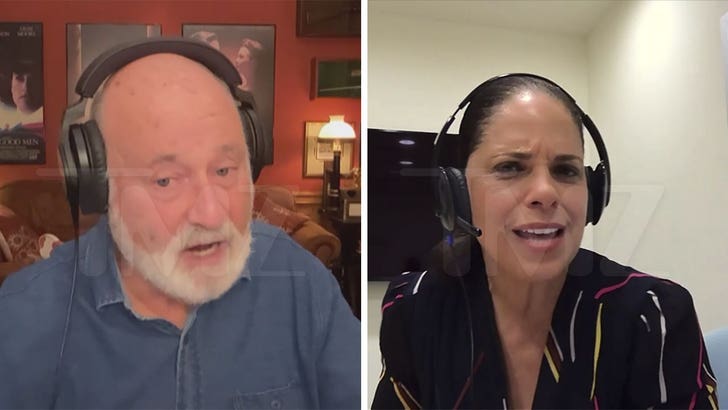 JFK's assassination 60 years ago this month was not the work of a lone gunman, and Rob Reiner & Soledad O'Brien are naming names.
Rob and Soledad joined us on "TMZ Live" Thursday to talk about their new podcast, "Who Killed JFK?," which debuted Wednesday. They present a compelling case — Lee Harvey Oswald did not act alone back on November 22, 1963.
The "All in the Family" star and mega-producer has been obsessed with the assassination since he was 16, when Kennedy was shot, and he's been doing deep research ever since. Rob previewed his theories with us, clearly suggesting there were rogue government officials who plotted to get JFK.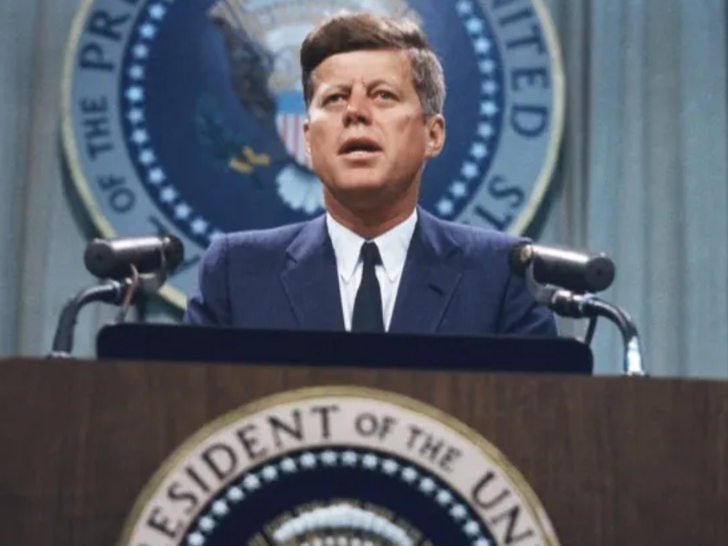 Soledad and Rob agreed … much of the distrust Americans feel toward their government emanated from the Kennedy assassination.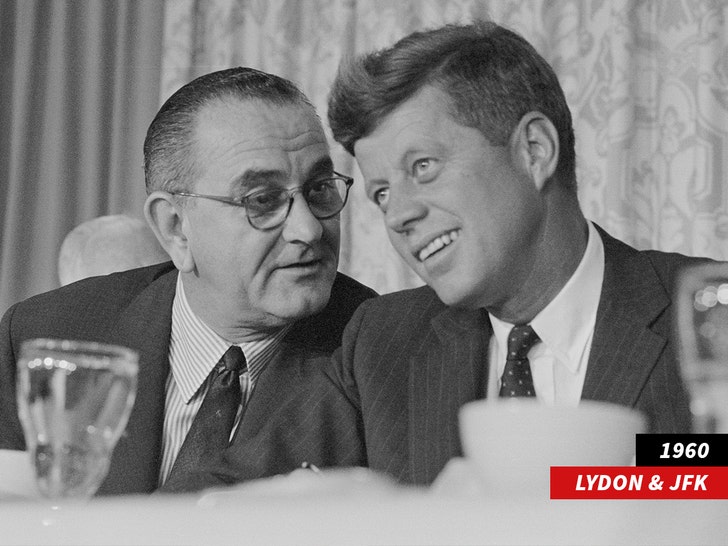 There are CIA connections to the plot to kill Kennedy, and even President Lyndon B. Johnson — who succeeded Kennedy — had a significant role in the coverup, according to Rob.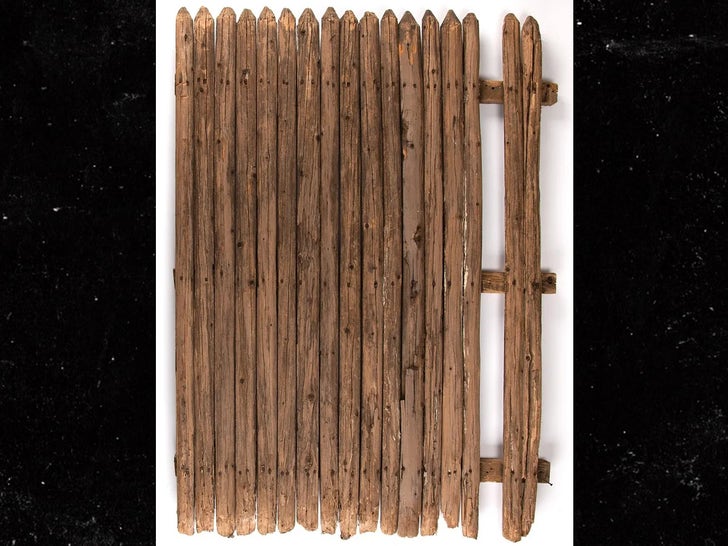 The fascination with the assassination has hardly subsided … there's even an auction going on to sell a portion of the infamous picket fence behind the grassy knoll.
New episodes of their 10-part podcast, "Who Killed JFK?," will drop every Wednesday.
Source: Read Full Article