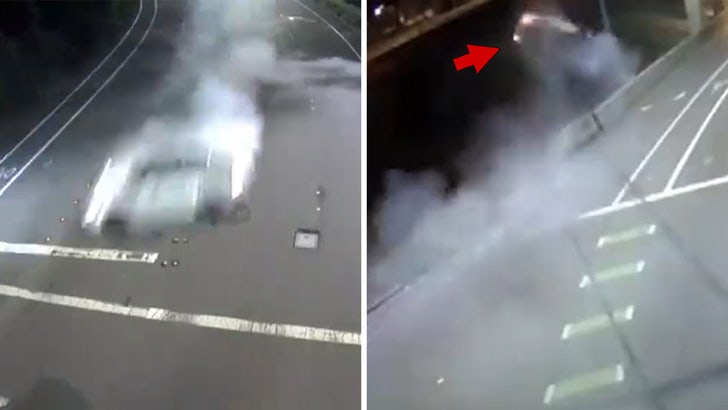 A woman driving a Porsche at more than 100 miles per hour on a Washington state highway lost control and went airborne, crashing and killing her passenger — and it was all caught on video.
26-year-old Ting Ye was charged with vehicular homicide as the King County prosecuting attorney issued her arrest warrant following the September 30 accident in Bellevue, WA.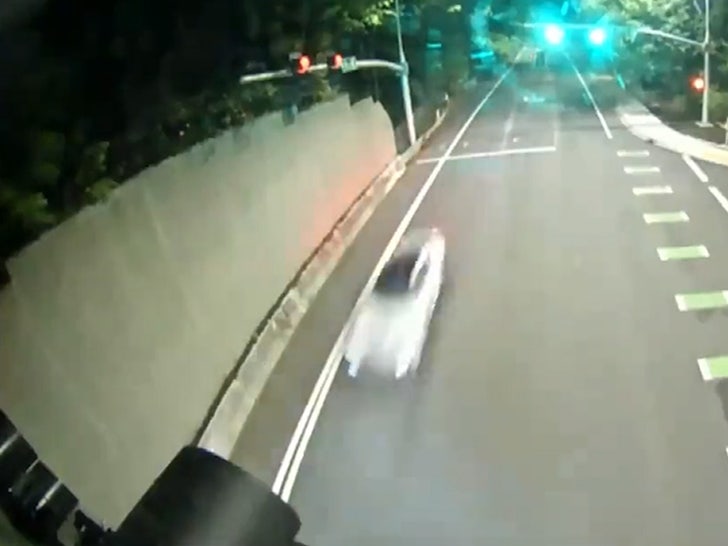 Traffic camera footage captured Ye whizzing down the freeway in the sports car with her passenger, Yabao Liu, in the early morning hours.
Suddenly, the vehicle spins and travels sideways, slamming into a metal barrier and launching off the roadway while flipping around wildly.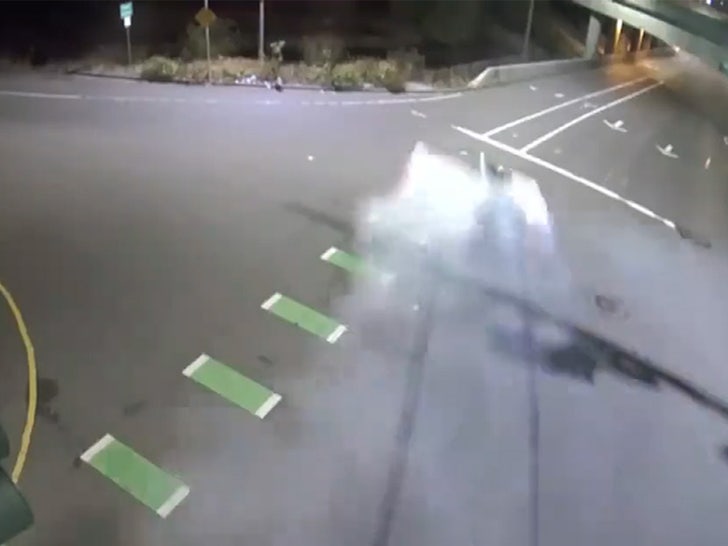 The 27-year-old Liu died. Ye suffered minor injuries and was taken to a hospital. Their relationship was unclear, but they came to Bellevue for work.
According to court docs, Ye was uncooperative with police and slipped out of the medical center, hightailing it to Canada before fleeing to China.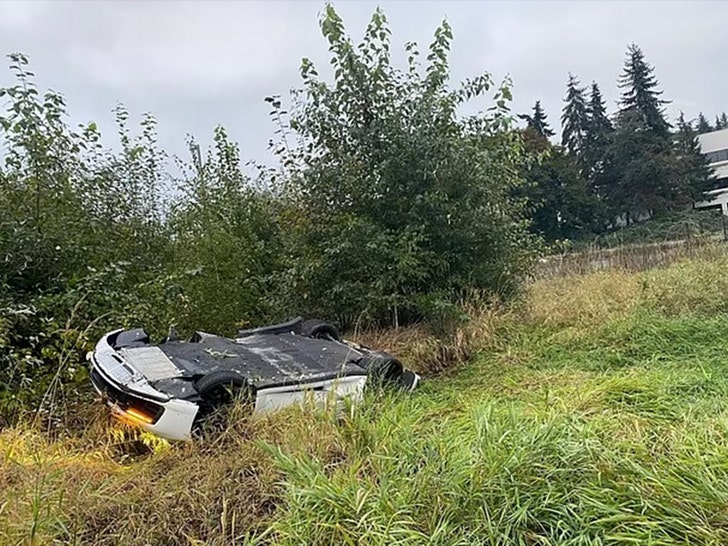 Prosecutors then filed the criminal charge against Ye, while a judge signed off on her arrest warrant. Now, they're working with federal authorities in D.C. to bring her back to Bellevue to face justice.
One major obstacle is China, which does not have an extradition treaty with the U.S., preventing the foreign government from turning her over.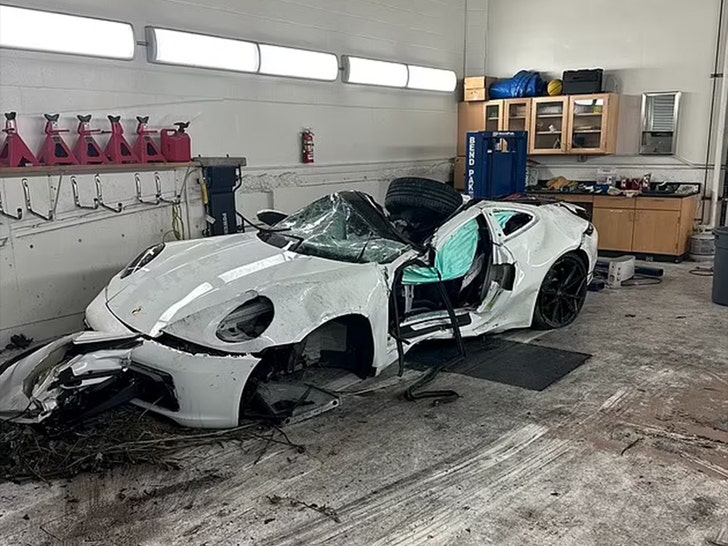 In the event Ye is arrested and returned to Washington, she could be sentenced to up to eight-and-a-half years behind bars if convicted of vehicular homicide.
Source: Read Full Article