Kourtney Kardashian is getting candid about her pregnancy journey!
As Perezcious readers know, the 44-year-old reality star has been very open about her vitro fertilization journey when she and Travis Barker began pursuing that option before their wedding in 2022. Specifically, Kourt has shared with fans how hard the process was on her body.
The treatments put her into "early menopause" and overall "took a toll" on her physically and mentally. It got to the point after months of failed fertility treatments where the couple decided to be "officially done with IVF" and leave it in the universe's hands moving forward:
"We would love a baby more than anything. Whatever's meant to be. We have a full, blessed life."
And it wasn't until they "stopped forcing the process … it happened," as she shared in a cover story published on Friday with Vanity Fair Italia! Kourtney confirmed to the outlet that she and Travis conceived their child naturally:
"It arrived when both Travis and I no longer even thought about it, and when I had stopped fertility treatment."
While online critics may not believe that given her age, Kourtney doesn't seem to be bothered about the doubt! In fact, she told the outlet that comments "don't affect" her as she believes this was "God's plan" for her and Travis:
"To those who make them, I just say: 'How could you question God's plan?' Because that's how I see this pregnancy."
Even when Kourtney began the process of trying to get pregnant through IVF, she knew it wasn't the right option. However, The Kardashians star said she felt pressured to do it and continue with it due to her age. Once she followed her gut and stopped the treatments, though, that's when things fell into place for the pair:
"The decision to try assisted fertilization was almost a non-choice, in the sense that I was pushed towards as if it were the only option. The truth is, I felt like I was doing something that wasn't right for me. My intuition was telling me that it wasn't suitable for me — I don't even take medicine, imagine — that it was working against my body rather than for it. I knew deep down that it wasn't the right thing. I kept telling Travis: 'If we're meant to have a baby, then it's just going to happen.' And that's how it was. When we stopped forcing the process, then it happened."
Wow!
While Kourtney feels "great" physically, this experience has been very different from her other three pregnancies. The momma explained that she had "many restrictions in the first months," as a "group of doctors" advised her to refrain from having sex, doing workouts, drinking caffeine, and going on plane trips. Oof. This must have been a rough first couple of months for the king and queen of PDA. LOLz!
Of course, combine this with the "frightening" experience of having emergency fetal surgery, and it's all a LOT. It must have been such a scary and stressful pregnancy for Kourtney this time around! But we're glad she's in a good headspace now. You can see her Vanity Fair Italia cover (below):
https://www.instagram.com/p/CyVpgMhMcmB/
A post shared by Vanity Fair Italia (@vanityfairitalia)
Stunning!
Reactions to what Kourtney had to say, Perezcious readers? Let us know in the comments!
Related Posts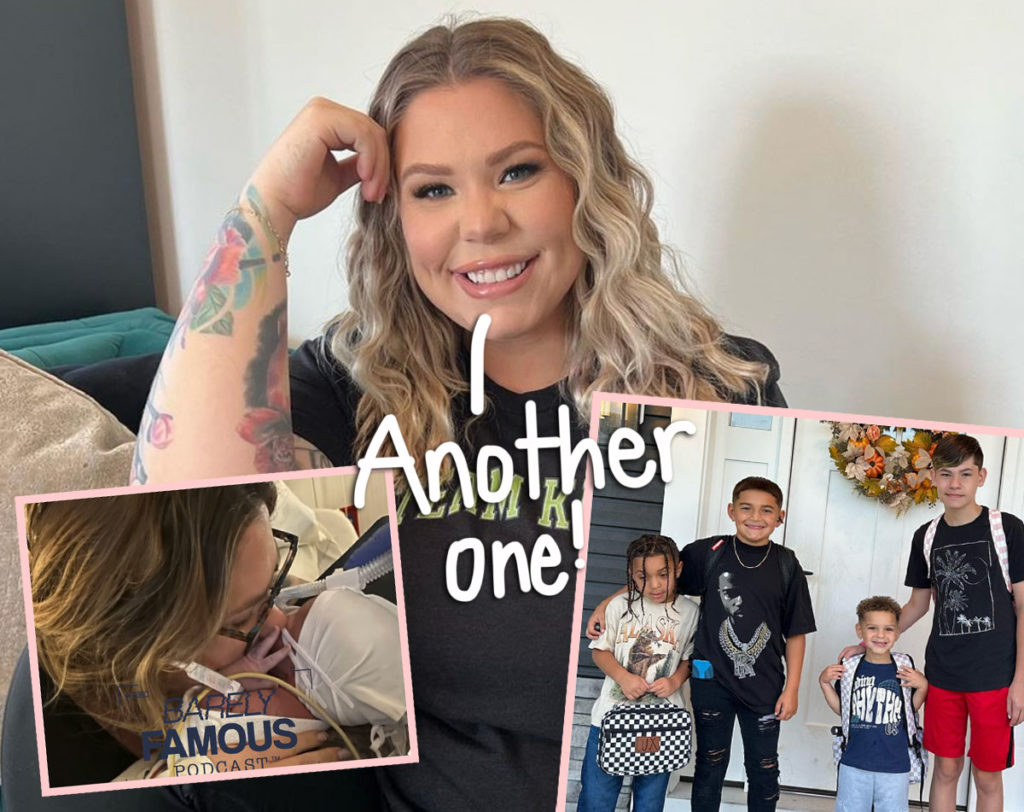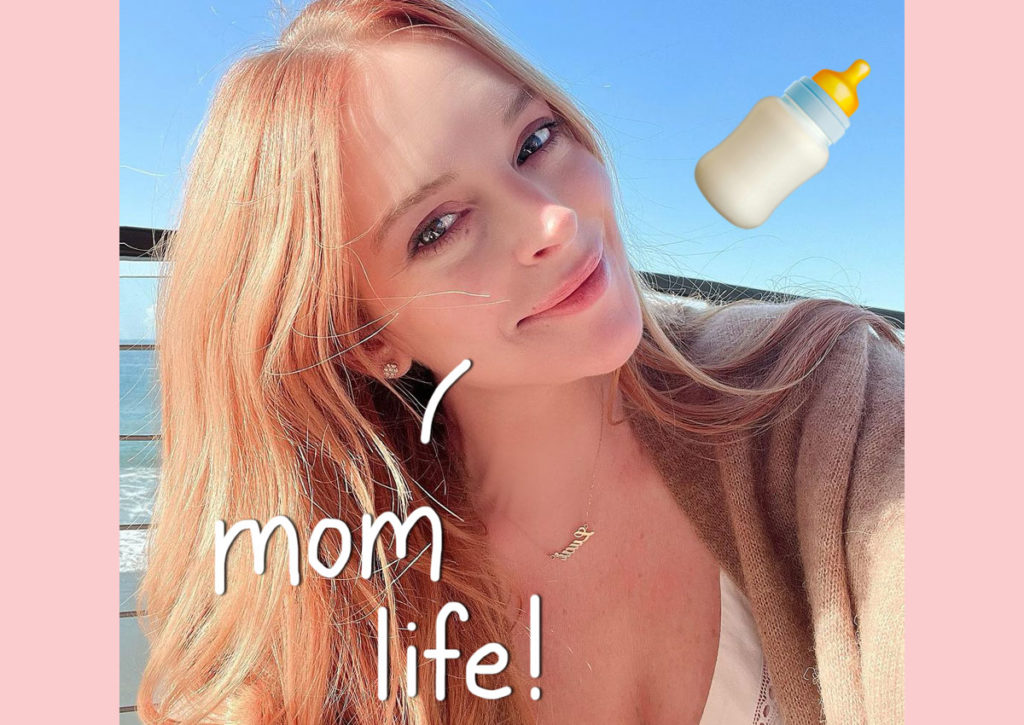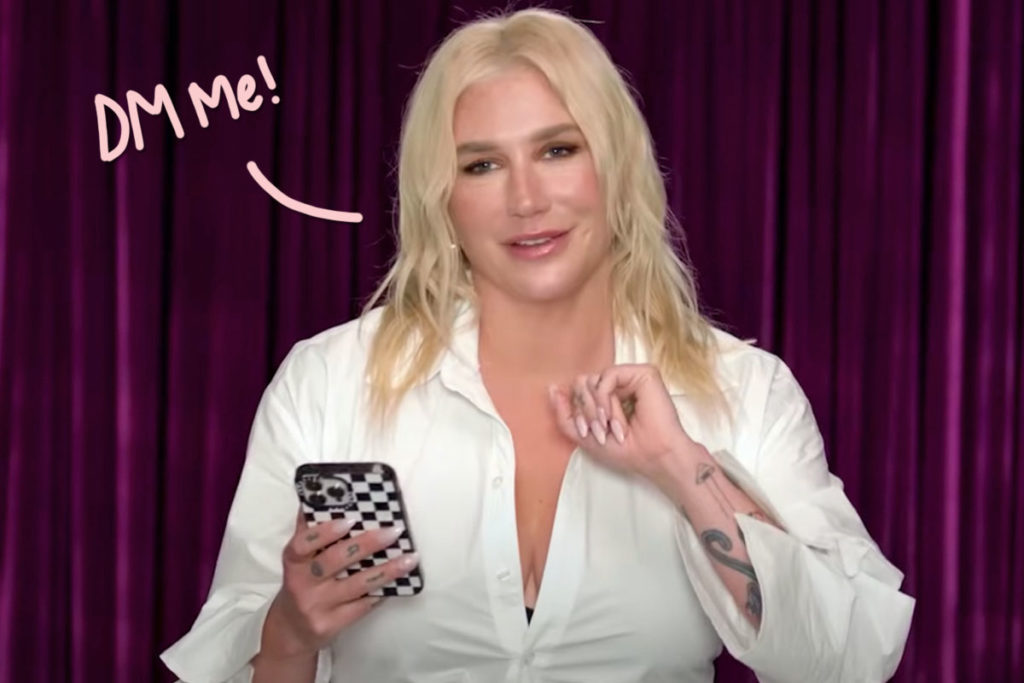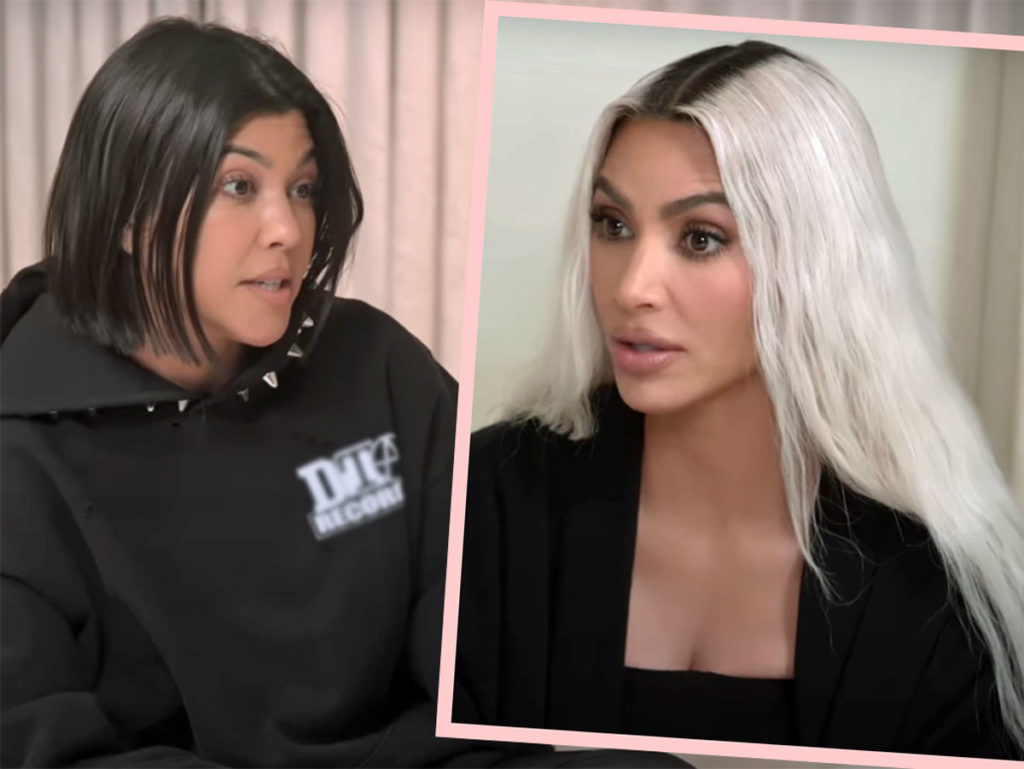 Source: Read Full Article