Nick Cannon's got jokes! Kids and jokes! LOLz!
On Wednesday, the 42-year-old TV host posted a video to TikTok making light of his situation with his kids. With 12 children and six baby mommas — so far — we're sure it gets a little confusing for him to keep up with everything!
In the clip, Nick can be seen sitting at a table writing in a notebook while his phone repeatedly goes off, reminding him:
"Nick, it's time to pay child support."
The Masked Singer host then reaches out and presses the option to send a text to caller "Baby Momma #25" saying he "can't talk right now". See the video for yourself (below):
Sorry, I can't talk right now….???? #explore #fyp #cantalkrightnow #missedcall #ttyl
♬ original sound – Nick Cannon
LOLz!
Fans in the comments shared their reactions to the video, with many writing about how "self aware" he is regarding the internet's continuous jokes about his status as a dad of one dozen:
"He's becoming self aware

"
"The fact he has them numbered

"
"Ooohhh you've got jokes!!!



"
"That reminder must go off ALL the time

"
"THIS IS WILD"
"New phone who dis"
One commenter even pointed out the voice reminding him to pay his child support resembles Mariah Carey's voice. OMG! Could this be a dig at his ex?? Or is she in the joke??
What do U think about Nick's lighthearted take on the situation? Let us know in the comments (below)!
Related Posts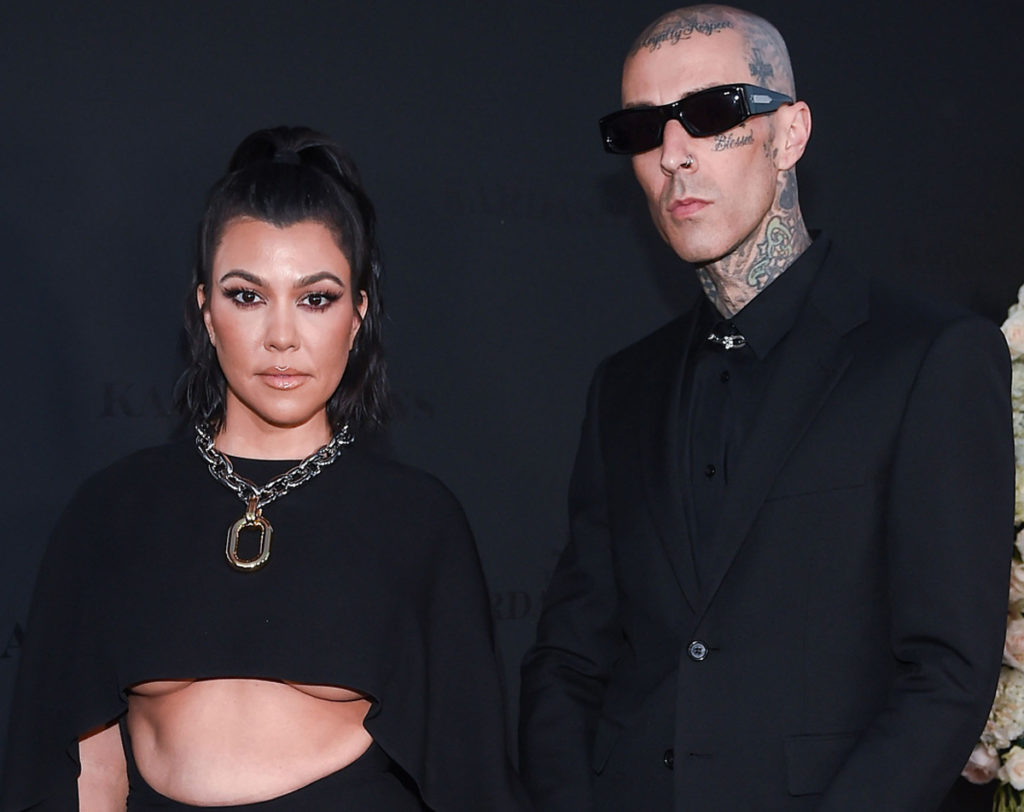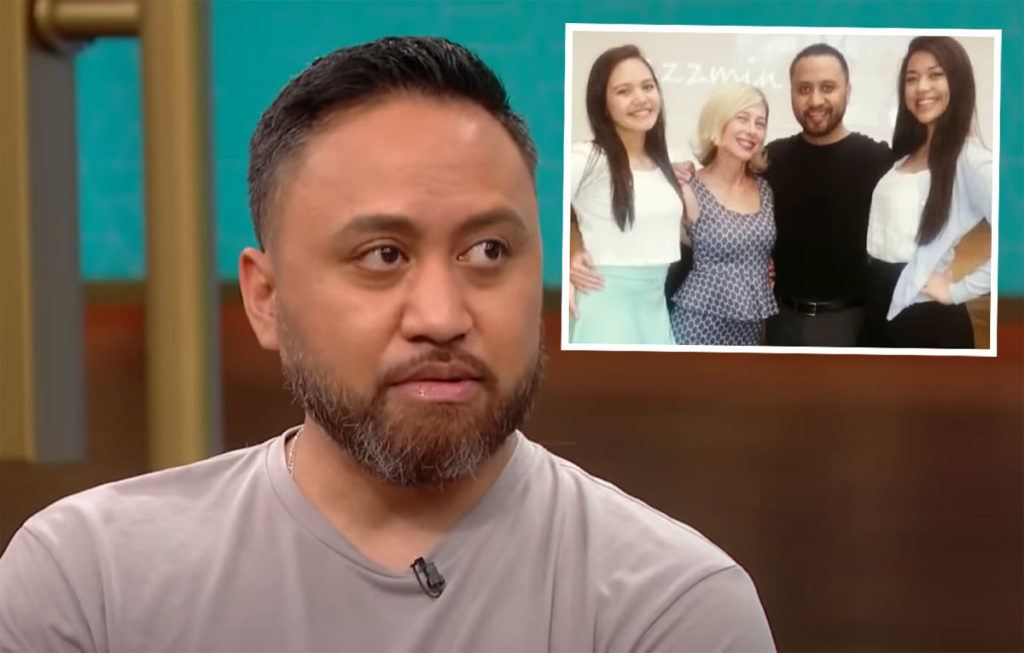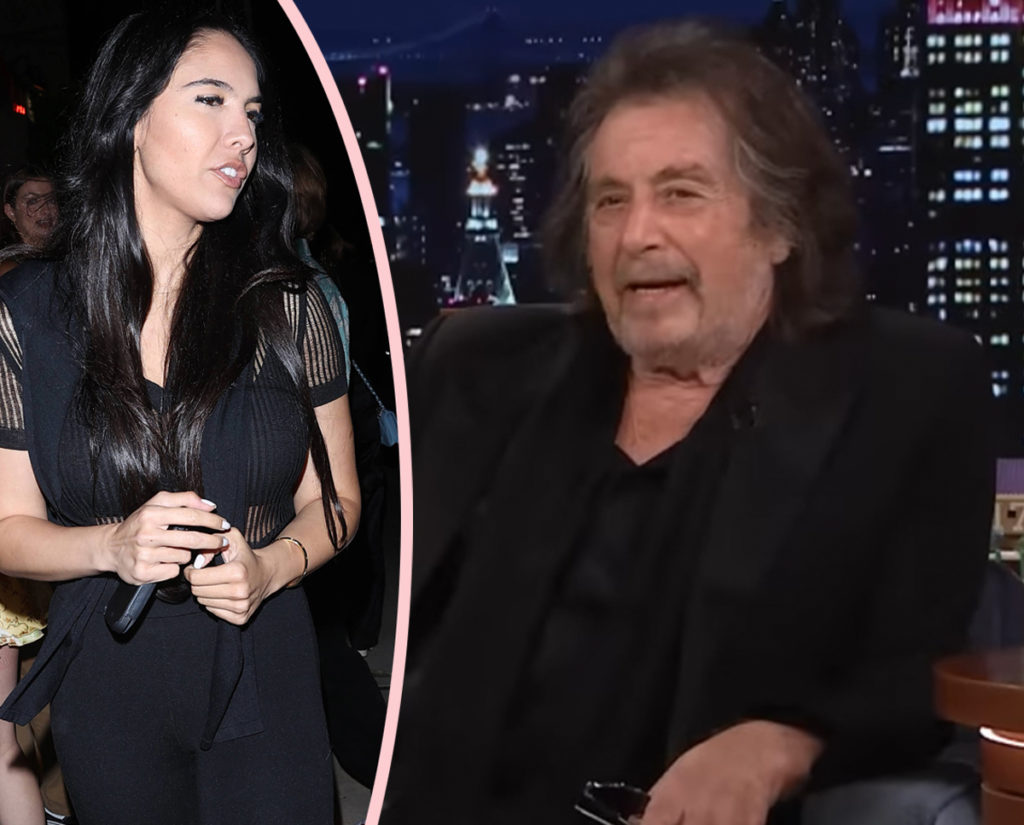 Source: Read Full Article