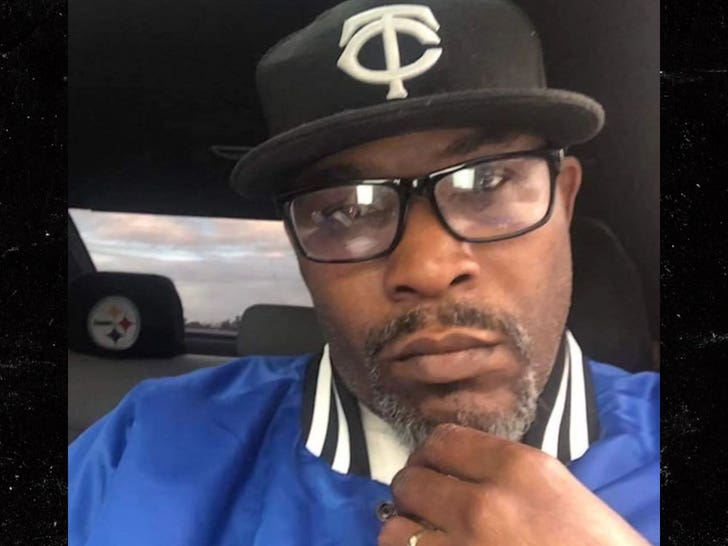 C-Knight, a member of hip hop group The Dove Shack, has died … TMZ has learned
A family member tells us C-Knight, real name Arnez Blount, passed away Tuesday after it was decided to take him off life support, weeks after first being admitted to the facility for a stroke.
TMZ broke the story, C-Knight's father told us his son was hospitalized mid-October after his blood sugar was at a scary level — a result of his diabetes.
While getting dialysis at the hospital, he somehow suffered a stroke and went into cardiac arrest. He was resuscitated by doctors and put on life support … but had been in an unresponsive state — with medical staff telling the family there were no signs of progress.
C-Knight's father last told us they were waiting on the results of a crucial MRI to hopefully see any notable brain activity — but his family kept optimistic while they waited.
The Dove Shack played a big part in the West Coast G-Funk music movement in the 1990s … jumping in the game with fellow big dogs like Warren G and Snoop Dogg.
C-Knight, along with Bo-Roc and 2Scoops, put out some memorable hits like "Summertime in the LBC," "This Is The Shack," and "Smoke Out."
He was 52.
RIP
Source: Read Full Article