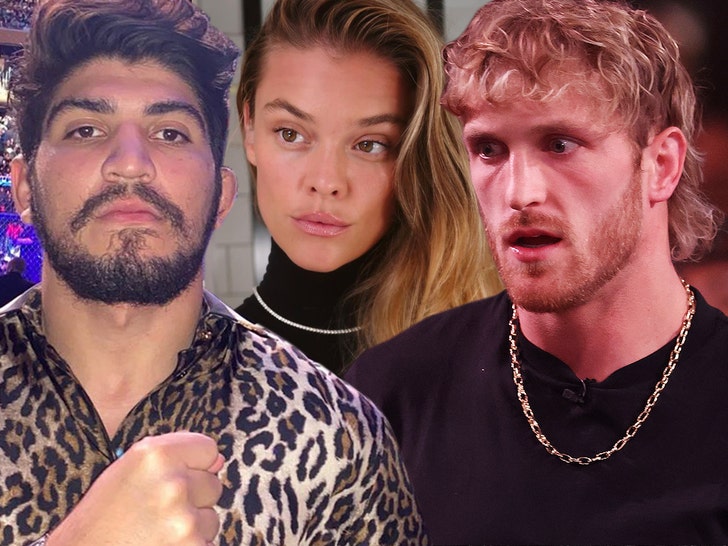 If Logan Paul needed any more motivation to kick Dillon Danis' ass in October, he has it now — the Bellator fighter went full savage mode by posting a fake nude image of The Maverick's fiancée, Nina Agdal, on social media … just days after their fight was announced.
Danis has been on a tear on X all week — he started posting pics of Nina with her past boyfriends, Leonardo DiCaprio and Reid Heidenry … before going a bit too far in trying to get under Logan's skin.
Danis shared a NSFW edited pic of a topless Nina to his page on Wednesday … and while Agdal has posed nude in the past, he was immediately met with backlash as it was a clear attempt to humiliate his opponent.
"dude this is f***ed up," influencer Alissa Violet replied. "are you ok??"
"way too far. she has literally nothing to do with this. just beat him in the ring god d***."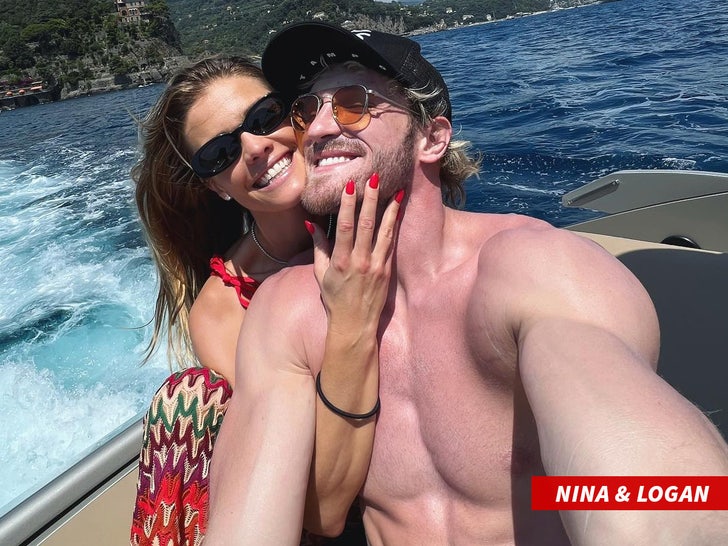 Danis responded by bringing up Violet's history with both Paul brothers … doubling down on his decision to bring Agdal into the beef.
Logan has yet to respond to Danis' antics … but there is a ton of bad blood between the two, so something tells us this is just getting started.
Source: Read Full Article