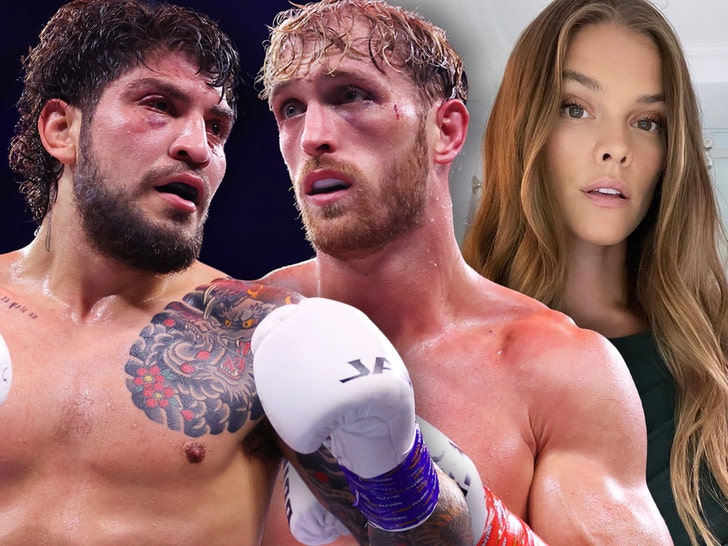 Dillon Danis says his hundreds of social media posts about Logan Paul's fiancée, Nina Agdal, were meant to be taken as a joke … claiming he was only playing the role of "bad guy" to promote his recent boxing match.
The former Bellator MMA fighter spells it all out in court documents obtained by TMZ Sports … in which he says his incessant trolling of the WWE Superstar and Sports Illustrated swimsuit model was clearly "parody, satire, comedy, farce or opinions" to draw interest to the Oct. 14 event.
In fact, Danis denies even having a real "feud" with Logan, who beat him in the Misfits boxing match via disqualification.
As we previously reported, Nina filed her complaint back in September … saying Danis' actions caused "humiliation, emotional distress, and reputational harm," and accusing him of posting her explicit images without her consent.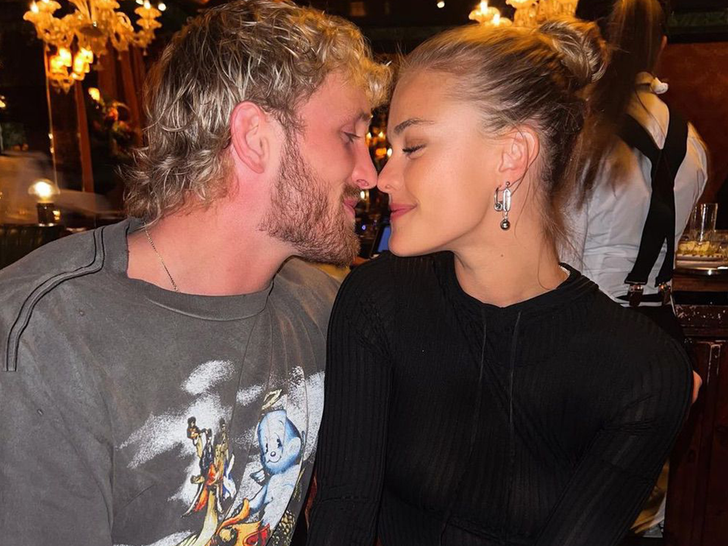 Danis denies the claims … saying anyone with internet would be able to access plenty of nude and semi-nude pictures of Agdal from her personal social media accounts.
As for his defense, Danis says his comments about Agdal are protected by the First Amendment … as they're simply his opinion.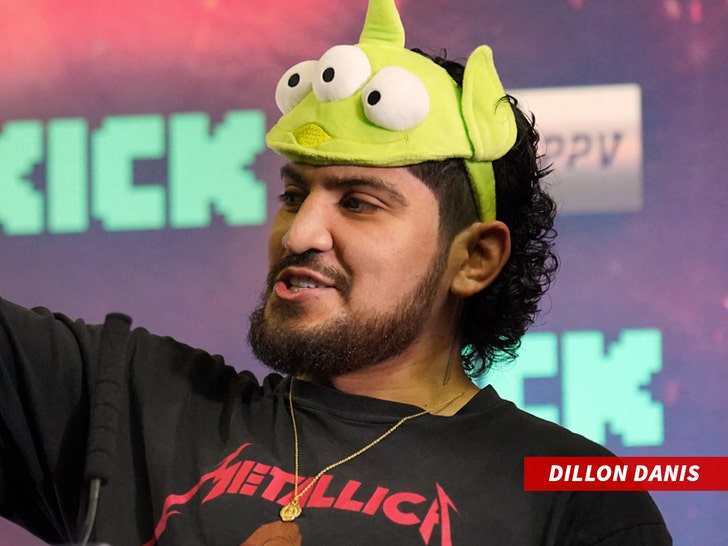 Danis is ready to defend himself in court … and he's demanding a jury trial.
Source: Read Full Article