Virgin River is one of the most beloved dramas on Netflix. The series chronicles the romance between Melinda "Mel" Monroe (Alexandra Breckenridge), a nurse and midwife, and Jack Sheridan (Martin Sheridan), a retired Marine and the town's bar owner. Much of the events of the series happen at Jack's Bar, which is one of the only places in town to get a delicious hot meal. Some of the biggest moments on the show, including Jack being shot occurred in the bar.
Here's what we know about the real locations on Virgin River, including if Jack's Bar is a real place.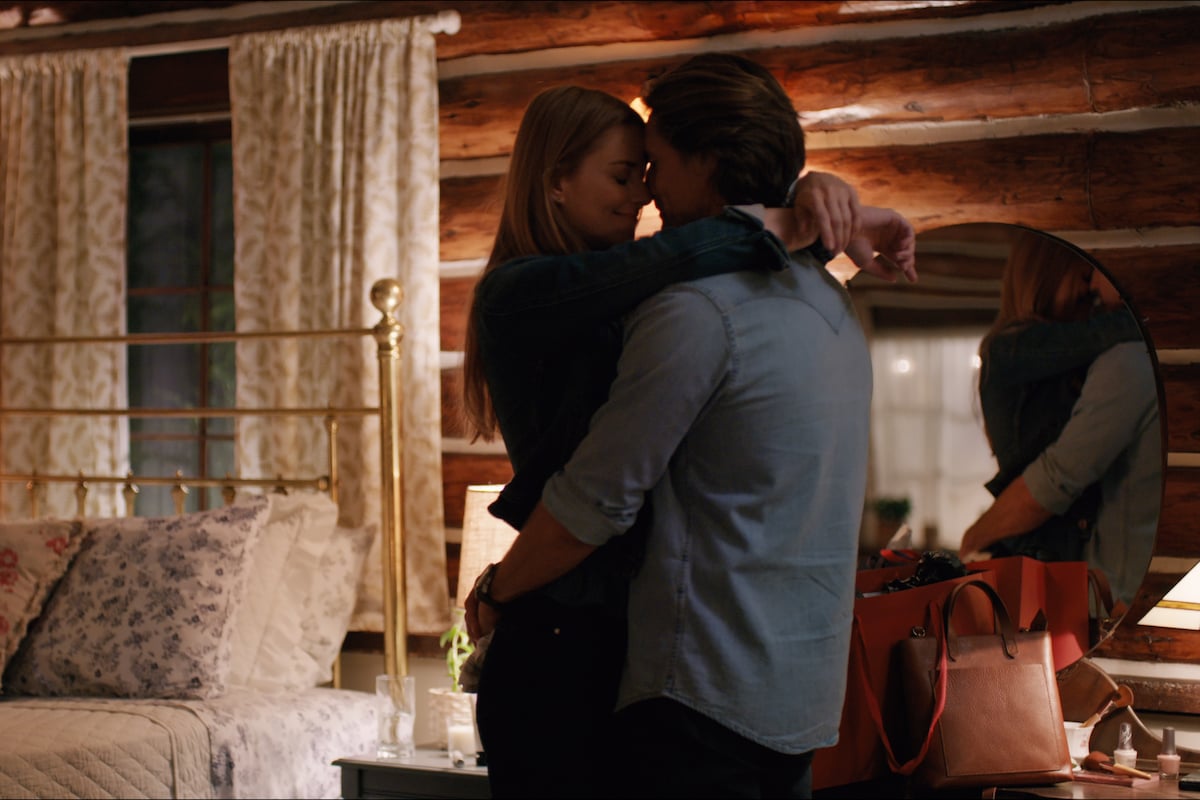 Is 'Virgin River' based on a true story?
The Netflix drama is based on the fictional books by Robyn Carr. Though we adore Mel and Jack the characters are figments of Carr's imagination. "I have to remind them that it only exists in our hearts and minds," Carr told Entertainment Weekly. Though Virgin River is not based on a true story, the best-selling author always reminds people that we can all aspire to be community-minded like the people in her books and on the show.
"We can have that sense of community in our own neighborhood or school or church group or community center or library association," she said. "All we have to do is try to create it. We create it by being helpful neighbors and good friends and positive people."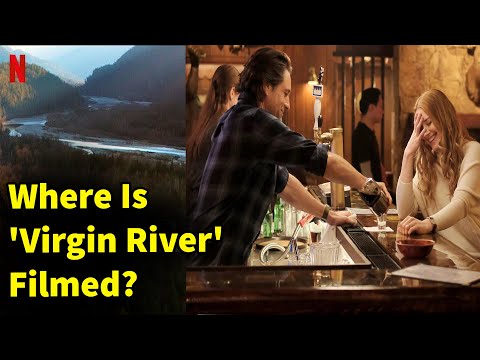 Is Jack's Bar a real place?
In the series, Virgin River is a small town located in Northern California. Carr got the name for the town from the Colorado River which is located in Utah, Nevada, and Arizona. However, the series is actually filmed in Vancouver Canada. In Virgin River, Jack's Bar is actually Watershed Grill in Brackendale, located north of Vancouver on the Squamish River.
Though Netflix shoots the exterior of the grill for the show, all of the interior scenes are shot inside a local studio. In contrast, the at Doc's clinic are reportedly filmed in an actual house in the historic Queen's Park of New Westminster. The house was recently put on the market for an astounding $2.3 million.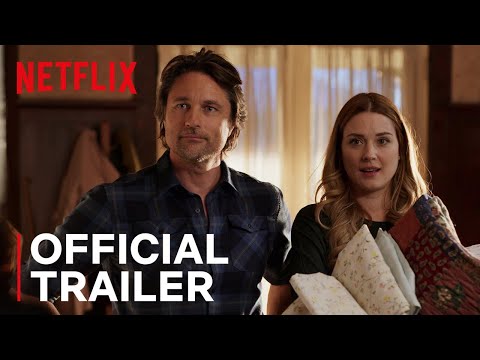 Where is Mel's cabin located?
Like Doc's clinic, Mel's cabin is also very real. The cabin is located in Murdo Frazer Park in British Columbia, Canada. Fans of the series are more than welcome to visit the stunning park and explore all of the picturesque parts of it. It's even listed on the  Vancouver tourism board's travel guide the show.
Mel's cabin, which was built in 1950 is located on private property. Netflix has gotten permission to film the cabin, however, the caretaker to Murdo Frazer Park still lives there.
Source: Read Full Article