Following NBC's premiere of episode 2 on Tuesday, March 15, fans of The Thing About Pam are starting to see that, despite the episode's title, "She's a Helper," Pam Hupp is not what she seems.
The episode saw Hupp (played by Renée Zellweger) work her way into Betsy Faria's family and gain the inside track with law enforcement and District Attorney Leah Askey. It's clear there's much more to Hupp's story that will unfold in the weeks to come. Here's everything you need to know before watching episode 3 of the NBC series.
'The Thing About Pam' is based on a true crime
The Thing About Pam airs every Tuesday on NBC at 10/9 Central. The series began on March 8, 2022, and will continue through April 12 for a total of six hour-long episodes. For those without cable, the best options for watching a cable network show are through streaming services Hulu and YouTube TV.
Episode 3, "She's a Star Witness," airs on Tuesday, March 22. Viewers will see Hupp take the witness stand at the request of District Attorney Askey (played by Judy Greer). St. Louis-based defense attorney Joel Schwartz (played by Josh Duhamel) will represent Russ. The embattled widower appears to have a strong alibi and no forensic evidence connecting him to his wife's murder.
Renée Zellweger in 'The Thing About Pam'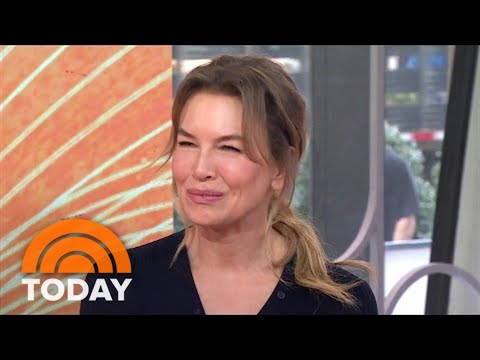 Filming began on the NBC series in October 2021, just after Hupp's real-life sentencing in July. While the series brings to screen many aspects of The Thing About Pam's true story, the production experienced at least one misstep. Oscar-winning actor Renée Zellweger received backlash after wearing a body prosthetic, or fat suit, to portray Hupp.
Fans note that, despite actors gaining or losing weight for past roles, Zellweger chose to forgo the body transformation for this role while claiming to use the body prosthetic for accuracy. Likewise, many point out that a talented plus-sized actor could portray the murderess if accuracy was in fact a top priority for the role. 
RELATED LINK: Renée Zellweger Says She Once Stepped Away From Acting and 'Snuck Into' College
Source: Read Full Article