Love it or hate it, some people just can't look away from sMothered. The reality series about mothers and daughters with extremely close relationships features plenty of cringeworthy moments, from moms and daughters who share underwear to those who sleep in the same bed. So far, three seasons of the show have aired on TLC, with the season finale set for August 2. But will the series be back for a fourth season? 
The 'sMothered' Season 3 finale airs August 2 
The sMothered Season 3 finale airs Monday, August 2. The episode features several moms and daughters making life-changing decisions. 
Angelica and Jason, who are engaged and welcomed their first child together earlier in the season, are at a crossroads in their relationship. Angelica isn't sure Jason is committed to their future together. Meanwhile, Jason is growing increasingly frustrated with being the third wheel in Angelica's relationship with her mom Sunhe. 
Also in the finale, Cristina and Kathy make a huge decision to purchase a house behind the back of Cristina's husband Carlo. Meanwhile Jared returns to Florida to confront his wife Cher and his mother-in-law Dawn. Finally, viewers will get an update on Lauren's quest to become a mother. Earlier in the season, Lauren's mother Lisa stepped up to perform an at-home artificial insemination for her daughter, who is hoping to have a baby with her wife Laura Leigh. In the season 3 finale, we'll find out whether Lauren is pregnant.
Is 'sMothered' canceled or renewed?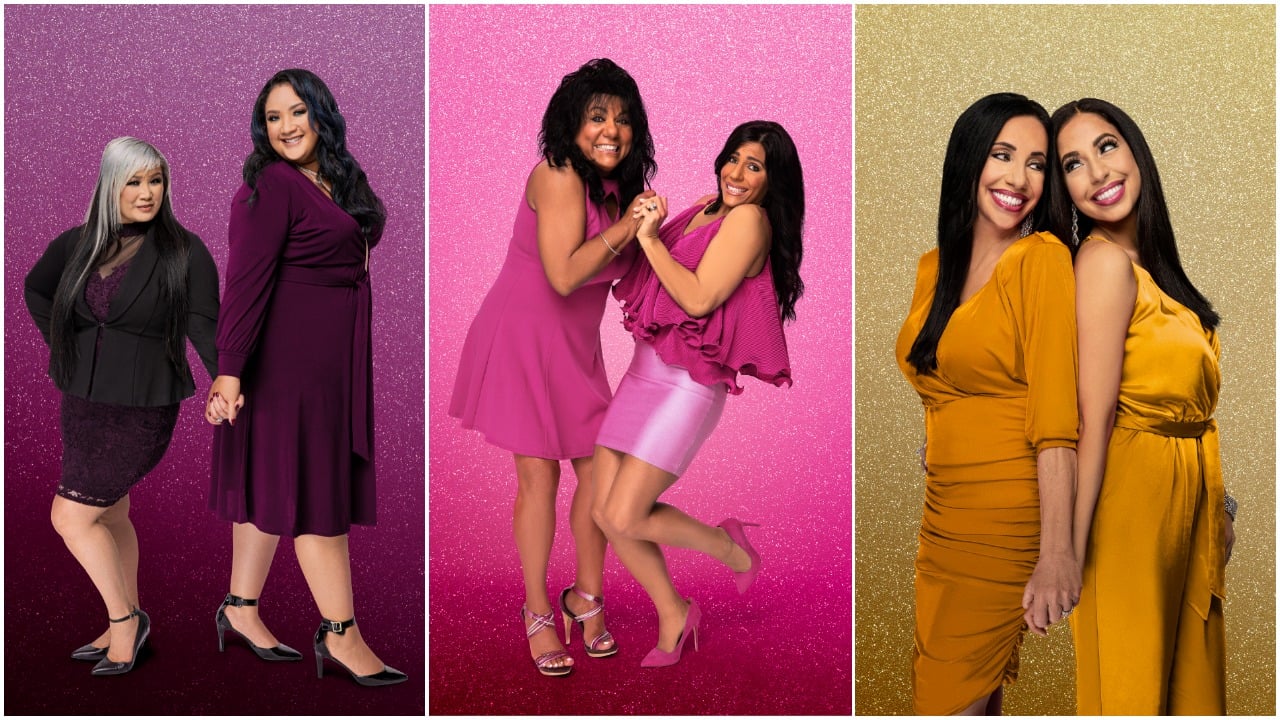 With the sMothered Season 3 finale on the horizon, fans of the show may be wondering when — or if — it will return for a fourth season. 
So far, there's no word on whether TLC plans to renew the series. In the past, new seasons have aired in the summer, so if the show does return, we likely won't see new episodes until sometime in 2022.
However, a recent ad on the casting website Backstage indicated that producers were looking for new "over-the-top and extremely close" mother-daughter pairs to feature on the show. That suggests that sMothered may return for season 4.
Where to watch 'sMothered'
While sMothered Season 3 is coming to a close, fans of the show can still catch up on earlier episodes as they wait for news about whether there will be a season 4.
All three seasons are streaming on discovery+, which costs $4.99 per month and offers access to a variety of TLC series, streaming-only original series, and shows from HGTV, Food Network, ID, Discovery Channel, Animal Planet, and other networks. 
You can also watch sMothered on the TLC website or via the TLC Go app (with your cable subscription). Episodes are also available to purchase on Amazon Prime Video or iTunes. 
The sMothered Season 3 finale airs Monday, August 2 at 9 p.m. ET on TLC.
Check out Showbiz Cheat Sheet on Facebook!
Source: Read Full Article