This Is Us sadly came to an end on May 24, 2022, after six seasons on NBC. The series finale closed the final chapter of the Pearson family's story as the Big Three said goodbye to Rebecca during her funeral and looked ahead to the future. It was the perfect ending to a successful show, but if the network had it their way, This Is Us would have been more than six seasons.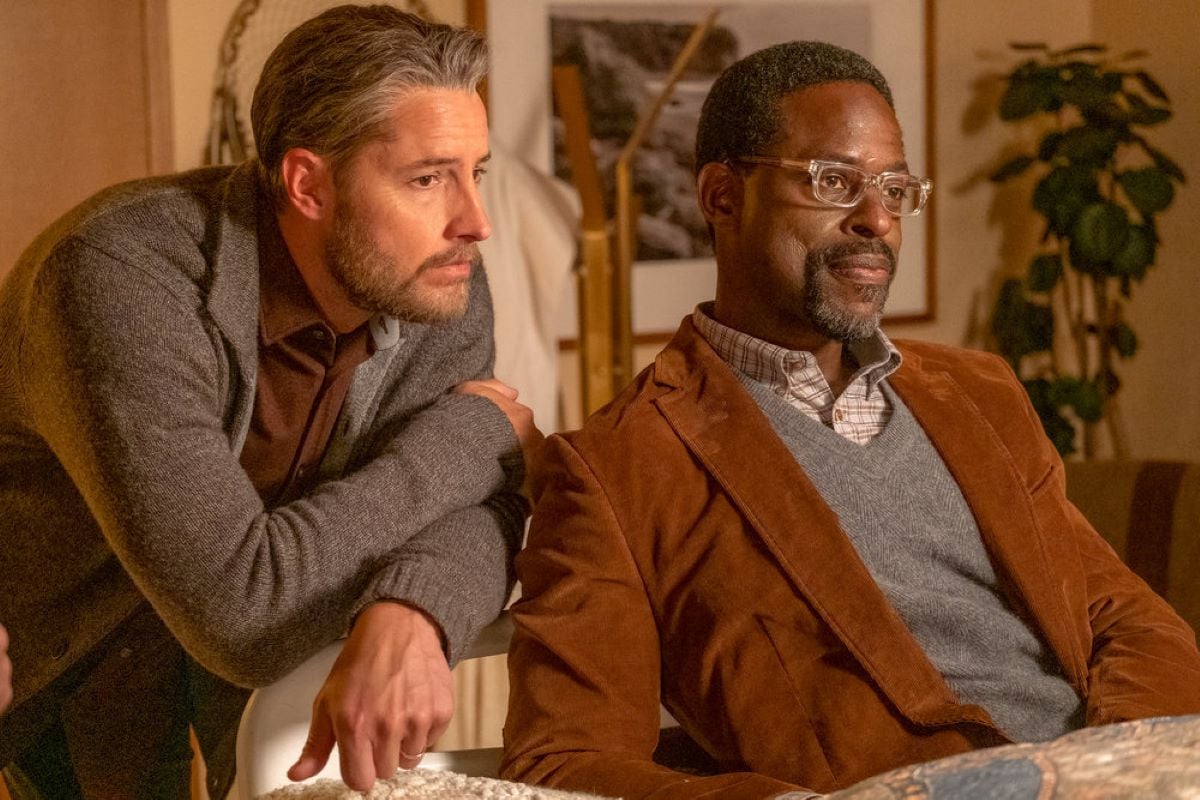 Dan Fogelman reveals NBC wanted 'This Is Us' to last as long as possible
While speaking with Entertainment Weekly, This Is Us creator Dan Fogelman explained the thought process behind wanting the show to be six seasons.
"I was a little worried about the amount of time I would have with the kids before they crashed into each other [in terms of physical growth], and we were able to squeak in there," Fogelman shared. "As the show was getting successful, I recognized there was going to be commercial reasons to continue it for as long as possible, and I held firm to the plan."
He revealed, "I was pretty clear [in season 3]: 'If you pick it up for another three seasons, I'll commit my life to doing this for that amount of time, and then that will be it.'" And following season 3, NBC announced that they had renewed This Is Us for three seasons. However, the network was still hesitant to end the show after season 6.
"The conversations were flattering, and they were never forceful," Fogelman explained. "They were always delivered with the right tone, which was like, 'We know what you said, but we're checking in.' And there have been moments where I was like, 'Oh God, I love these people I'm working with.' But you have to stick to the plan."
He continued, "The only thing that's kept us afloat all these years was knowing where we were going. As much as I'm going to miss these people, I do believe it was the right decision for the show with every part of my being."
Fogelman was unmovable in his belief that This Is Us should be six seasons, and NBC respected his wishes.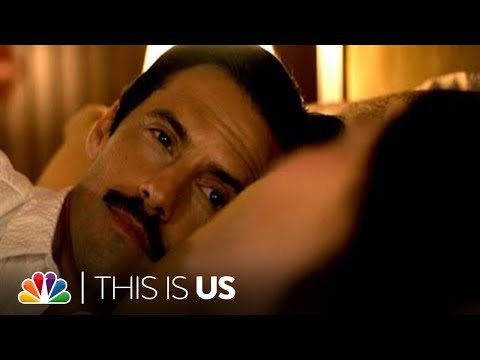 The creator reacts to the series finale
Dan Fogelman wrote This Is Us Season 6 Episode 18 for NBC. And it was an experience that he won't soon forget.
"The finale feels like a time capsule of a family," the creator told Entertainment Weekly. "It feels purposefully a little different, in a really good way. It is about a special day in the past of this family, and the simple things and the little things, as the adult family buries their mother. [The finale] will just be a very simple, quiet episode after a very big, loud one."
Fogelman wanted the final episode to summarize the message of the series, which is, "You never lose anyone. Because you're living in six different versions of your own life in a given moment, and you're carrying the pieces of people forward. That OG Pearson couple is being carried forward into the future generations of their family."
And just like that, NBC's This Is Us is over. Thankfully, fans can rewatch its six seasons as much as they want. And perhaps a spinoff may roll around one day.
Dan Fogelman weighs in on a 'This Is Us' spinoff on NBC
In the months leading up to the finale on NBC, Dan Fogelman has been hesitant to become open to a This Is Us spinoff. And during his interview with Entertainment Weekly, his tune didn't change.
"My well may be drained of family stories," he said. "So I don't think a spinoff is happening anytime soon. I don't really understand what a movie would be, but you never know."
Fans shouldn't be holding their breaths waiting for a This Is Us spinoff on NBC. However, nowadays, anything is possible in the world of television.
This Is Us is available to stream on Hulu and Peacock.
Source: Read Full Article