Drew Barrymore revealed why she didn't consider buying her grandfather's multi-million dollar estate, which was featured on Million Dollar Listing Los Angeles.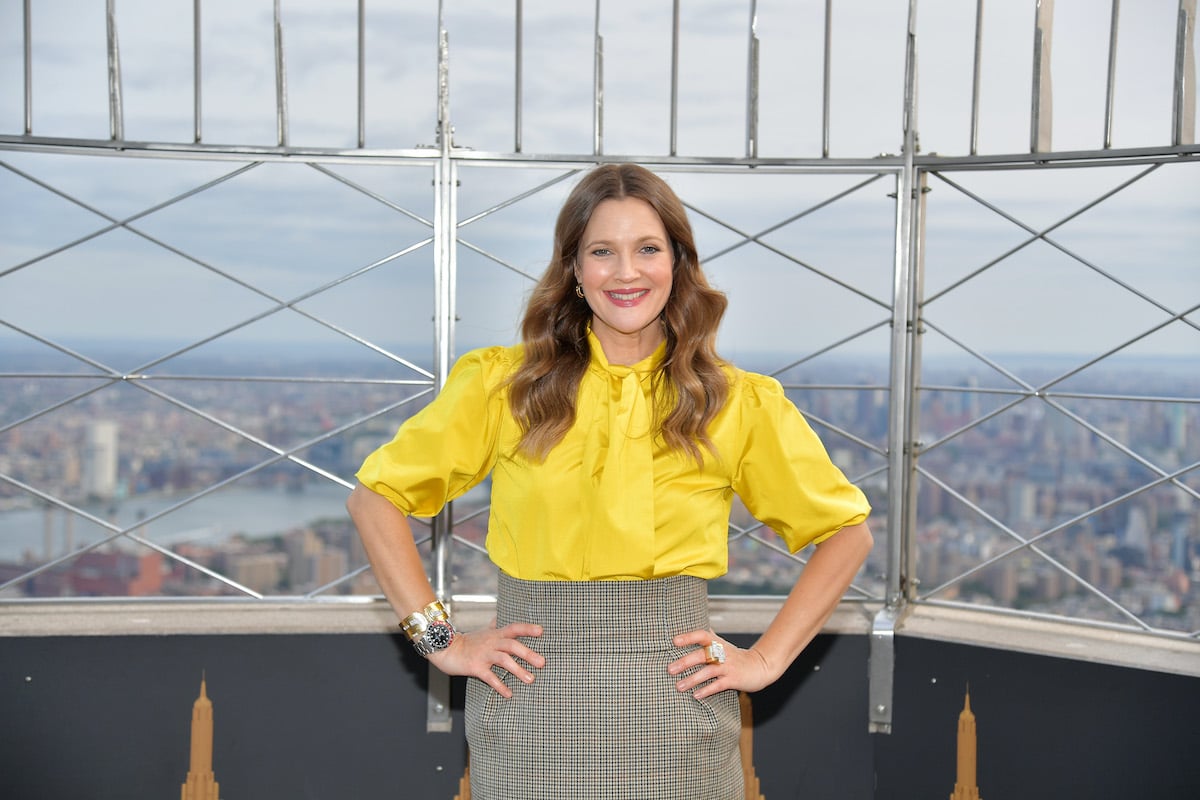 Barrymore appeared on Watch What Happens Live with Andy Cohen which is when she addressed the question. Cohen mentioned the estate was once listed at $17 million. "Yeah, which is why I didn't buy it," she said. "Because that is a crazy price tag. So, yeah I couldn't swing that cat."
"That said, I did go in and walk around and took a look," she continued. "Full well knowing these realtors were like, 'We hate you because we know you're not buying this house. And you're just jerking our chain.'"
Drew Barrymore had never been inside the home
While Barrymore had no intention of purchasing the home, she still became emotional during her tour. "I'm like crying in every room," she admitted. "Because I had never gotten to go to that house before. By the time I was born, he died in 1942 and my dad pretty much sold all the stuff. It was disbursed. I've never really had any heirlooms of my family."
"It was very emotional for me," Barrymore added. "And it was emotional for the realtors because they knew they weren't gonna close the deal."
The Barrymore estate was featured on the series as agents Josh Altman and Tracy Tutor tried to sell the property. The current homeowner is Donna Scott, who was married to the late film director husband Tony Scott, Bravo's Style & Living reports. "There are a lot of cool elements of this property, the vintage feel is part of the charm," Altman remarked during the episode. "But there are also parts of this property that need to be updated."
The home is still on the market at a reduced price
The estate is still available at a reduced price of $15.9 million, according to TopTenRealEstateDeals.com. The property was originally listed at $42.5 million in 2015. At the time it included seven acres and additional structures. It was later downsized to one acre, along with the downsized priced.
The Spanish-style home offers close to 7,000 square feet of living space, seven bedrooms and 11 baths throughout the main home. Additionally, the property includes two guest houses and two apartments. An opium den, original fixtures, and flooring were featured on the Million Dollar Listing episode. This includes the redwood log flooring and cigar lounge.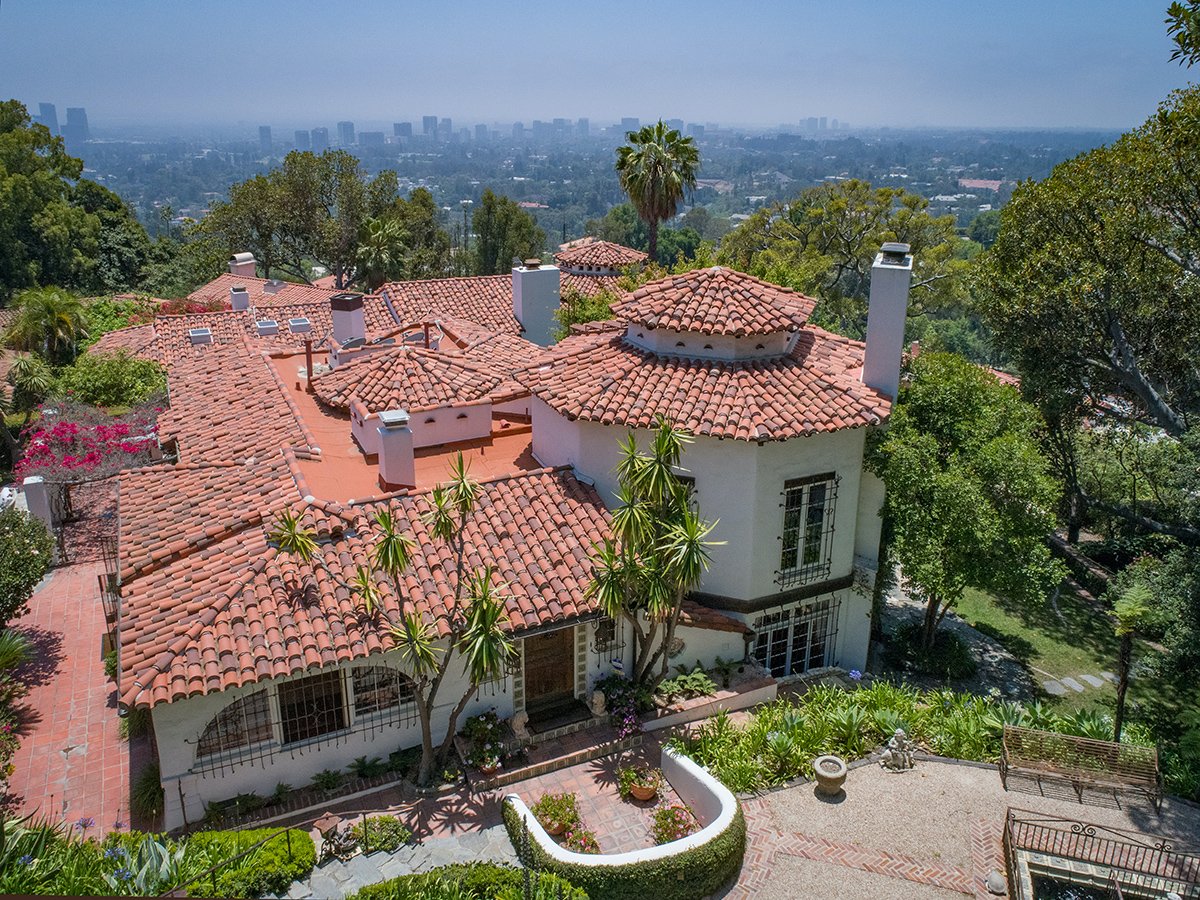 Tutor noted during the home tour that the estate would appeal to a very specific buyer. "We essentially have a labyrinth on our hands," she said during the episode. "Right now there's just zero continuity. We want a buyer to be able to walk into the house, experience the architecture and the history but also feel like it can be lived in like a real home."
At the time, Altman and Tutor listed the home for $16,995,000. However, they temporarily removed the listing until "quarantine is lifted." 
Source: Read Full Article