The Falcon and the Winter Soldier has been one of the most popular shows of 2021. Starring Anthony Mackie, Sebastian Stan, and Wyatt Russell, the show takes place shortly after the events of Avengers: Endgame, as the U.S. government looks for someone to replace Chris Evans as Captain America. 
Mackie emerged as a star in the final episode of The Falcon and the Winter Soldier after it was revealed that he would, indeed, become the new Captain America.
During the final episode, Mackie dons a new costume that solidifies his transition to 'Cap, but according to VFX Director Eric Level, getting his costume to look right was no easy task. In fact, he guarantees that Falcon and the Winter Soldier viewers missed one major detail about Mackie's new and improved costume.
VFX Director Eric Level says viewers missed a major detail about Anthony Mackie's Captain America costume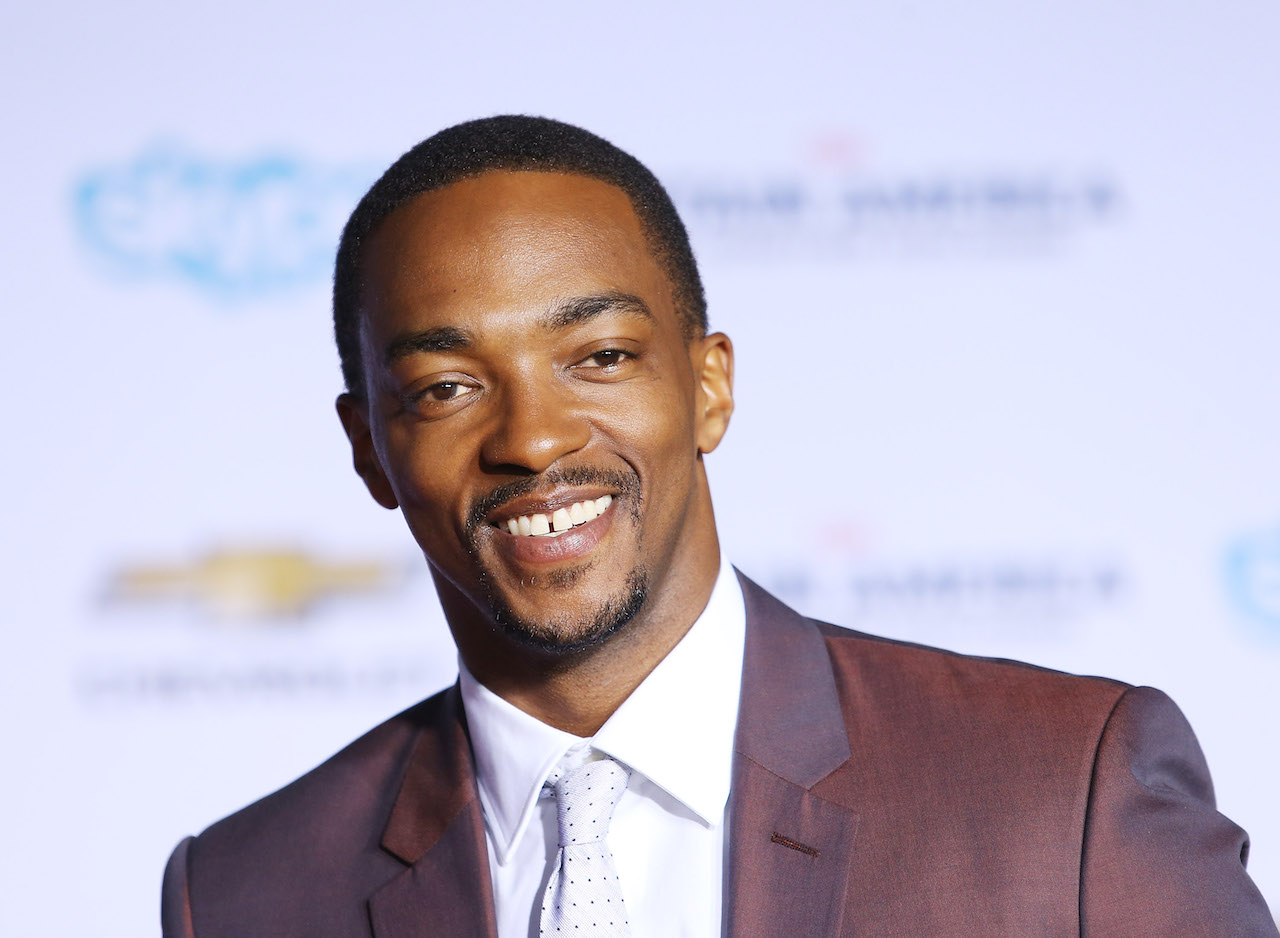 Level discussed the details behind Mackie's costume during a recent interview on Marvel Entertainment's Youtube channel.
"What folks certainly missed is that the outfit that Captain America wears—he has this cowl that I know everybody at Marvel was very specific about because it's based on the look of the cowl in the books," Leven said.
The costume team was very demanding with Anthony Mackie's Captain America suit
Leven then revealed that the Falcon and the Winter Soldier costume department had very specific requirements for Mackie's mask, which made it extremely difficult to create. Some of their needs even seemed to contradict each other.
"What I learned from the costume department, though, is that what they want is really really hard to get in real life," Leven said. "I don't think there are any fabrics that can do exactly what they want, which is: It needs to be stretchy, it needs to hug the face, but it also has to feel thick like leather, but it needs to flex like Spandex.
The 'Falcon and the Winter Soldier' production team relied on VFX to hide flaws in Anthony Mackie's costume
Eventually, the production crew realized there was no fabric that allowed them to do everything they wanted to do with Mackie's mask. They found a simple solution when they decided to fix any flaws in his mask with special effects.
"So what they end up doing was they built something as close as they could possibly get it, and then depending how Anthony turned his head, you might get a huge wrinkle back here [gestures to back of head]. Or the cowl might separate from his face," Leven said. "So in many, many shots we actually replace that cowl so that it would stay snug to his face and look the way we want it to look. There are seams in the back of the cowl. And as we know, there are no seams or zippers in superhero costumes, so those all had to be replaced and touched up.
Source: Read Full Article