For the past couple of decades, Ewan McGregor has perhaps been best known for his role as Obi-Wan Kenobi in the Star Wars movies. But early on, the actor was known for taking on a variety of roles in films such as Trainspotting, Emma, and Velvet Goldmine. But soon after he landed his big break into blockbusters, McGregor found himself losing out on a lead role that wound up going to Leonardo DiCaprio instead.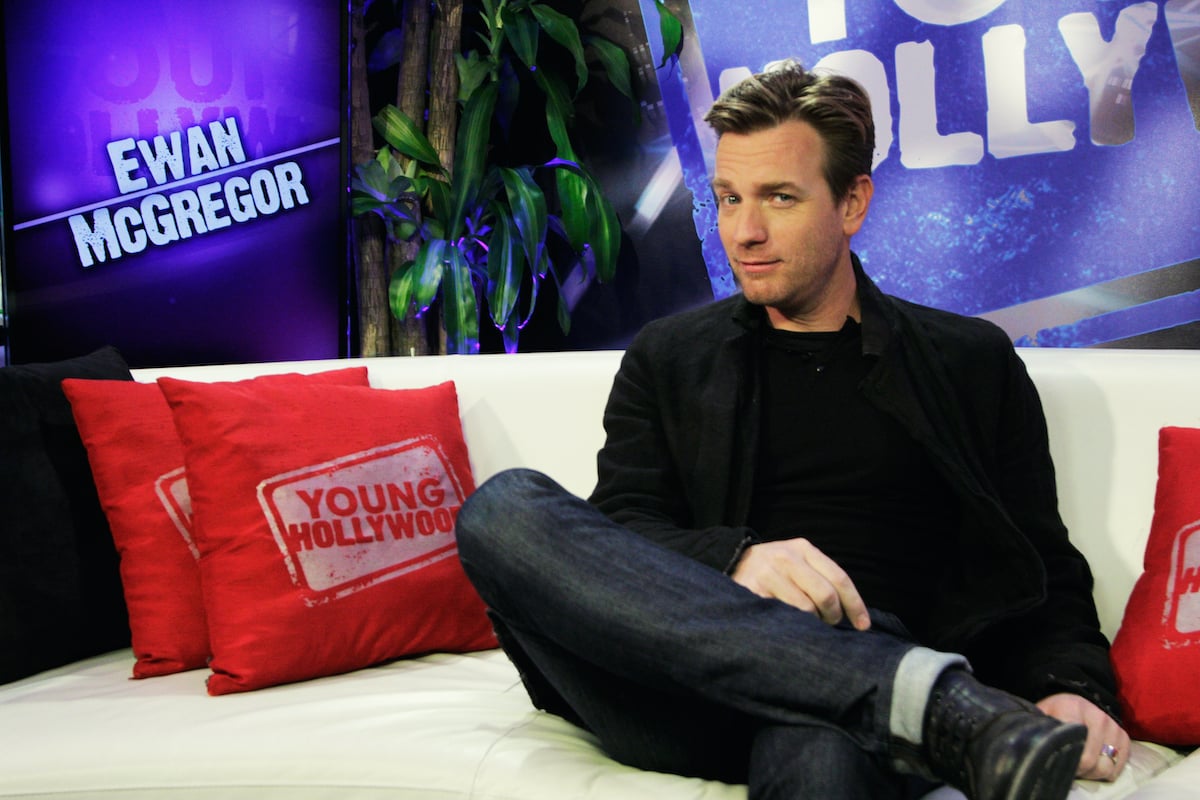 Ewan McGregor had a breakthrough role in 'Trainspotting'
Before McGregor landed Star Wars, Trainspotting was certainly his highest-profile role to date. The movie became something of a phenomenon in 1996, earning critical raves and scoring an Oscar nomination. But it wasn't McGregor's first movie. In fact, it wasn't even his first with director Danny Boyle.
The pair collaborated on 1994's Shallow Grave, one of McGregor's very first film credits. And the year after Trainspotting, McGregor starred opposite Cameron Diaz in A Life Less Ordinary. The actor had even been in talks to star in Boyle's next movie. But that's the role that DiCaprio won instead, thanks perhaps to the success of Titanic.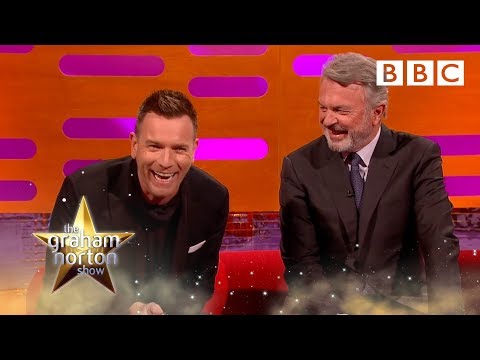 The actor had a falling-out with Danny Boyle over 'The Beach'
The film in question was Boyle's The Beach. McGregor had been attached to the film about a man on vacation in Thailand on the search for a mysterious beach. But DiCaprio ended up winning the role under somewhat mysterious circumstances. And as McGregor once explained to The Times, he felt betrayed by how the project came together.
"You just don't treat your friends like that. They absolutely made me think that I was playing the character in The Beach, and we talked about dates and moving dates and so on. And all the while, they were keeping me there just in case Leonardo pulled out, which is really nasty. And then afterwards, I just didn't hear from Danny for years."
To be fair, it's easy to see why the studio would push for DiCaprio to land the role. After all, The Beach was one of the first big DiCaprio roles following Titanic. Ultimately, the movie was a box office disappointment anyway. According to Box Office Mojo, The Beach earned only $40 million domestically against a $50 million production budget.
Ewan McGregor ultimately returned for 'T2 Trainspotting'
While McGregor and Boyle lost touch over the years, the two did eventually work together again on T2 Trainspotting, the 2017 sequel to their 1996 film Trainspotting. And while promoting the movie, McGregor opened up on The Graham Norton Show about how their friendship fell apart after The Beach.
"It was a mishandling and a misunderstanding over the film, and it's a big regret of mine that it went on for so very long… and it didn't matter about The Beach. It was never about that. It was about our friendship. I felt like Danny's actor, and it made me a bit rudderless."
For his part, Boyle admitted he had handled the movie poorly. And now, it seems, Boyle and McGregor are open to working together again. Boyle's most recent movie was the 2019 film Yesterday. And McGregor can be next seen as the titular Jedi Master in the Disney+ limited series Obi-Wan Kenobi.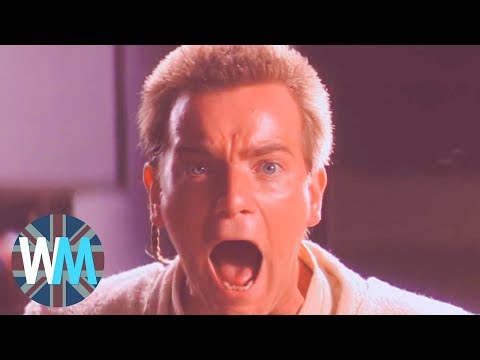 Source: Read Full Article