When Chris Rock took the stage to present an award at the 2022 Academy Awards, no one expected the star to get into a physical altercation with Will Smith. The latter actor went on to win Best Actor that same evening, and the incident is all anyone has talked about since. Ironically, most fans might not realize there's a direct correlation between the category Rock was there to present and his own movie career.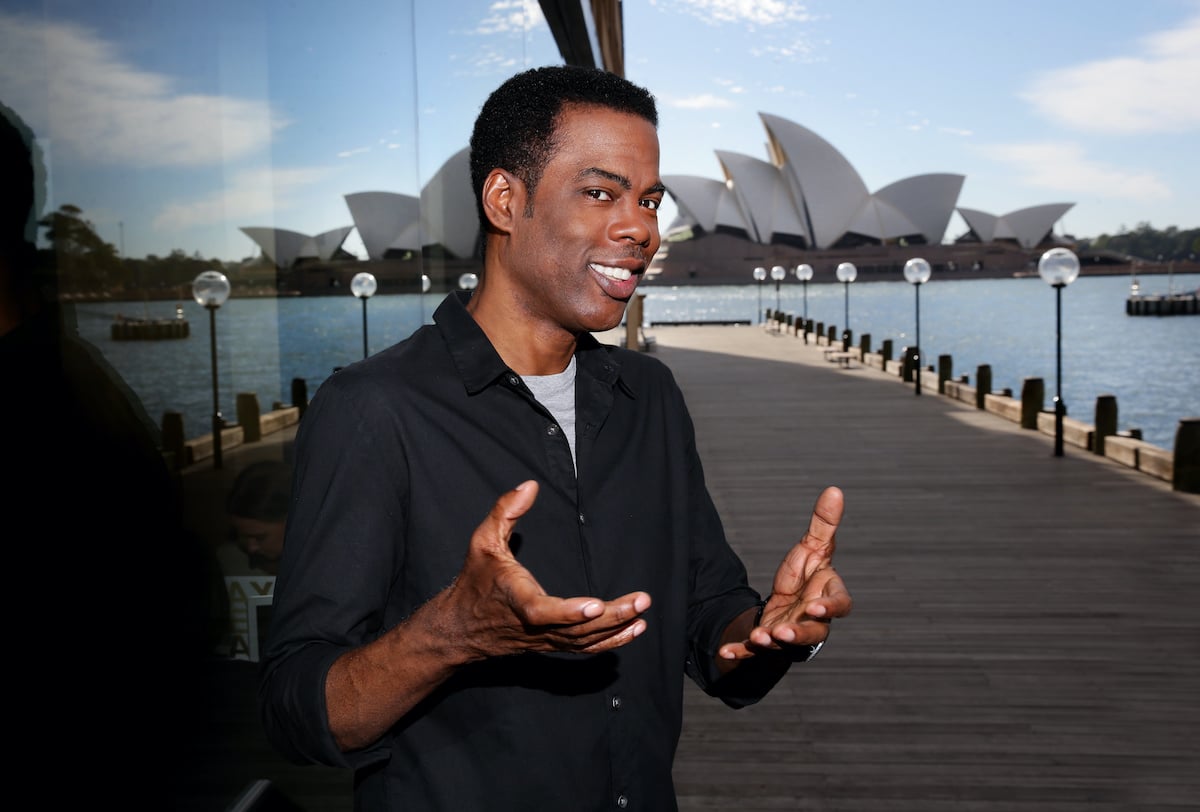 Chris Rock has starred in many comedy movies
Rock might be best known for his stand-up comedy. But he's done a lot more than that. The actor and comedian, of course, was a cast member on Saturday Night Live from 1990 to 1993 and hosted The Chris Rock Show on HBO from 1997 to 2000. But he's also appeared in dozens of movies, such as Lethal Weapon 4, Dogma, and Madagascar.
In 2003, Rock even made his feature directorial debut with Head of State. Since then, he's directed two more movies, I Think I Love My Wife and Top Five. With an increasing presence behind the scenes, Rock evolved as not only a movie star but a cinematic auteur of sorts. But early on in his filmmaking career, he had a surprising pick for his best movie.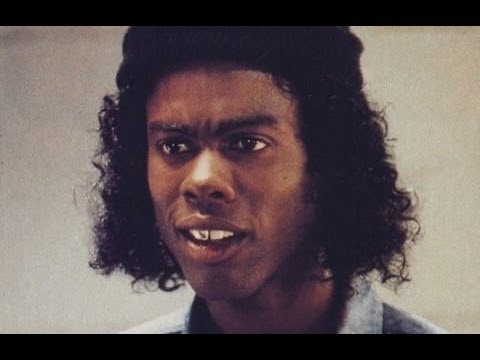 But the actor's 'best movie' is far from a comedy
In 2005, Rock had only directed one movie. And up to that point, his movie career was mostly comprised of standout supporting roles. Films like Dogma, Nurse Betty, and Down to Earth applied his stand-up persona in increasingly surprising ways. But other films seemed to mute his distinctive comedic voice. Perhaps that's why Rock revealed to The Guardian his very movie of his own isn't a comedy at all.
Rather, Rock called Bowling for Columbine — filmmaker Michael Moore's Oscar-winning documentary about gun control — "the best movie [he's] ever been in." In that film, Moore uses a clip of Rock's 1999 stand-up special Bigger & Blacker. Ironically, Rock would later go on to produce a documentary film of his own, 2009's Good Hair. That movie examines the relationship Black women have with their hair.
Chris Rock is reuniting with his first love in 2022
Even now, Rock continues to surprise audiences with the projects he takes on. In 2020, the actor led season 4 of Fargo as a crime lord in 1950s Kansas City, Missouri. Then Rock starred in and executive produced Spiral: From the Book of Saw. But now he's back to his roots performing stand-up comedy on his Ego Death World Tour.
Following the Oscars slap with Smith, tickets for Rock's shows have become far more popular. He has yet to really delve into his reaction to the incident, beyond letting fans know he's "still processing" what happened. But if fans of the comedian know one thing, Rock will probably deliver a biting and poignant reaction to the strange TV moment.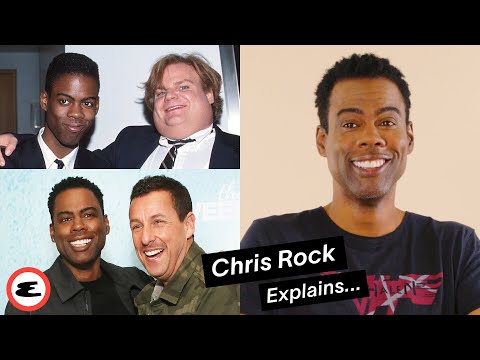 Source: Read Full Article