Gary King from Below Deck Sailing Yacht addressed allegations that Ashley Marti sexually assaulted him on the show, sharing that he believes viewers may have blown the encounter out of proportion.
During a recent episode, King and Marti were drunk and hooked up in a guest cabin. He passed out but, according to Marti, they had sex. The next day he said he didn't remember it. He even joked that she should make sure he was lucid for the next time. Fans didn't find the situation to be funny with many saying that King was assaulted because he was unconscious.
Gary says Ashley did not sexually assault him on 'Below Deck Sailing Yacht'
King and chief stew Daisy Kelliher expressed concern for Marti on Kelliher and Alli Dore's Beneath the Surface podcast. King received messages asking how he was doing and said Marti got a slew of hate. "Anything I can say, I guess, is that it wasn't the first time that we hooked up," King said.
"I would have wished I wasn't that drunk, but I think people are making a bigger deal out of it than it was," he added. "So thanks to everyone for caring. I do appreciate that. But it was blown a bit out of proportion."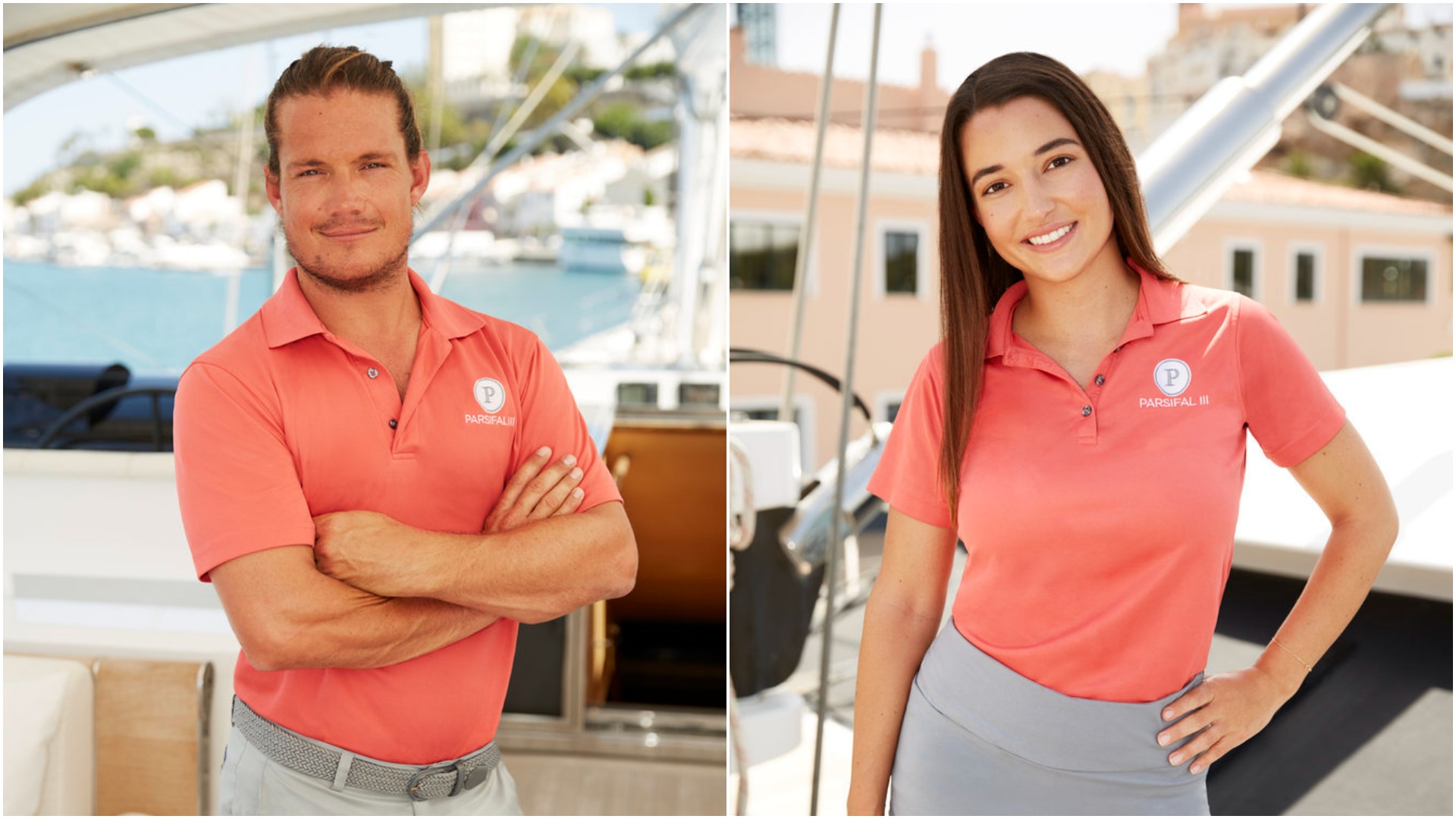 Both King and Kelliher reached out to Marti to make sure she was OK. "By people thinking they were standing up for you," Kelliher said about King. "They're actually hurting a very young, vulnerable person."
He reached out to Ashley after the episode aired
King admitted he didn't view the episode when it aired but knew something was wrong when he received DMs about it. "I really didn't watch the episode prior to messaging her," he said. "I was just getting messages and comments about it all. So I figured that something would have happened. I messaged Ashley saying, 'I haven't watched the episode, but due to the messages that I'm getting, I can only imagine the messages that you're receiving. So I'm really sorry about that. Don't take anything personal and don't listen to these people.'"
"And she replied saying, 'I don't listen to these trolls anyways,'" he recalled. "So it seems like she's a strong person and it doesn't affect her which is good because you can imagine getting messages and just slagging you off all the time when you don't feel very good about it."
Gary King does not keep in touch with some 'Below Deck' crew
Even though King messaged Marti after the episode aired, it doesn't mean he's actively in touch with her. In fact, he doesn't keep in touch with Marti or former deckhand Tom Pearson. "Both of them, like in the beginning episodes, they were complaining about age. That age is just a number and you're so childish blah blah blah blah blah etc. etc. But then on the first night, Tom acted like a 12-year-old getting so pissed, that he vomited in the captain's cabin. And Ashley, like an 11-year-old girl seeing the first guy she wanted to kiss and then just … attack."
Dore wondered if Marti's strategy to use her interest in King to gain more screentime or was she truly interested in him. "Well, I think her ways of trying to seduce a man were not very good. I think what she wants, she'll get. I think she's been a spoiled girl pretty much her whole life. So she's always got what you wanted."
"And it's a little bit cringe, she told me and Tom, she said when I first came in Gary, all I wanted to do was hook up with you. Obviously, they didn't show that But yeah, it was a little bit cringy. She's a little bit desperate," he said.
Source: Read Full Article