Colin Macy-O'Toole from Below Deck Mediterranean Seasons 3 and 4 is looking forward to the new season and hopes fans still give the show a chance.
During an exclusive chat with Showbiz Cheat Sheet Macy-O'Toole acknowledged some of the negative fan reactions but said he still hoped viewers would give this new cast a chance. "I'm excited to see the new crew, see how they are," he said. "I reached out to [chief stew] Katie Flood saying like good luck this season. If you need anything to reach out. She said thank you very much, I'm so excited. She was really sweet. And I hope they do well this season." That's when Macy-O'Toole addressed viewer backlash, sharing that he hoped despite some negative remarks, fans give the new cast a chance because he thinks the upcoming season is going to be a wild ride.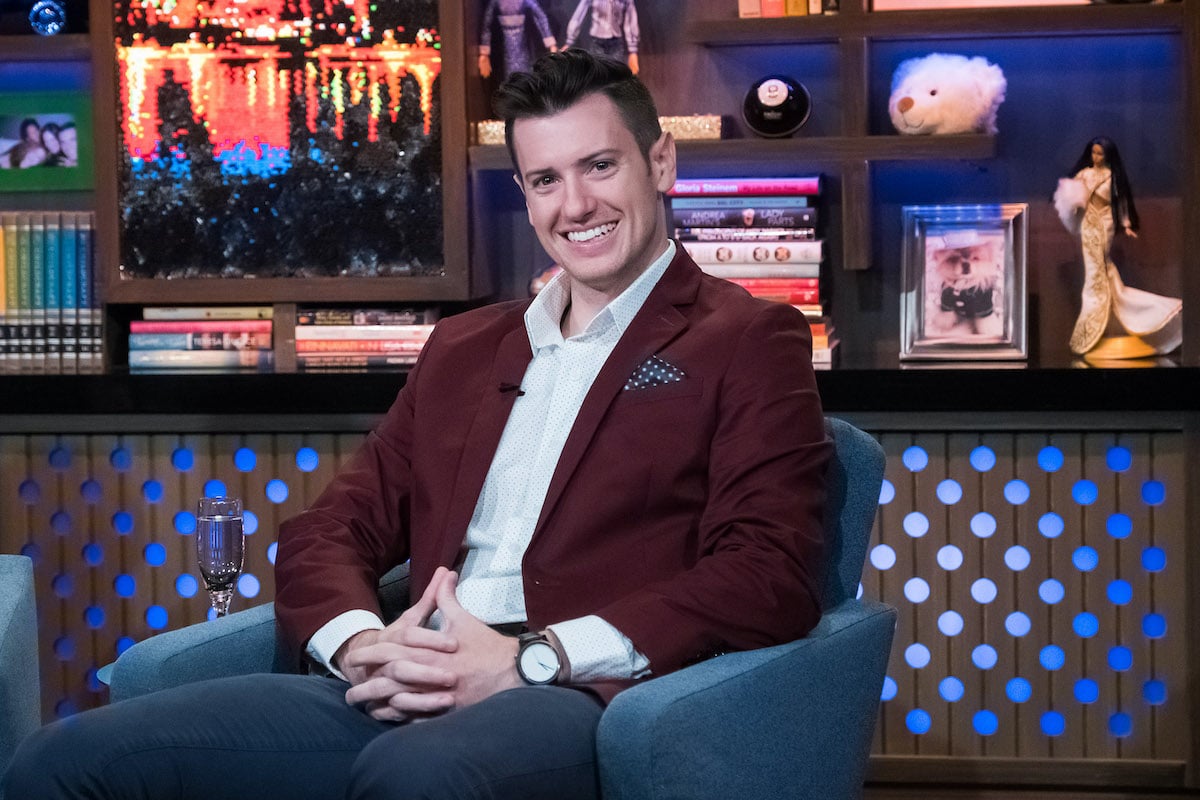 Colin Macy-O'Toole from 'Below Deck Med' wants viewers to give the season 6 cast a shot
"I know everyone has their opinions on some people," Macy-O'Toole said. "But I think they need to give the new people their fair share. I don't think it's fair for people to not watch because people may have certain opinions on certain people."
"If you don't do it for that, do it for the new people," he continued. "This is their chance of a lifetime. Luckily I did it twice. Don't not watch, that's what I would say. Especially for the newbies. Give them a shot and let the viewers fall in love with them."
Macy-O'Toole said that other than Flood, he hasn't had any contact with any of the other new crew members yet. "I don't know any background of any of them really," he remarked. "Maybe I talked to Katie a little bit. But it's like very season. You get excited for the new crew, get to know them. See how they are. You have the yacht, so it should be fun."
Colin Macy-O'Toole is no longer in yachting but did casting for recent 'Below Deck' seasons
He enjoyed his role as a casting producer but has his eye on producing someday. "That's my long-term goal," he said about the notion of producing. "I know it's a hard industry to get into but I'm thankful for the opportunities I've had through 51 Minds."
Macy-O'Toole said he's excited to chat about Below Deck Med and all things Below Deck on June 27 from 12 p.m. until 3:00 p.m. at Garden Social in East Meadow, Long Island.
Source: Read Full Article