There aren't too many actors who have as many credits as Alfre Woodard. Not only does Woodard have a long list of credits, but no two roles of hers are the same. She's currently starring in the BET+ series, The Porter, which became available for streaming on May 5. It's one of the roles that Woodard has thoroughly enjoyed playing.
Showbiz recently chatted with the living legend about what struck her most about the part and her expansive career. Check out the highlights and full interview below.
Alfre Woodard in the new 1920s inspired BET+ series 'The Porter'
Woodard's latest role is in The Porter alongside Boxing Day star Aml Ameen. Per an official description of the series, the show takes place in the 1920s and is inspired by real events. It follows train porters Junior Massey and Zeke Garrett and their friends and families as a tragedy on the job redirects their lives. As the series unfolds, friendships and family relationships are tested.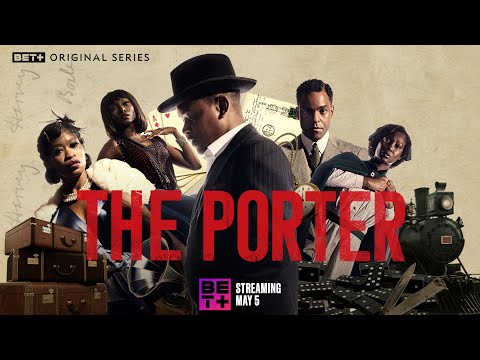 "I love the period. And I especially loved being in the brothel of the period. I wanted to make my brothel a place of celebration and joy and acceptance," she gushed. "And so I had a lot of fun making that happen with young women who are contemporary women, who have always been, and have been raised well with those actors and helping them surrender into that."
All eight episodes are available for streaming on BET+. Woodard stars as Fayanna 'Fay' Robinson.
The role is another carefully selected project of the actors, with her noting that she scans scripts to find purpose in her characters
The Porter is another testament to Woodard's skills as an actor. Her resume is expansive, never playing the same type of character twice. It's something that's an intentional part of the job on her end.
"I usually go to work when I read something and I connect to the character because when I'm reading the script, it's not like I'm just reading The Times," she jokes about the legendary newspaper. "Something emotionally happens every time it says "Faye" [from 'The Porter'] when I'm reading. But I really go to work when I feel like, 'Oh, I can think of something somebody else might overlook, something that brings that character more specifically to life and makes them a human being.' So that's when I like to go to work."
She says she doesn't have a favorite role that she's played throughout her career or one that she finds to be the most impactful to her fans because every viewer has a different reaction. But some of her most popular roles include Love & Basketball, Holiday Heart, Down in the Delta, and Juanita – to name a few. Overall, she particularly enjoys playing flawed characters.
Despite being a living legend, Alfre Woodard doesn't impart too much of her knowledge on younger actors
Woodard loved working on The Porter so much with being around newer actors. It's something she's finding she enjoys more with each project. But don't expect her to give lectures to the up-and-coming actors. Instead, she lives by example.
"I still look around for inspiration in terms of modeling how I want to move or in a particular moment…I think probably what they glean from me is to let go is don't take themselves terribly seriously. Be professional, but not too serious…Leave the self-consciousness behind. Let it go and bring each other along together in idealists by yourself," she notes.
Watch the full interview below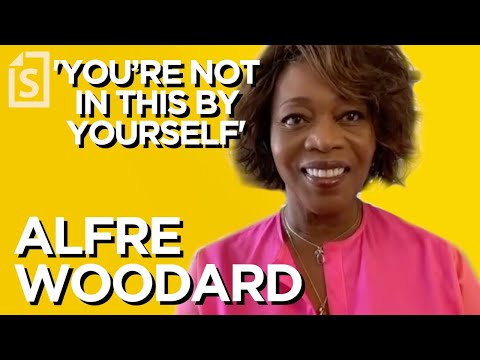 Source: Read Full Article