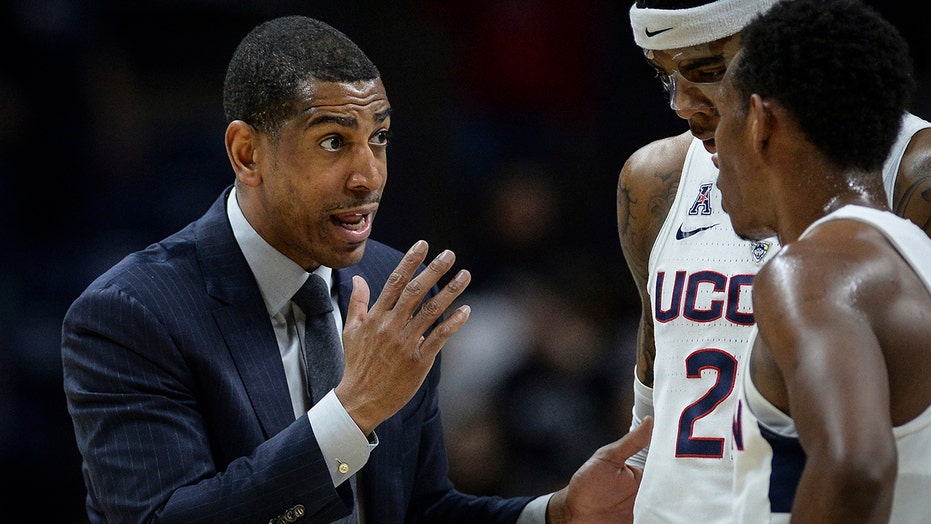 Fox News Flash top headlines for January 21
Fox News Flash top headlines are here. Check out what's clicking on Foxnews.com.
An arbitrator ruled on Thursday that former UConn men's basketball head coach Kevin Ollie will be due the remaining $11 million left from his contract with the Huskies — stemming from Ollie's firing back in March 2018 that raised questions over its reasoning.
UConn had cited "just cause" in terminating Ollie by accusing him of failing to keep the coaching staff in compliance with the NCAA's recruiting standards. Per the terms of the firing, the university was hoping to clean its hands from having to pay Ollie for the remaining figures of his contract. The accusations were seen as secondary violations, but UConn stuck to the claim and fired Ollie — also inciting a three-year coaching ban by the NCAA.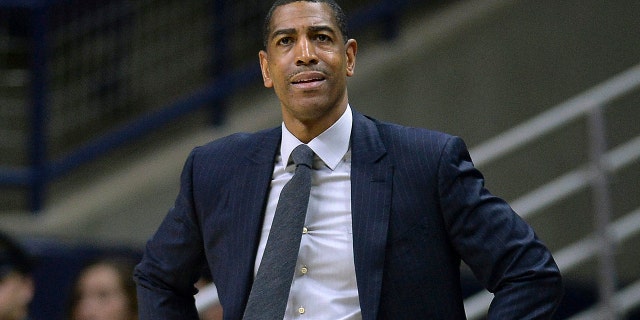 FILE – In this Feb. 7, 2018, file photo, Connecticut head coach Kevin Ollie watches from the sideline during the first half an NCAA college basketball game in Storrs, Conn.
(AP Photo/Jessica Hill, File)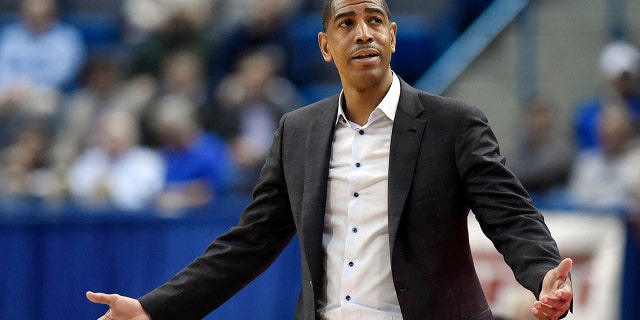 FILE – In this Feb. 15, 2018, file photo, Connecticut head coach Kevin Ollie reacts during the second half an NCAA college basketball game against Tulsa in Hartford, Conn.
(AP Photo)
Ollie released a statement through his legal counsel on the yearslong legal battle's ultimate decision.
"I am pleased with arbitrator Mark Irvings ruling which found that UConn did not have just cause to terminate my contract," Ollie said. "I wish to thank God and my family, whose grace sustained me over the last four years."
His legal defense reinforced the ruling's message.
"[I]t restores his good reputation as an individual with the highest ethical standards," Ollie's attorneys noted. "Contrary to the NCAA's erroneous and unfounded decision released on July 2, 2019, Kevin Ollie did not violate the NCAA rules that were used to justify the draconian sanctions against him."
UConn released a response to the arbitrator's decision, claiming that it sets a bad standard for programs that wish to re-tool their coaching staffs as they please. The school's statement announced that UConn "vigorously disagrees" with the outcome.
"UConn vigorously disagrees with the decision of the arbitrator and maintains without reservation that the decision to terminate Kevin Ollie when it did was the correct and appropriate decision. …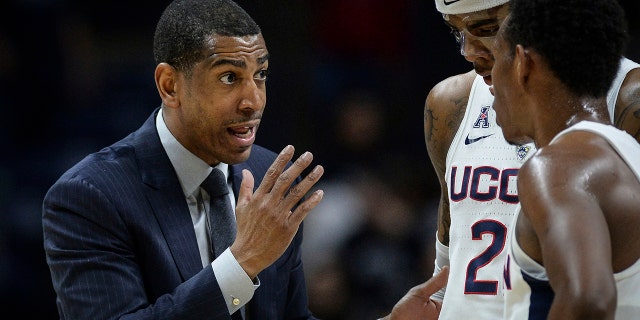 FILE – Connecticut head coach Kevin Ollie, left, talks with Connecticut's Terry Larrier and Christian Vital, right, during an NCAA college basketball game, Wednesday, Feb. 7, 2018, in Storrs, Conn.
(AP Photo/Jessica Hill, File)
"As an NCAA member institution, UConn did not have the luxury of waiting more than a year before terminating Ollie for the misconduct the university was aware he had engaged in. UConn could not continue to employ a head coach with the knowledge that he had violated NCAA rules that put student athletes, as well as the entire UConn athletics program, in jeopardy."
Source: Read Full Article