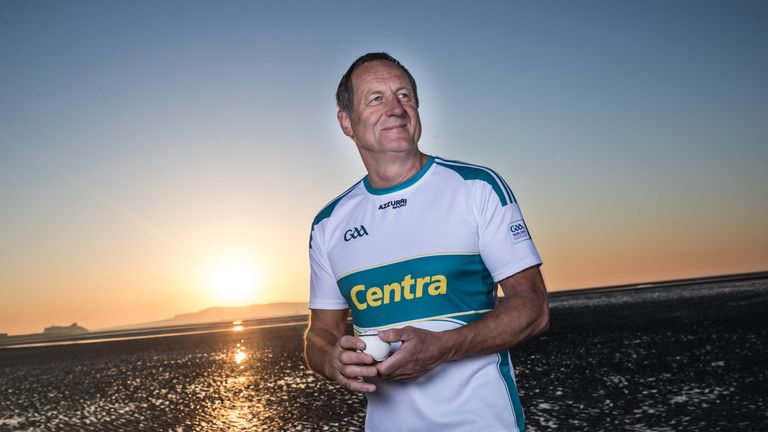 Cork manager John Meyler says that Patrick Horgan is alongside Joe Canning and TJ Reid as one of hurling's top forwards.
The Glen Rovers marksman has made a blistering start to the summer, playing starring roles in both of the Rebels' games to date and has bagged 1-24 already.
"He's our marquee player just as Joe Canning is for Galway or TJ Reid is for Kilkenny," Meyler said of Horgan.
"They're three of the best forwards without a shadow of a doubt. Hoggy has proved that for Cork over the last 10 years. It's just unfortunate that he doesn't have an All-Ireland medal, and we need to rectify that for him.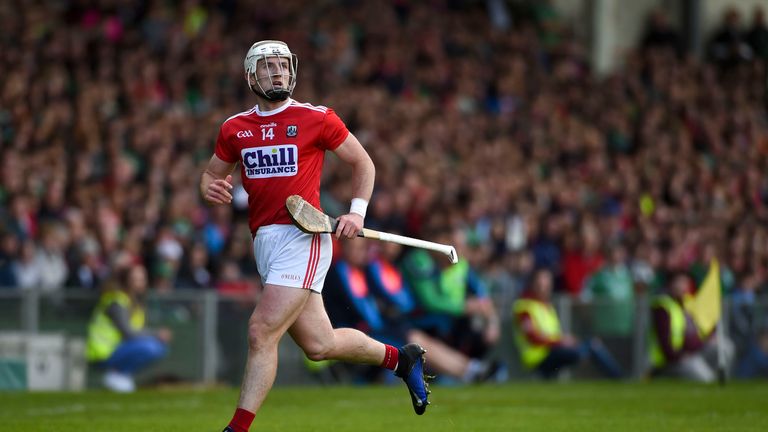 "His contribution to Cork hurling over the last 10 years has been incredible. The scores he got last Sunday, the goal he took really, really drove us on.
"Hoggy deserves great credit and great praise for what he has done for Cork hurling over the last 10 years. He's always first at training, he's always practising. He leads by example. It's no wonder he's a superb talent. He deserves the height of respect, the height of praise for what he's done."
The Rebels will be hoping that Horgan continues his rich run of form in the coming weeks.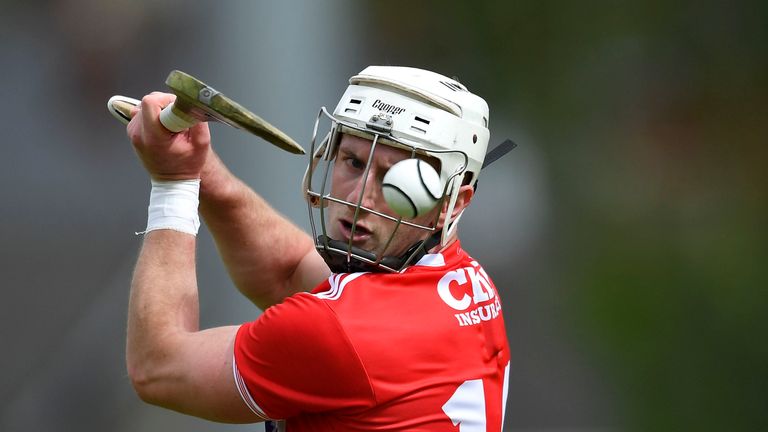 "His contribution to Cork hurling over the last 10 years has been incredible."
The Cork manager is full of praise for Horgan
The former Kerry, Wexford and Carlow boss went on to express his pleasure at the manner in which his side responded to the opening-game defeat:
"After the Tipperary match we looked at the situation and evaluated it. Players, management, everybody – we needed to up our performance across all levels.
"We got that last Sunday against Limerick where our work rate and performance was up. We really showed what we were capable of doing. The important thing going forward is to maintain that level of consistency and performance with Waterford coming up in two weeks' time."
Sunday's performance helped exorcise the demons of last year's All-Ireland semi-final defeat to the same opposition – a game in which the Rebels squandered a six-point lead going down the home straight.
"I looked at the scoreboard, and said 'how much time is left?'," Meyler laughed, reflecting on Sunday afternoon. "Then I saw the board going up and it said five minutes extra-time. (Shane) Dowling was on the field!
"I think our work-rate in that second half was incredible. I think we limited Limerick to two points from play which was very positive. We wanted to exorcise that out of the system, that it wouldn't happen again.
"It could have gotten a bit jumpy in the last five or 10 minutes if they got a goal or a few more points."
Source: Read Full Article