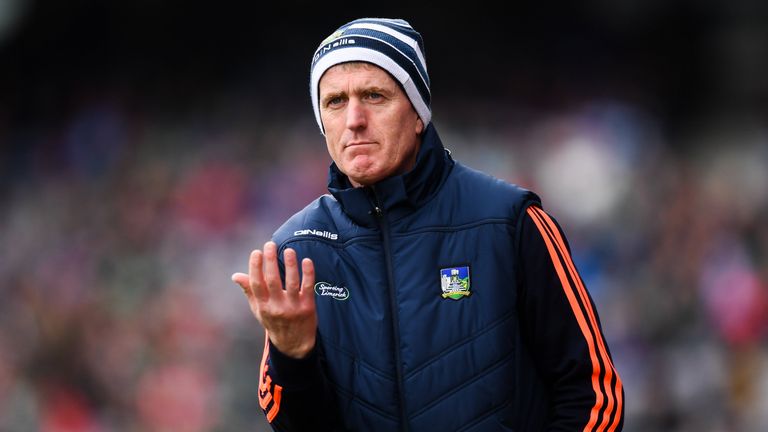 Ahead of Limerick's Munster Championship opener at home to Cork, John Kiely says his side are hungrier than in 2018.
Given that there have been five different All-Ireland winners in the last six years, it's more difficult than ever to defend the Liam MacCarthy Cup.
The challenge facing Limerick this summer is a tricky one, but their Allianz League triumph would suggest they are more than capable of dealing with the pressures that go with success. Manager Kiely is of the opinion his side's appetite has increased.
"I've seen nothing to think that these guys are anything but ambitious, hardworking," he said. "When you have those two ingredients you'll give yourself a chance. They're very, very young.
"It's not like they've lost any appetite or hunger for it. If anything, it has increased their appetite and hunger for it.
"They've had a couple of tough years, they know what it's like to be on the other side as well. When you've had the tough years, you value the good times. They'll be working hard to remain as competitive as they can for as long as they can.
"We always wanted to be successful, and now we are successful, we know it's a hell of a lot better than 2017. I didn't go home with a very sweet taste in my mouth after that experience [loss to Kilkenny] and it's not one I want to go back to."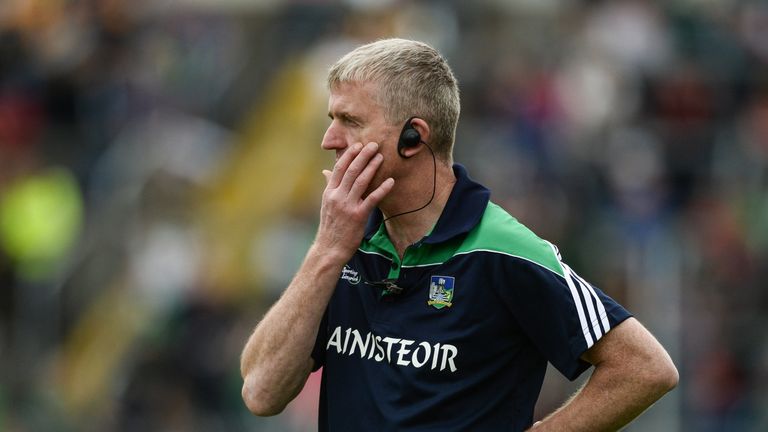 Despite bringing an end to a 45-year wait for an All-Ireland title last year, the Treaty are eager to park it in their minds.
"That was then, this is now," Kiely added. "The 2018 championship has no bearing on the 2019 championship, it seems like an eternity ago.
"Cork beat us in the league and that's a reflection of what can happen when the standard of your performance dips. You'll be punished by these teams, that's the way it is.
"It's a case of going out in each game and fighting for those points and trying to garner enough of them before you survive the Munster championship.
"Every day you go out in sport you're trying to do your best, find a better level of performance and get the result you're looking for. Every day you go out that's difficult, there are so many teams out there at the moment that are capable of beating each other on any given day.
"That's a great way to have it. If there was only one or two teams competing at the top level it wouldn't be very entertaining or enjoyable to be part of."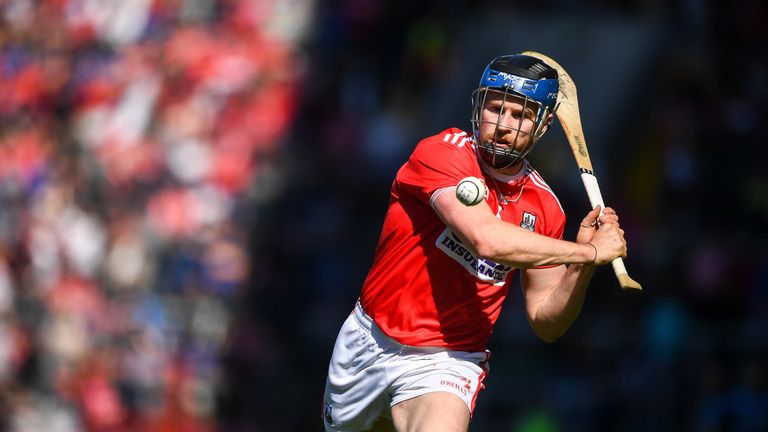 Upcoming live GAA games on Sky Sports
With the new format entering its second season, managers around the country will be wiser given last season was somewhat a step into the unknown.
Kiely admitted that even Limerick will go about things differently this summer.
"You need to keep an eye on the players who maybe aren't starting," he explained. "They are the most important group of players if you like, because they are the guys that you are going to rely on to finish matches or start the next one.
"That's the tricky part – watching players who didn't start the first game and getting them ready for the second game, because you are going to need to use more of the players. If I had any learning last year I think I could have used a few more players during the championship in that series of games."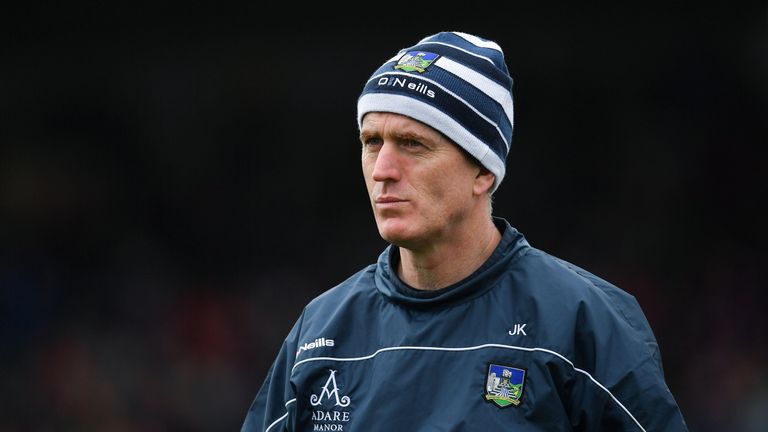 For this young side who have conquered all in their path over the last 12 months, one prize eludes them as they aim to win the county's first Munster title since 2013.
The Treaty supremo is of the opinion the fabled competition is more difficult than ever:
"We all know how competitive that Munster championship is, how unique a competition it is," he said. "It will be a very tough challenge for whoever will win it. If you end up winning a Munster medal, you'll have earned it. In the present era, you'll have really, really earned it because you'll have played five games.
Source: Read Full Article