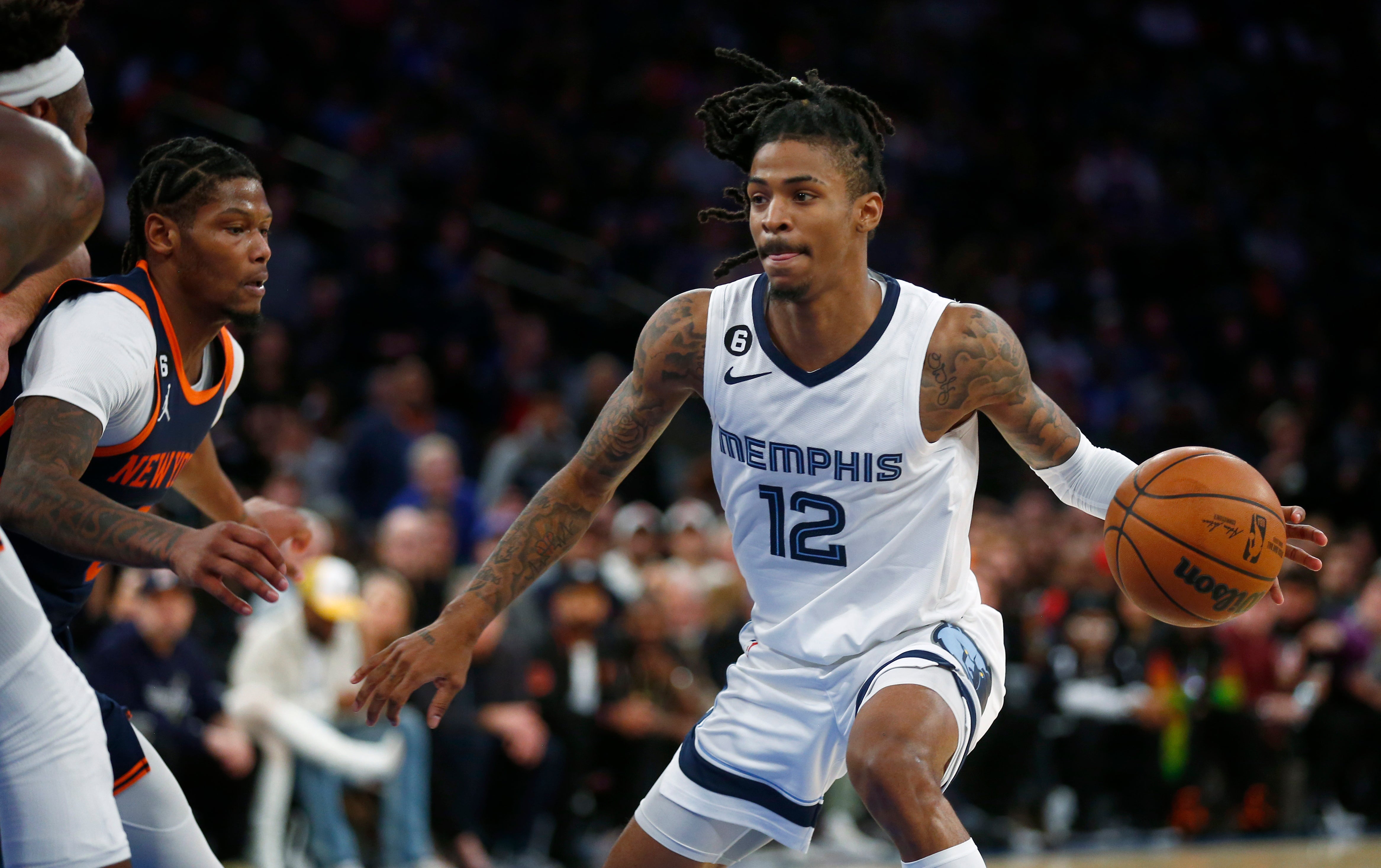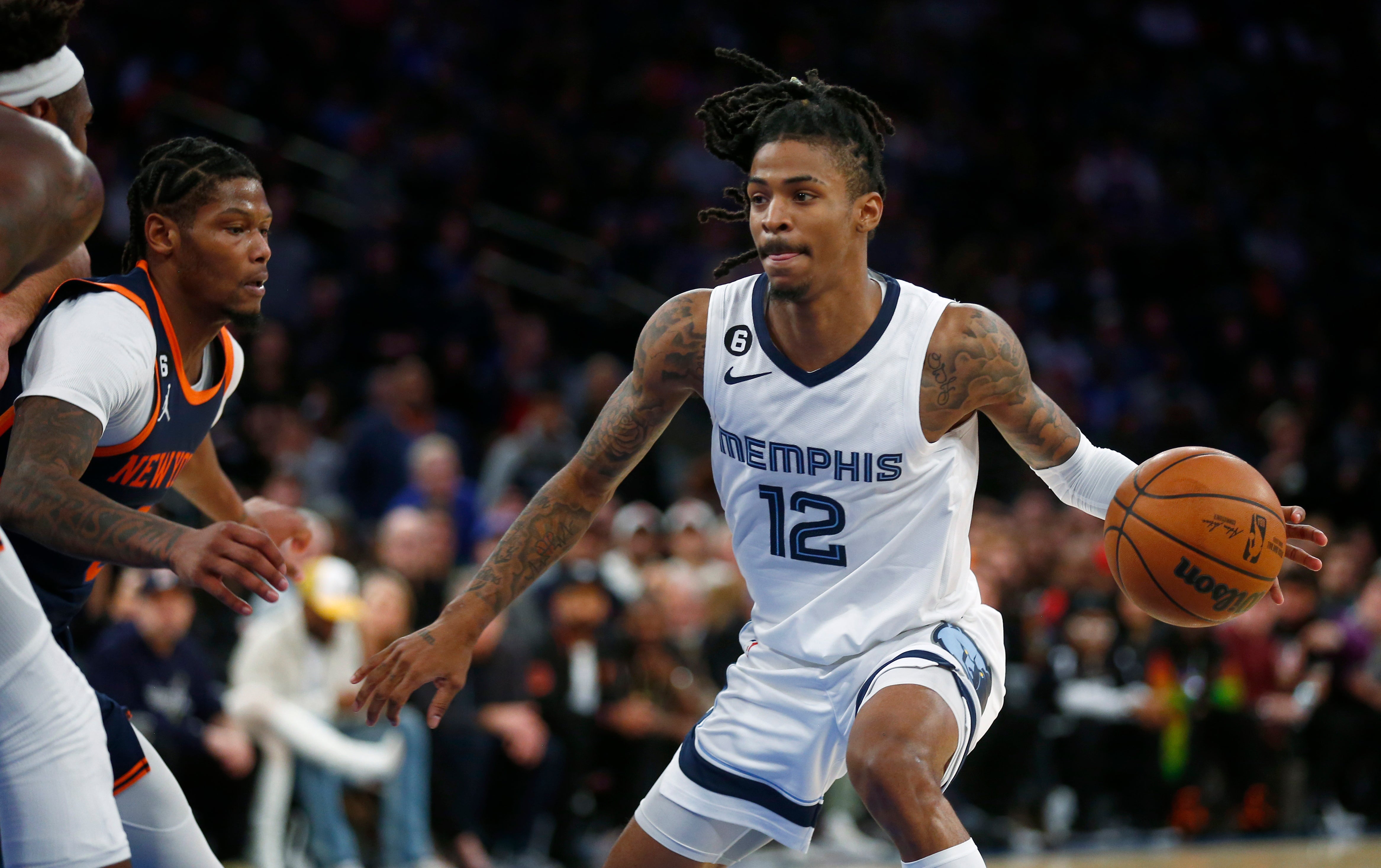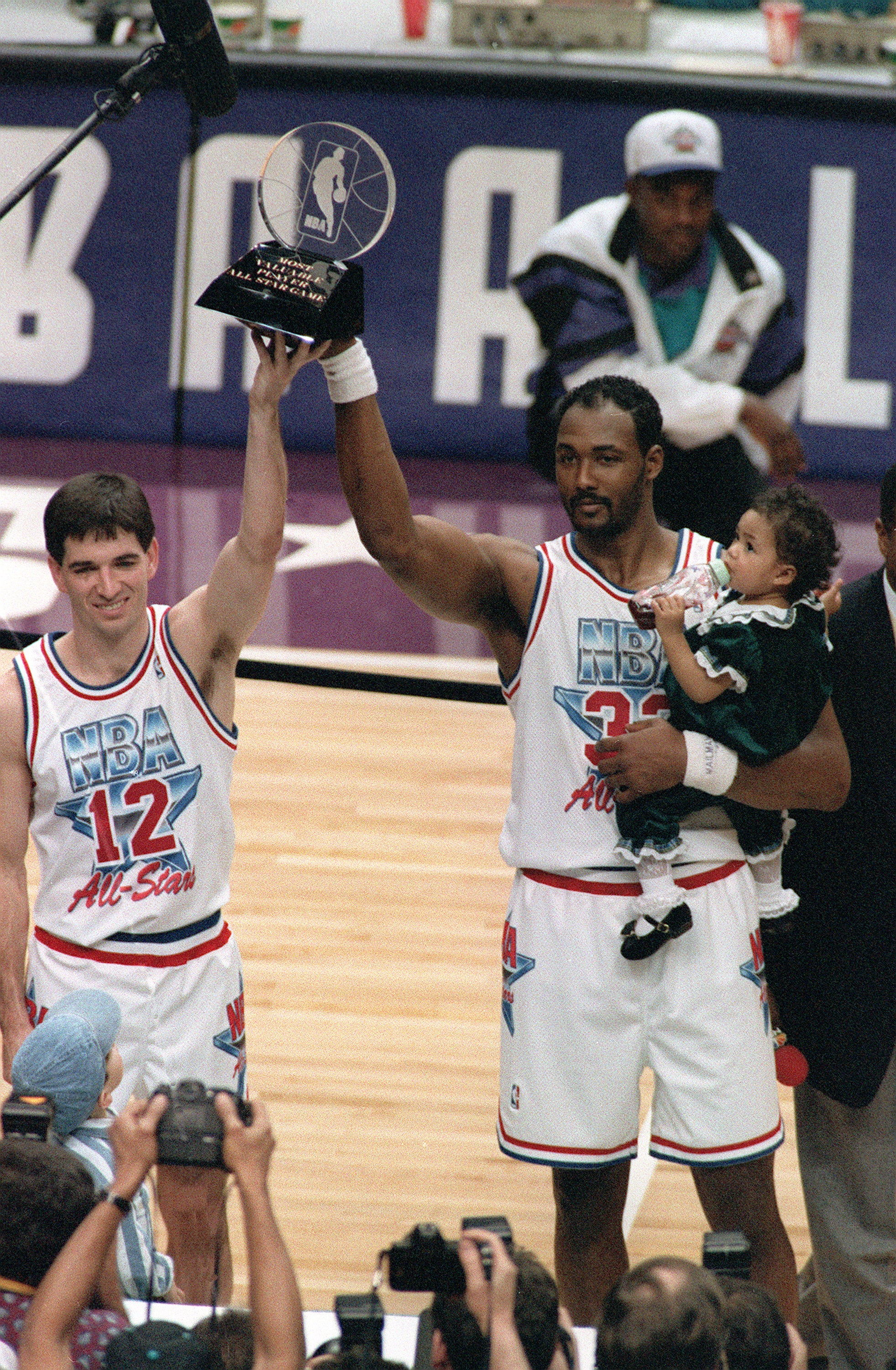 "When we're young, we do stupid s***," Arenas, who spent a season in Memphis in 2012, said on his podcast.
"We're trying to pretend that 23 is real old? 23 with a lot of money, there's going to be some dumb s*** you do. Some of us get caught, some of us don't.
"If I'm the owner, I'm going to do what every owner does: pretend I don't see it. Just grow up a little bit faster. You got too much time on your hands.
"You got to put Ja around somebody who's been the same way and actually got out of it safely."
The Grizzlies are owned by billionaire Robert Pera.
The team has enjoyed a period of improved on-court fortune since drafting Morant with the second pick of the 2019 NBA draft.
Powered by the former Rookie of the Year, Memphis returned to the play-offs in 2021 and reached the Western Conference semi-finals last season.
Morant is averaging 27.1 points and 8.2 assists per game this campaign and earned a second nod to the NBA All-Star Game last month.
Recommended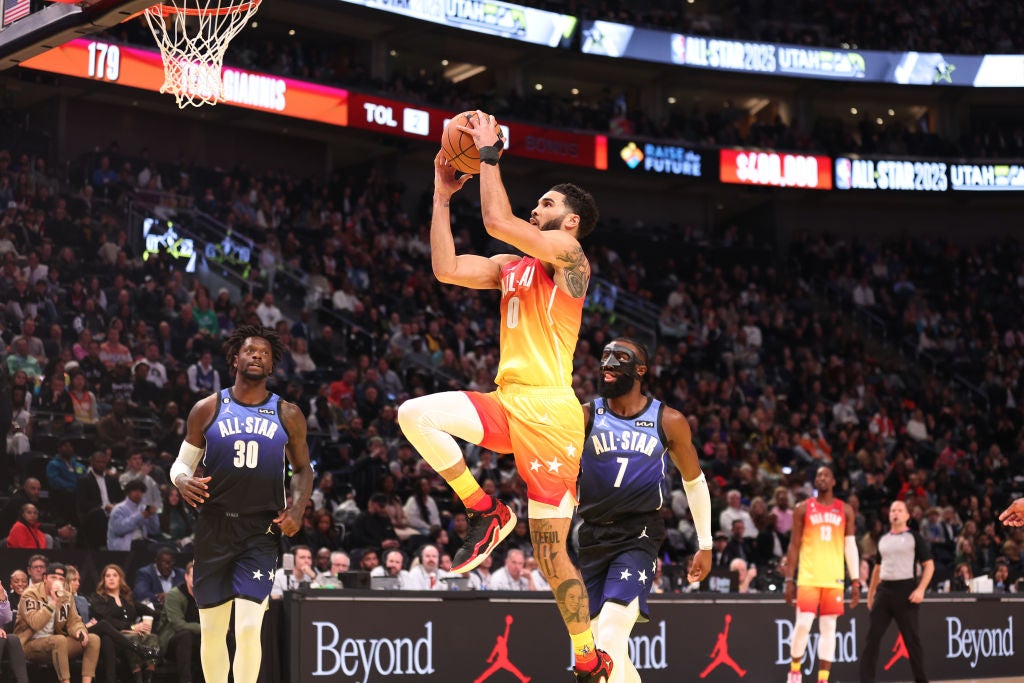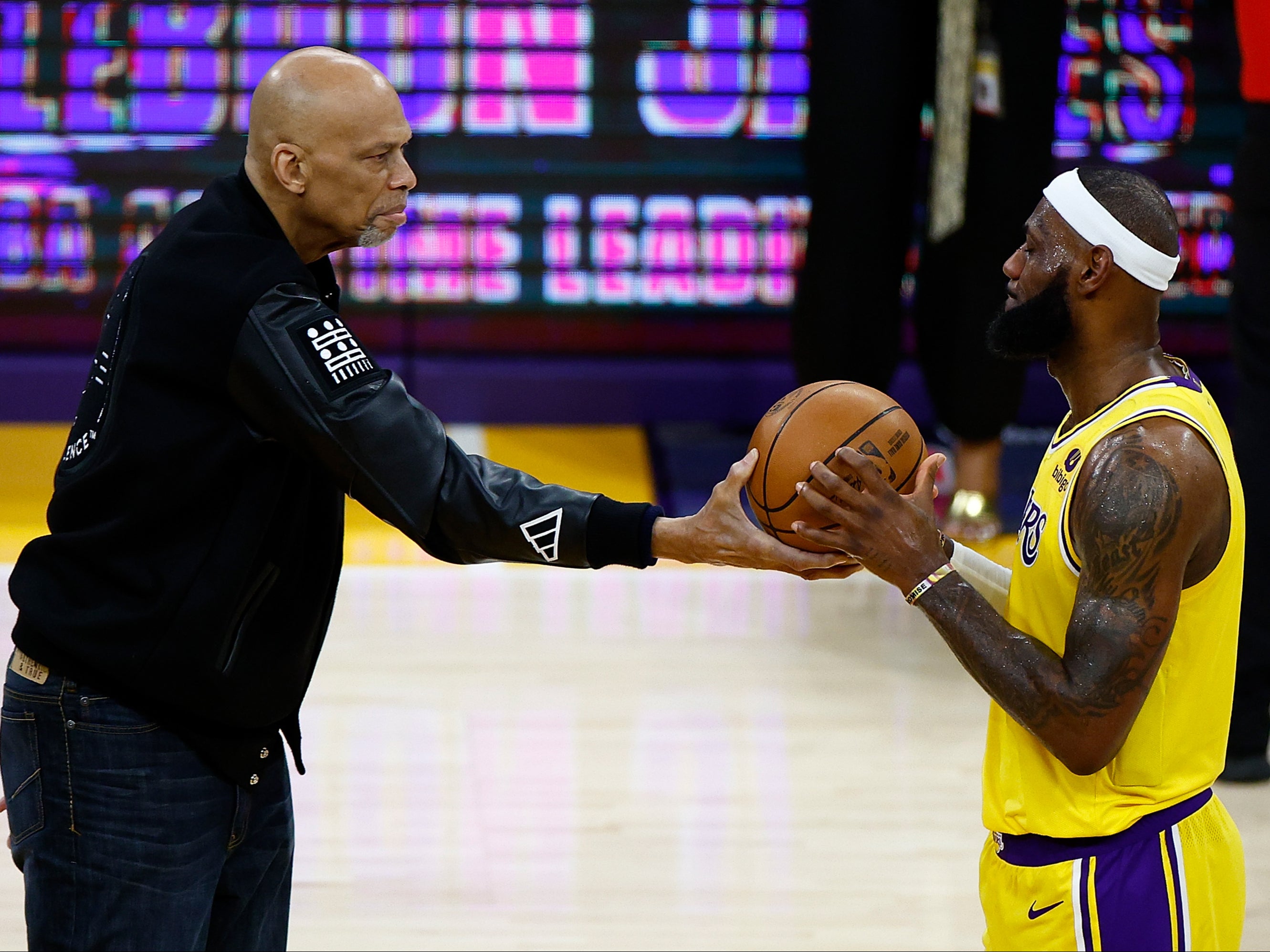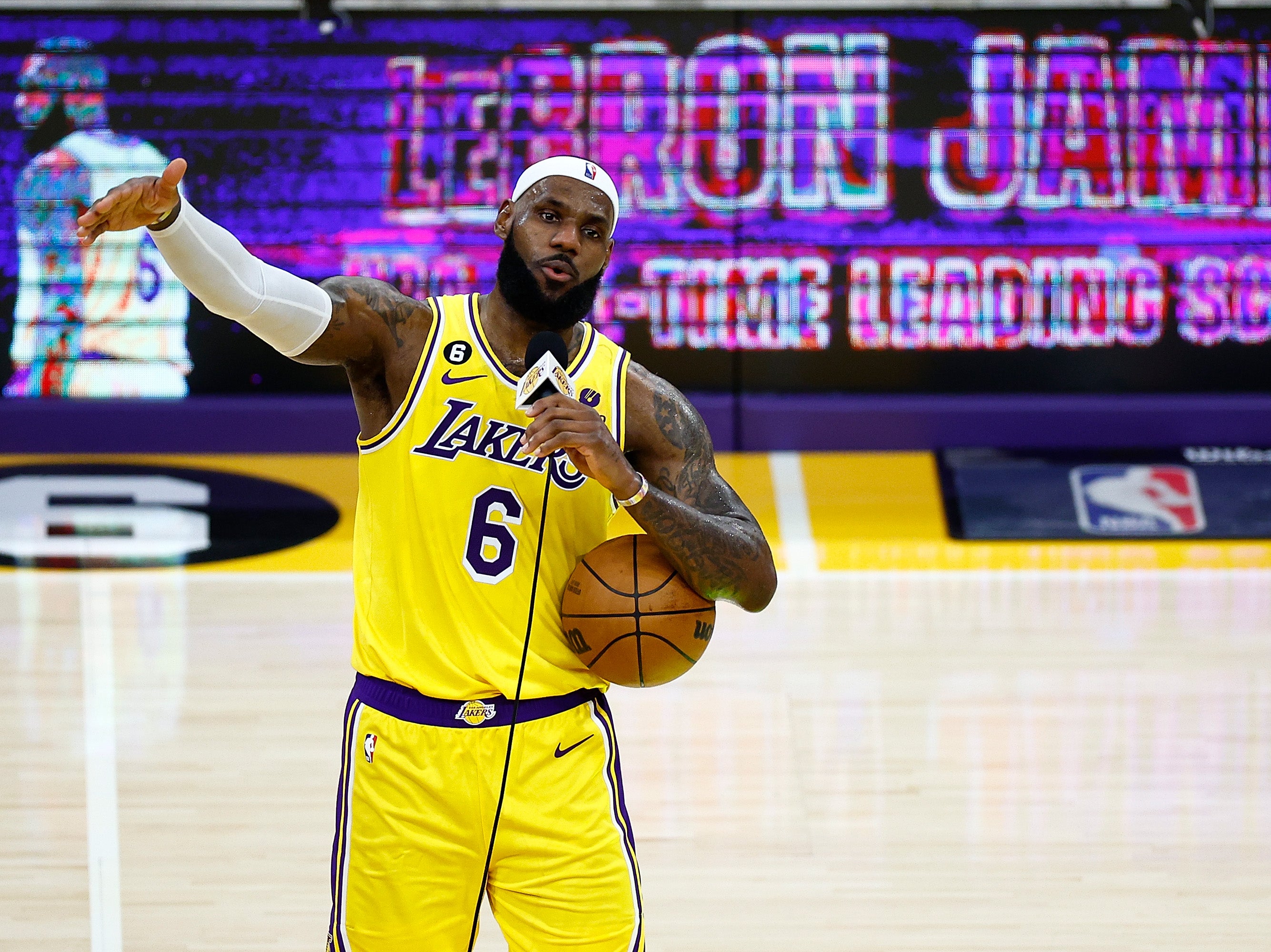 The Grizzlies, currently second in the Western Conference, lost to the Los Angeles Clippers on Sunday in Morant's absence.
They play the Los Angeles Lakers on Tuesday.
Source: Read Full Article