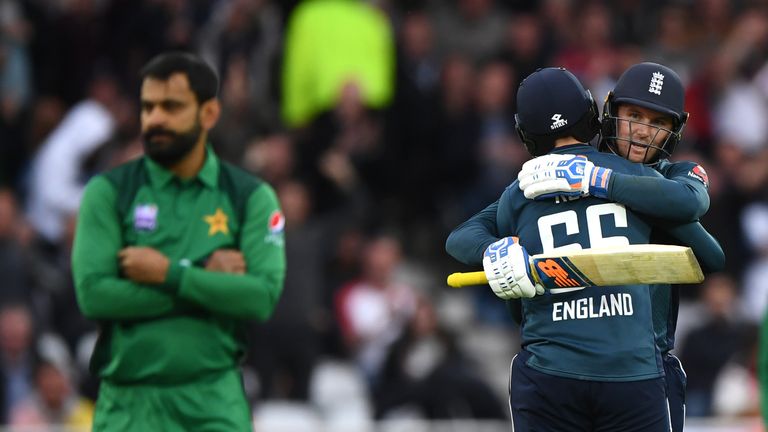 England batsman Jason Roy has revealed his match-winning century against Pakistan was a "very emotional" innings as it followed a near-sleepless night spent in hospital with his baby daughter.
Roy struck a superb 114 as England took an unassailable 3-0 lead in the one-day international series with a game to spare, fearlessly breaking the back of a 341-run chase.
Roy rejoined two-month old Everly at hospital after proceedings were wrapped up at Trent Bridge and, while the matter is not thought to be serious, his focus was admirable in trying circumstances.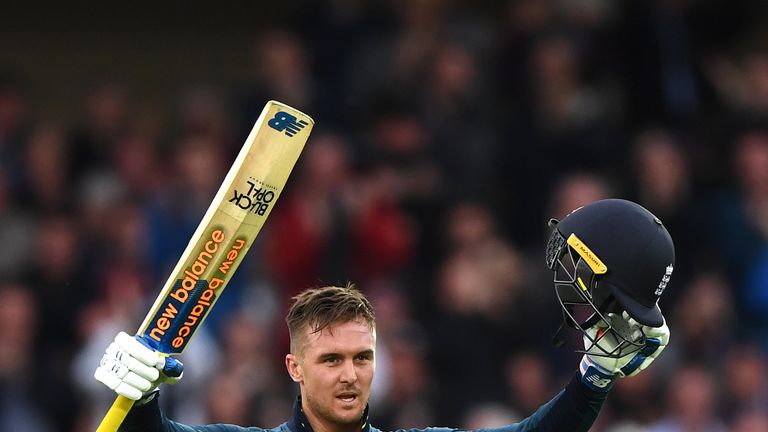 "It was a very emotional hundred. I didn't see it coming," Roy told the BBC after England's three-wicket win.
"I had a bit of a rough morning so this one is a special one for me and my family. It was my little one. We had to take her to hospital at 1:30 in the morning.
"I stayed there until 8:30am, came back for a couple of hours sleep and got to the ground just before warm-up and cracked on."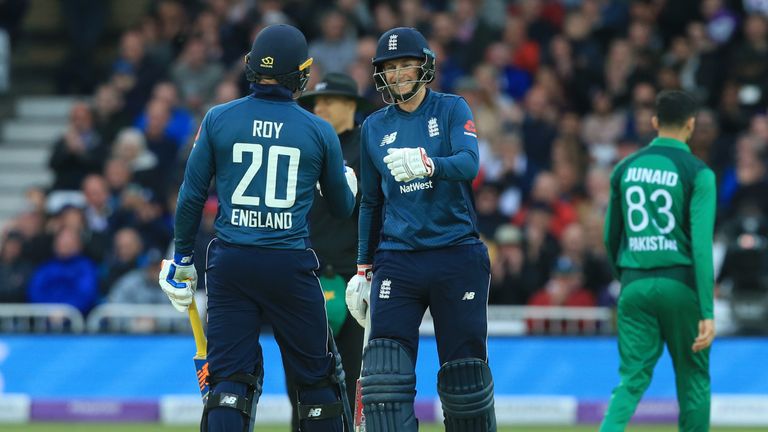 Despite Roy's distraction, the absences of suspended captain Eoin Morgan and rested batsman Jonny Bairstow, England maintained their impressive form in the 50-over format of the game.
After high-scoring wins in Southampton and Bristol, England were again given plenty to do, with Pakistan posting 340 for seven. Roy's opening salvo gave the perfect platform but when four wickets fell in 17 balls the contest was left hanging in the balance.
Source: Read Full Article