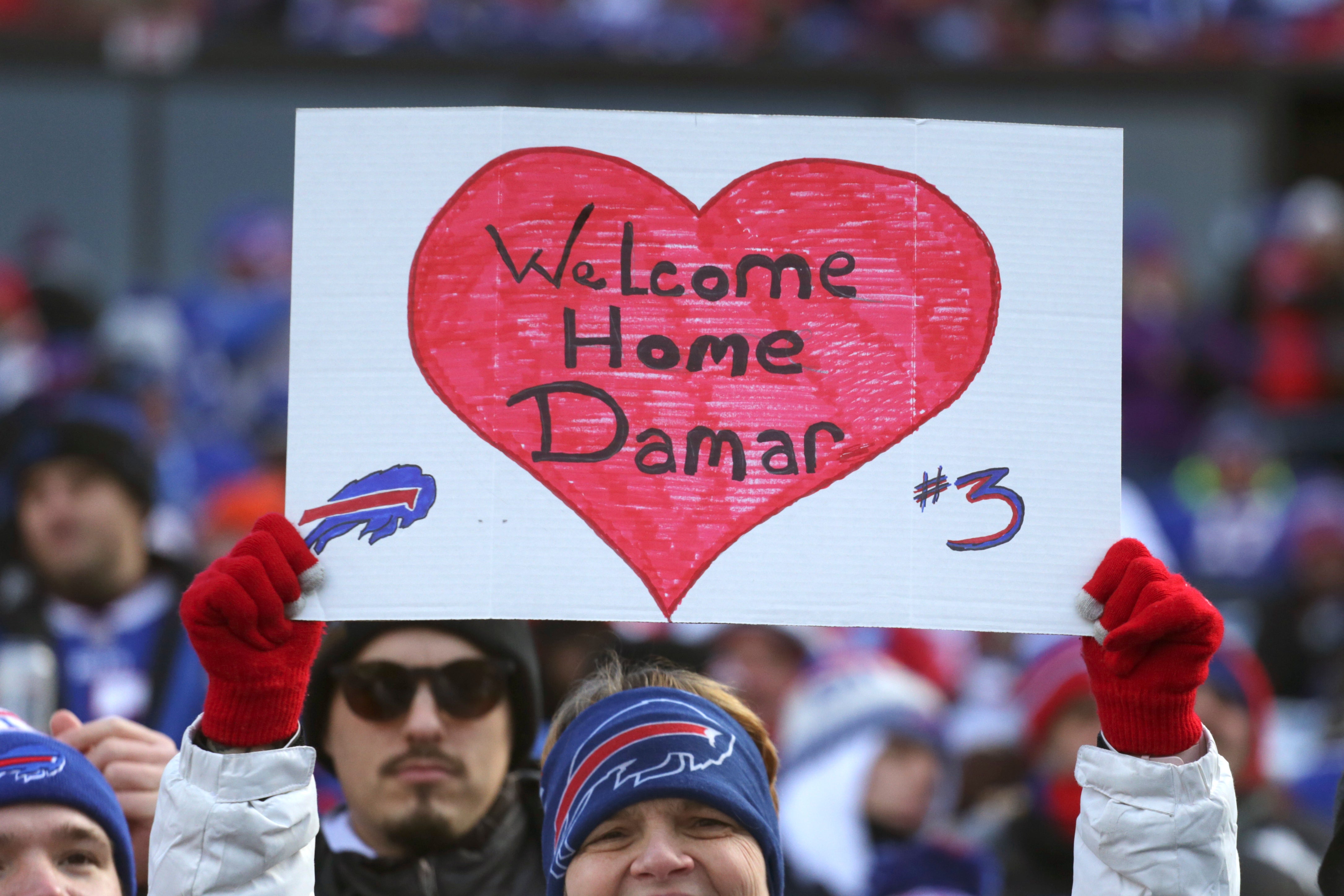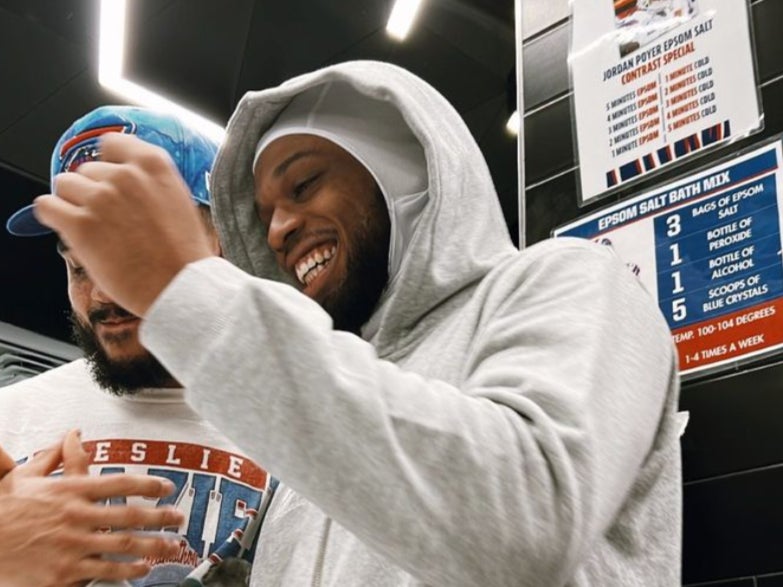 Hamlin, who received an emotional reception from fans during his first public appearance since being discharged from hospital 11 days ago, gestured a heart to his fans amid loud cheers.
"Welcome home, [Damar Hamlin]" tweeted Buffalo Bills, sharing the video of him entering the stadium in a team cart. He was then escorted to a private suite.
"We're so glad you're here," said the team's official Twitter handle, sharing another footage of him cheering the team.
Recommended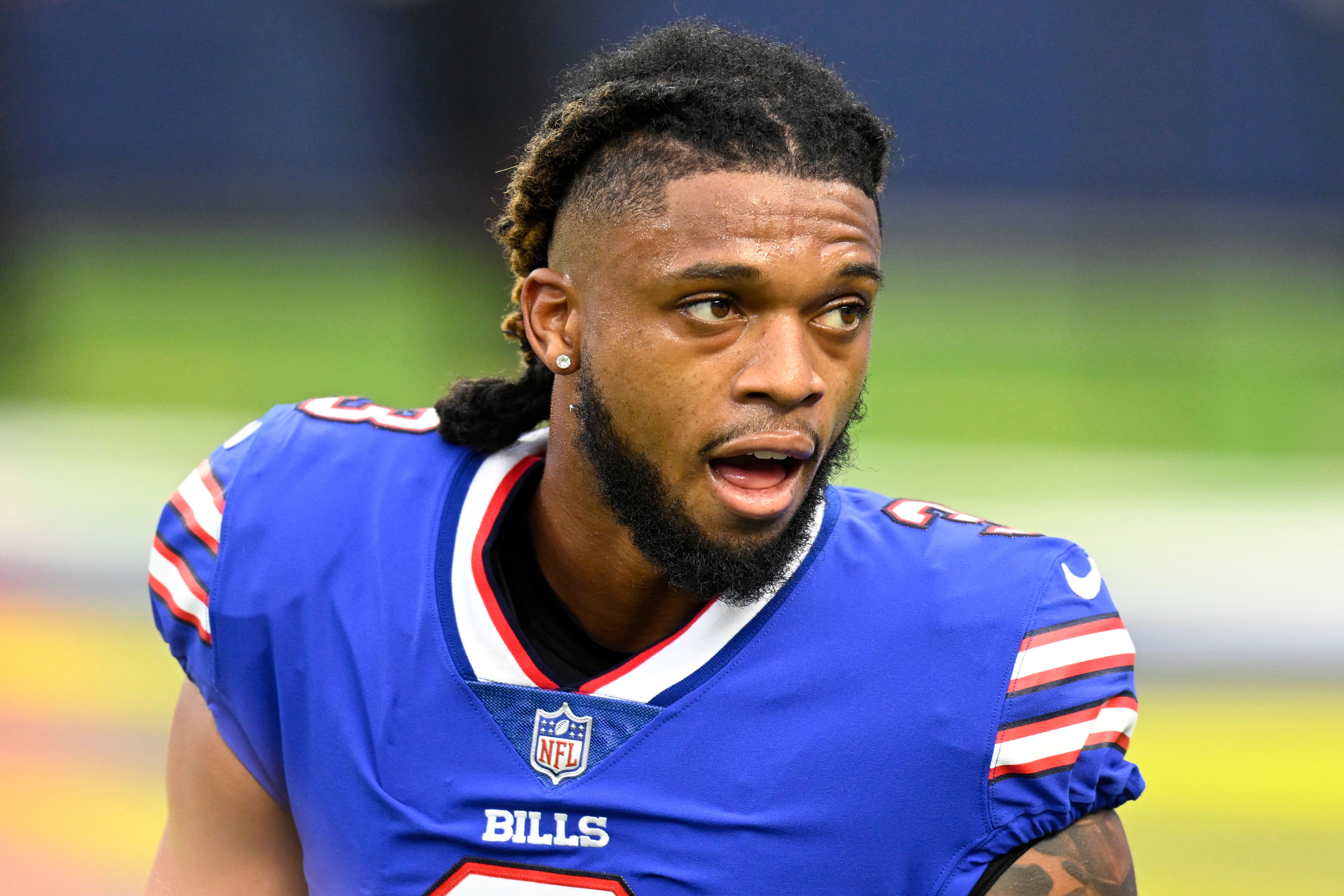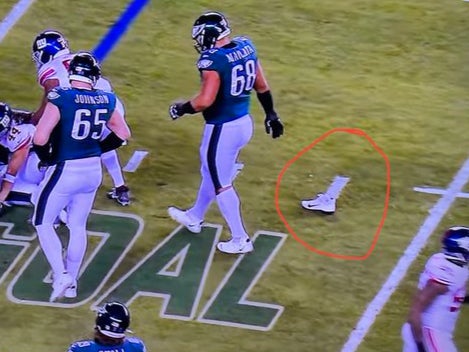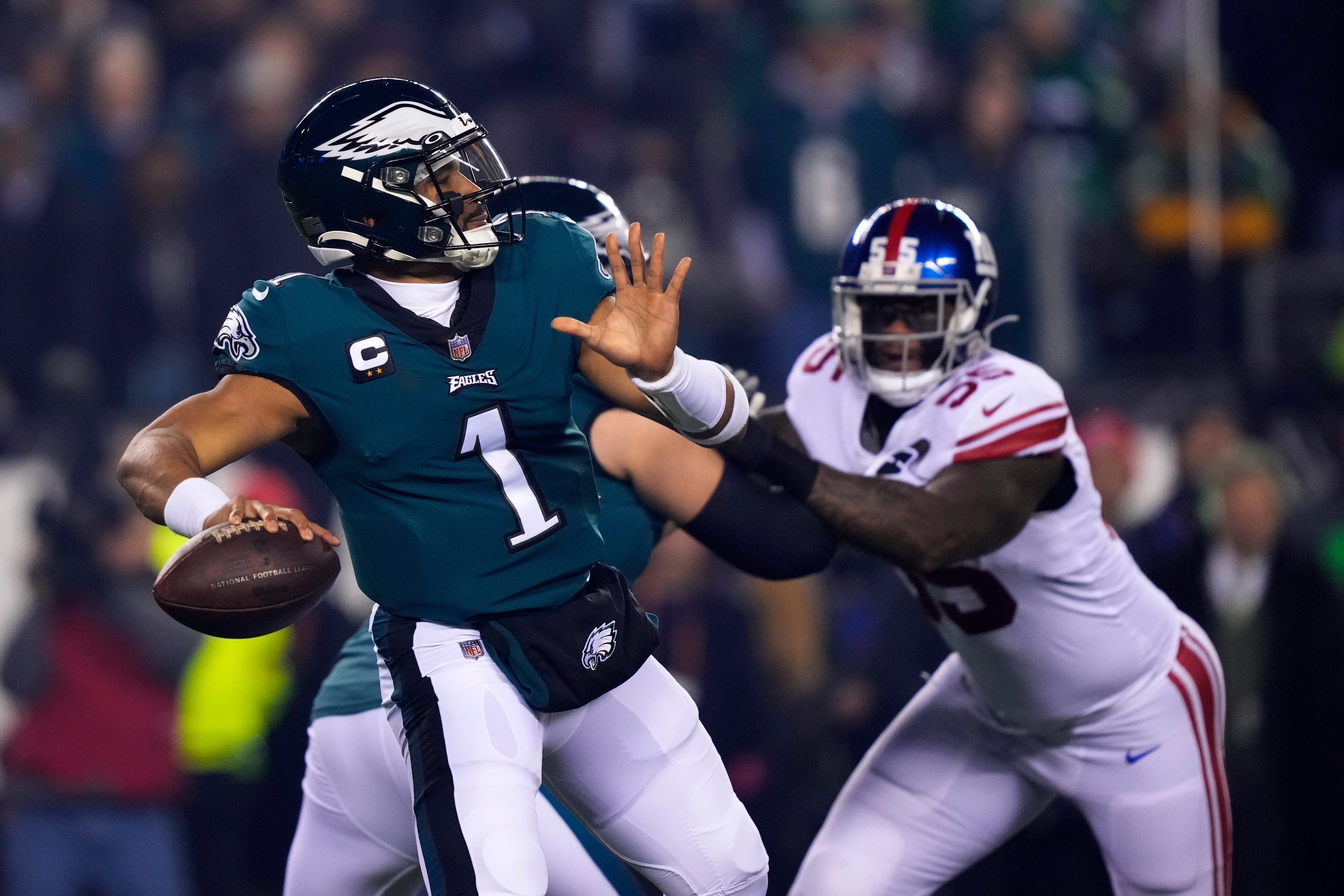 According to head coach Sean McDermott, Hamlin has been visiting the team facility "almost daily" since being relieved from the hospital.
His presence was unable to inspire the Bills to the AFC Championship game, with quarterback Joe Burrow inspiring the Bengals to a 27-10 victory.
Source: Read Full Article