Add These Dates to Your G-Cal:
Welcome to June, Virgo! You're someone with laser-focused vision who always knows the next step you need to take. Lately, you've felt like you can't see the big picture. Your confusion clears up after Mercury, your planetary ruler, goes direct in Taurus on June 3. You're understanding some of the hesitation you've felt about your next steps and how you want to invest your mental energy. On June 4, Saturn, the planet of limitations, goes retrograde. You're tasked with owning up to your lack of boundaries when it comes to work. Do you have a healthy work-life balance? If so, you have nothing to sweat, but if not, do what you can to implement daily habits that will help you avoid burnout. Respect your time and others will, too.
You're implementing new ideas and feeling open to career possibilities when Mercury re-enters Gemini on June 13. You may receive surprising news about your position, your boss, or your company. The pace picks up and changes in your work environment will cause you to think more critically about what you really want moving forward. Is your current role fulfilling? Mercury Retrograde probably brought up a lot of thoughts and feelings around this topic. If you're feeling stifled at work, take action to change things.
A Full Moon in Sagittarius arrives on June 14, bringing your attention to private family matters. A push and pull between working towards recognition in your field vs. tending to what's going on in your home life reaches a boiling point. It's OK to take a personal day if you're feeling overwhelmed. That's quite literally why they exist!
The Sun scoots over into Cancer on June 21, shifting your focus from work to your friends. A shift has taken place and you're more interested in spending time in shared community spaces. Networking and saying yes to social events can bring you towards someone who could change your life. Be open and receptive; others want to help you. You may also feel like luck is on your side. Sink deeper into gratitude for all you have and take notice as the universe rewards you.
Venus, the planet of blessings and cosmic gifts, enters Gemini on June 22 and lights up the career sector of your chart. People of influence are recognizing your talents. You're standing out within the crowd. This is not a time to be modest; this is a time to shine. Soak up the spotlight. News of a promotion or job opportunity may arrive that could lead to positive growth on your career track. In general, this is also a time of harmony and stability in the workplace, and who doesn't love that?
The month winds down with a New Moon in Cancer on June 28. This lunation asks you to dream big. This is a potent New Moon to manifest a dream you have for the future. Get specific and take one step toward it. The universe will take notice and meet you halfway. Don't second guess yourself—if you can dream it, you can achieve it!
Your June Astro Shop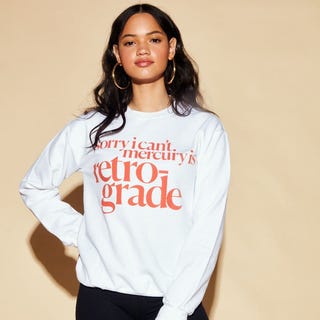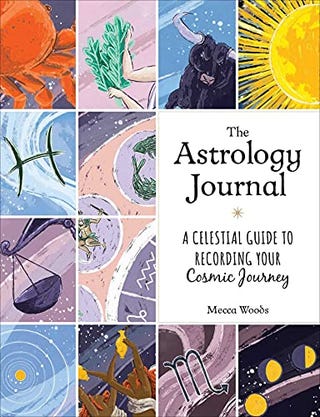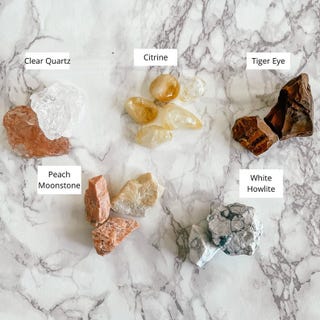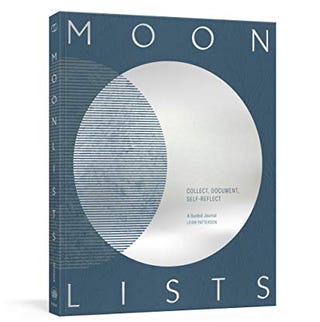 Source: Read Full Article