A royal biographer claims that Prince Harry and Meghan Markle are "addicted to drama." That need for drama and their decision to exit the royal family caused "maximum mayhem," according to Tina Brown, author of The Palace Papers: Inside the House of Windsor — The Truth And The Turmoil. She weighed in on the Duke and Duchess of Sussex's behaviors during an appearance on the New York Times podcast Sway.
Royal expert believes Prince Harry and Meghan Markle are 'addicted to drama'
During an April 2022 interview for the Sway podcast, Brown discussed various members of the royal family while promoting her new book. Naturally, she had plenty to say about Harry and Meghan, including how she believes they're "hotheaded" and "addicted to drama."
The interviewer asked Brown her thoughts about a comment she made during an interview with the Telegraph. According to the author, Harry and Meghan are "addicted to drama" and have an "us against the world" attitude that's a "disaster."
Brown said she believes the Sussexes "made very bad choices" and addressed their decision to step down from their royal duties. "I mean, I think that they could not easily, but with some skill, they could have exited the royal situation, leaving less scorched earth and opportunities behind them," she explained.
Brown added how "it was a bit like maximum mayhem on the way out," pointing to her belief that Harry and Meghan are "very hotheaded."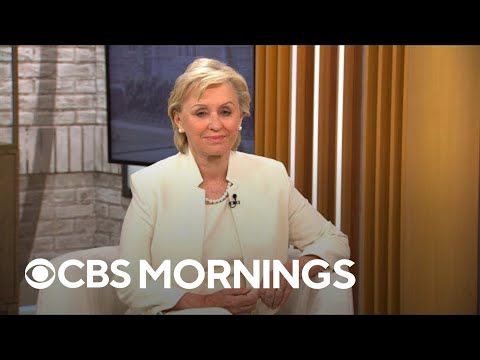 Biographer says Harry and Meghan's exit was 'very sad for everybody'
Brown noted how the Sussexes' exit "was a disaster" for the royal family. "I think it was a disaster all around," she said. "I actually think there is a Harry-shaped hole in the royal family now."
She continued, "And Harry was beloved, actually, by the British people. And Meghan was absolutely — people adored Meghan when she came into the mix."
Brown added, "So it was actually very, very sad for everybody that it went so wrong because they actually need Harry and Meghan now. You should see, the queen is failing and she's very frail. They kind of need Harry and Meghan to bring that star power and to be on the balcony at the [Queen's Platinum] Jubilee. We have to have a royal family up there."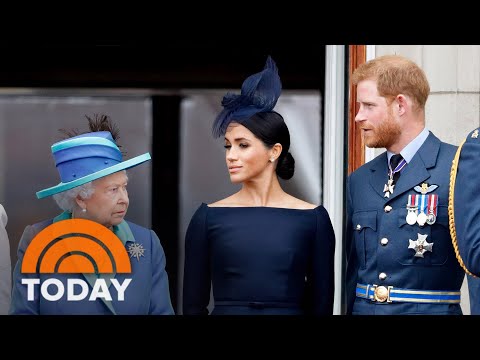 Royal expert claims Harry was 'taken over by Meghan'
During her interview with the Telegraph, Brown touched on the impact Meghan has had on Prince Harry's personality, calling it "a really sad thing."
"He's so emotionally needy that he's been completely and utterly taken over by Meghan and his whole personality has changed," she said. "It's a really sad thing to a great many people."
Brown added, "Meghan seems to answer some huge need in Harry and it seems like they are in a powerful co-dependency. And I do question how it will end."
Source: Read Full Article