Prince George is currently third in the line of succession for the British throne. He is behind his grandfather, Prince Charles, and his father, Prince William. It will most likely be decades before Prince George becomes king. But when that happens, he won't necessarily become King George.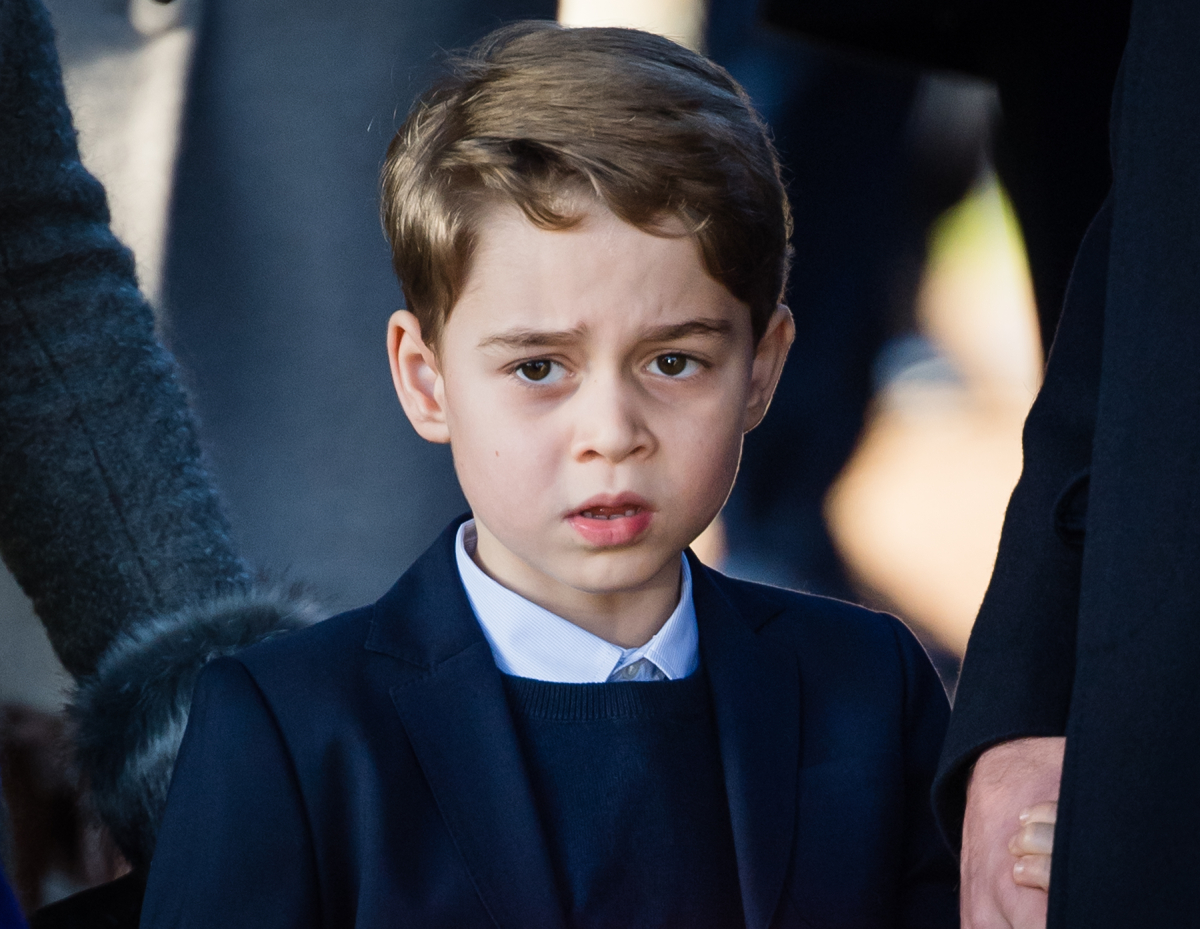 British Parliament regulates the line of succession
According to the royal family's official website, the line of succession to the British throne is regulated through both descent and Parliamentary statute. When Queen Elizabeth passes away, her oldest son Prince Charles will become king.
However, as Insider points out, if Charles chooses to abdicate, the throne will go to his eldest son, Prince William. Because Prince George is William's oldest child, he will be the first in line to the throne when the Duke of Cambridge becomes king.
Currently, the line of succession behind George includes his sister Princess Charlotte and his brother, Prince Louis. However, if George has children when he gets older, those kids will jump ahead of his siblings in the line of succession.
In 2013, the Succession to the Crown Act amended the rules by ending the "system of male primogeniture." This means that a younger son can no longer skip ahead of an older daughter in the line of succession. The act applies to those born after October 28, 2011.
This law is why Princess Charlotte is ahead of Prince Louis in the line to the throne.
The odds of Prince George becoming king are extremely high
Prince Charles has been waiting to become king longer than anyone else in his family's history. Queen Elizabeth is the longest-serving monarch ever, as she has been on the throne since 1952.
The 94-year-old hasn't given any indication that she is stepping down anytime soon. Meanwhile, Charles is 71 and still waiting for his coronation. There is no doubt that Charles' reign will be significantly shorter than his mother's.
Prince William is 38, and will most likely be younger than his father is now when he ascends to the throne. Still, at the age of 7, the odds of Prince George becoming king one day are extremely high.
Barring any kind of tragedy, Prince George will become king when his father passes. In the unlikely event that Prince Charles outlives Prince William, Prince George would automatically become next in line to the throne, not Prince Harry.
"If William were to die before Charles, then on the death of Charles, Prince George would become king," explained University College London professor Robert Hazell.
Will Prince George become King George?
Despite the recent rule changes in the line of succession, the British royal family still holds on to some unusual traditions. According to Express, one of those traditions is the monarch's ability to choose a different name when they ascend to the throne.
One example is Queen Elizabeth's father, King George VI. He actually had the first name of Albert, and his family called him "Bertie." However, his brother Edward abdicated the throne to marry American Wallis Simpson. When Albert became king, he chose the name George.
Queen Elizabeth chose to keep her birth name. But, there has been speculation that Prince Charles will change his name when he ascends to the throne.
"Prince Charles's Christian names are Charles Philip Arthur George," explained the Constitution Unit at the University College London. "Instead of becoming King Charles, he might choose to become King George VII, or King Philip, or King Arthur."
As for Prince George, he was born George Alexander Louis. He could choose to become King George. He also has the option of being King Alexander or King Louis.
Source: Read Full Article