"I wouldn't say I'm 100% but I'm doing a lot better," the country music star shared after taking more than a week off of his tour.
Morgan Wallen is back on stage after some much needed vocal rest.
The 29-year-old country singer took to Instagram to share a health update with fans after taking more than a week off of his tour. On April 23, fans were left disappointed when Wallen announced the show would be canceled just minutes before he was expected to perform.
Ahead of his return on Thursday evening, the "Last Night" musician brough fans up to speed in a video message.
"What's up, everybody? I just wanted to let you know I am in Jacksonville, we are going to play a show tonight — and all weekend. I wouldn't say I'm 100% but I'm doing a lot better," Wallen explained at the venue.
Waiting for your permission to load the Instagram Media.
Instagram Media Unavailable
"And to everyone in Oxford, I just wanted to reiterate how sorry I am for the way that went down. I thought I was going to be good to go and I just wasn't," he confessed, before announcing that he was planning on an alternate date. "We're working on a rescheduled date — we are close to having a rescheduled date, I just don't have the exact one yet. So as soon as I do, I'll let you know."
"I appreciate you all and I can't wait to get out onstage tonight," the country star concluded. "Love you all, thanks for all the support always. God bless you — see you soon."
In April, all three of Morgan's opening acts had finished their sets when a message appeared on the screens inside the stadium.
"Ladies and gentlemen, unfortunately, Morgan has lost his voice and is unable to perform tonight. Therefore, tonight's show has been canceled. Please make your way safely to the stadium exits," it read. "Refunds for tonight's event will be available at point of purchase."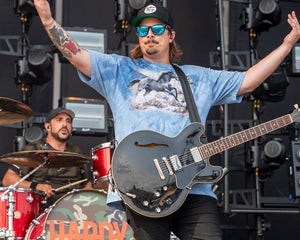 Country Music Star Hardy Hospitalized After Tour Bus Flipped Over
The following night, Wallen took to his Instagram Story to announce that the next three shows in Michigan, Illinois and Nebraska would be canceled due to his health.
"Y'all know how important my fans are to me, so I feel horrible about this news," he said at the time. "There's nothing more I want to do than be on stage playing for you guys. But as of today, I'm on doctor-ordered vocal rest and we have to reschedule this week's shows."
"I appreciate and understand everything you do to get to my shows, so it would be unfair of me to put on a show that I know will not be 100%. I'm doing everything I can to speed up the process of getting to that 100% mark."
The three shows have been postponed to June 27, Sept. 8 and Sept. 9. "All original tickets will be honored for the new dates," Wallen concluded.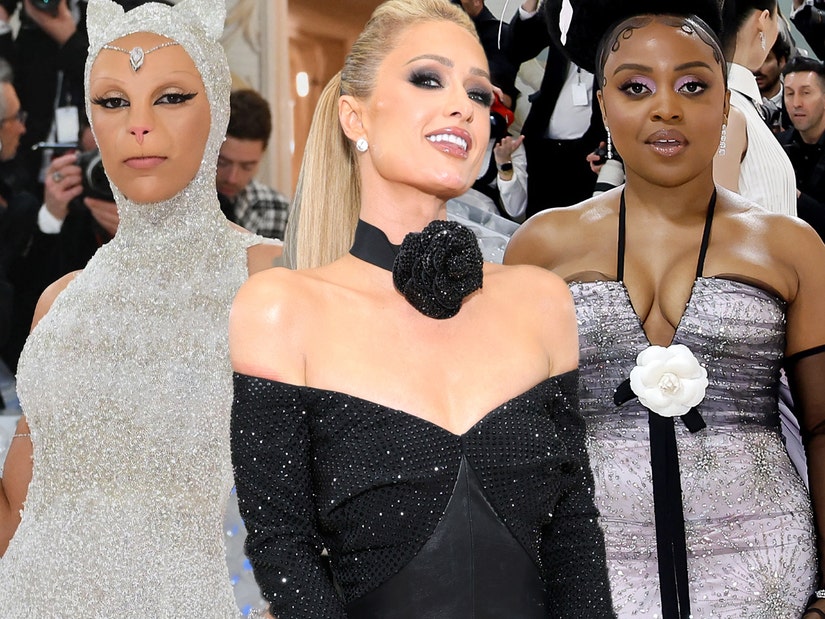 Source: Read Full Article