Ballas announced his DWTS retirement alongside Charli D'Amelio, who he won his final Mirrorball trophy with last November
Mark Ballas is retiring his pro status on "Dancing With The Stars" after almost 16 years on the dance competition show.
The professional dancer made the announcement during a DWTS tour stop in Las Vegas on Sunday. He began on the show back in 2007's Season 5 (it's now on 31 seasons).
"I started this journey when I was 21, 22. Honestly, being able to dance and perform for you fans, you guys are the best fans. Thank you," Ballas told fans, per People.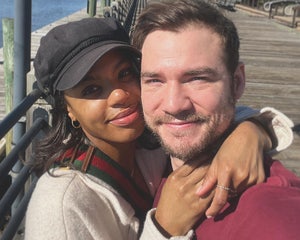 DWTS Pro Britt Stewart Is Dating Season 31 Partner, CODA Star Daniel Durant
"So, I just wanna finish by saying this will be the last time you see me dance in this capacity. I'm coming to a close tonight. This is gonna be my last dance," he said.
Ballas was joined by Charli D'Amelio onstage for the announcement — the duo won the Mirrorball trophy last November, which was Ballas' third time winning the honor.
During his tenure on DWTS, Ballas danced with celebrities like Kim Kardashian, Kristi Yamaguchi, and Melissa Joan Hart. This is not the end of dancing permanently, Ballas clarified, but just the last time he will have a star-studded partner for his performances.
"I'm not saying this is the end, [but] this is the last time I will be dancing with a [celebrity] partner," said Ballas. "And I wanted to finish this with Charli, and I appreciate you guys so much. I wanna do this freestyle for you one more time. Thank you for everything, I appreciate it."
Waiting for your permission to load the Instagram Media.
Instagram Media Unavailable
Ballas also took to Instagram to share some nice words about D'Amelio.
"Enjoy this moment with your whole heart because you deserve this Char," he posted. "I feel honored & privileged to have been your coach, partner, friend & big brother." Ballas also shared in the Instagram post that he considered saying no to his Season 31 offer, as he "felt this chapter of [his] life had come to a close."
"I had the best time ever this season, and this freestyle was just a great way to finish it off," Ballas said in his final episode. "This song means the world to me, Charli means the world to me, the D'Amelio family, you guys mean the world to me. Thank you for everything."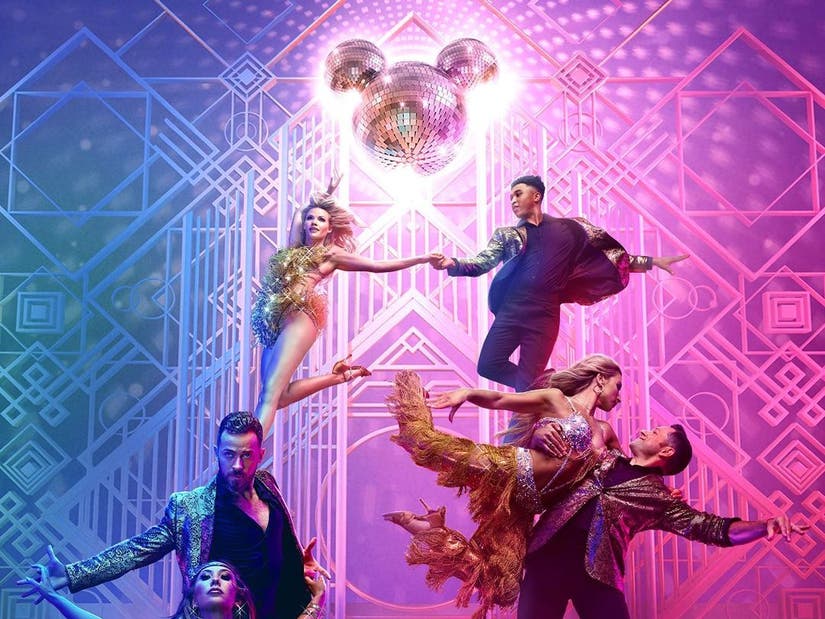 Source: Read Full Article