"Who would know that? It was nothing that was on the show. It was nothing that I had ever said out loud," The SKIMS founder said of an inside joke a medium delivered to her from her late father, Robert Kardashian.
Kim Kardashian is sharing how she keeps in contact with her late father, Robert Kardashian, more than 20 years after his death.
Speaking to GQ Magazine as she covered the 28th annual Men of the Year issue, Kim revealed that she often seeks the advice of mediums and uses them to reach out to her dad, who passed away on September 30, 2003 at just 59 years old, following a battle with esophageal cancer.
A devout Christian who did not approve of the idea of mediums and psychics, Kim explained that her dad was left feeling they were "full of s–t" when he did meet with one who told him the "Kardashian name would be internationally known."
Little did he know, the medium's prediction would come true just years after his death, when the family launched their E! reality series, Keeping Up With the Kardashians.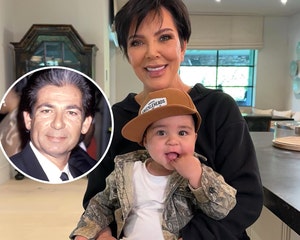 Kris Jenner Says Khloe Kardashian's Son Tatum Is 'Spitting Image' of Robert Kardashian Sr.
Despite his dismissal, Kim has and still does turn to mediums for reassurance, and explained how her dad had reached out to her during one of her sessions.
"My dad had a chip on his tooth and I always said, 'Dad, get a bonding and fix that tooth.' He'd just laugh and say, 'Kimberly, no one sees it. It's fine,'" she recalled.
Kim then explained how at one reading she had a chipped tooth herself, and the medium had told her, 'Your dad is laughing at your tooth.'
Caught by surprise, the moment only reaffirmed Kim's belief in the medium's abilities, telling the outlet, "Who would know that? It was nothing that was on the show. It was nothing that I had ever said out loud."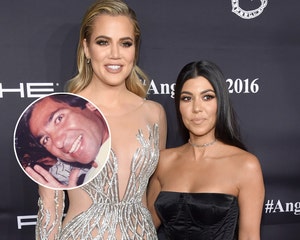 Kourtney and Khloe Pay Tribute to Father Robert Kardashian on 20th Anniversary of Death
"Those kinds of things just make me smile inside," she added.
Kim has often spoken about her close relationship with her late father, most recently sharing a special tribute to the famed attorney on what would have been his 79th birthday.
"It's almost getting to the point where I've had to remember you longer than I've known you," Kim wrote in part in a February 22 post on Instagram.
"It's been 20 years since we've celebrated your birthday here on earth," she continued. "But I will take it because I had the best dad in the whole wide world and am so lucky I had 22 years with you."
Waiting for your permission to load the Instagram Media.
Instagram Media Unavailable
Robert, who was best known for being part of O.J. Simpson's defense team at his murder trial, married Kim's mom, Kris Jenner, in 1978, with the pair welcoming Kim's older sister Kourtney, in 1979, and later, Khloé and Rob, before going their separate ways in 1991.
Kris went on to marry Caitlyn Jenner, with the duo serving as parents to two daughters of their own — Kendall and Kylie. Robert meanwhile, married twice before his death in 2003 — once in 1998 to Jan Ashley, though the marriage was annulled just 30 days later, and later to his third wife, Ellen Pierson, just six weeks prior to his death.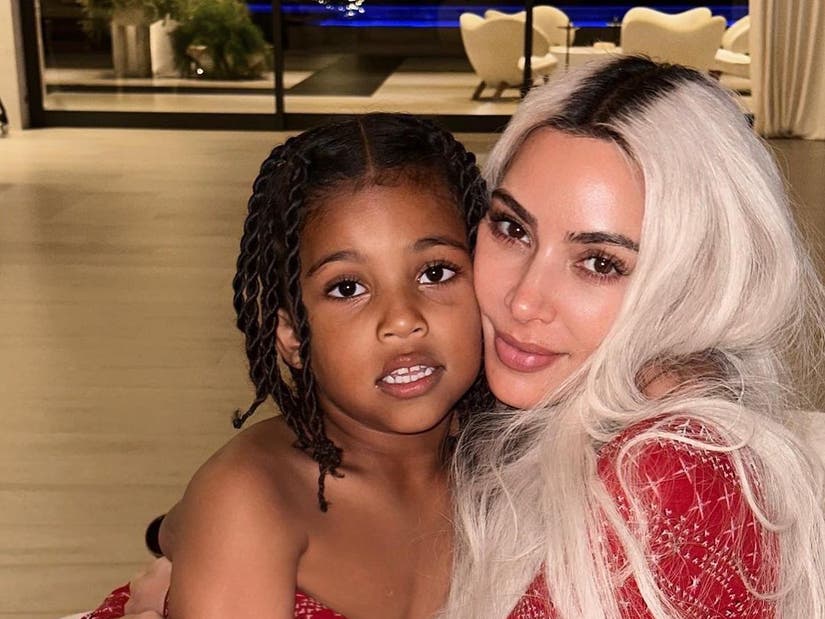 Source: Read Full Article