The Awkward star and daughter of Kelsey Grammer opened residual envelopes in a TikTok video revealing her earnings
Greer Grammer is opening up about the residual checks that she has gotten which come in at less than a dollar each as actors speak out in support of the Hollywood strike.
Greer, who is best known for her role in MTV's Awkward and is the daughter of Kelsey Grammer, took to TikTok to open some residual checks on camera.
"Let's open some streaming residuals," she started. "So, I just got all these bad boys in the mail today and I figured since there have been so many discussions about streaming residuals with the SAG strike going on, that I would do some live opening on what mine actually are right now."
The actress, who had a whole bundle of envelopes, pulled one open.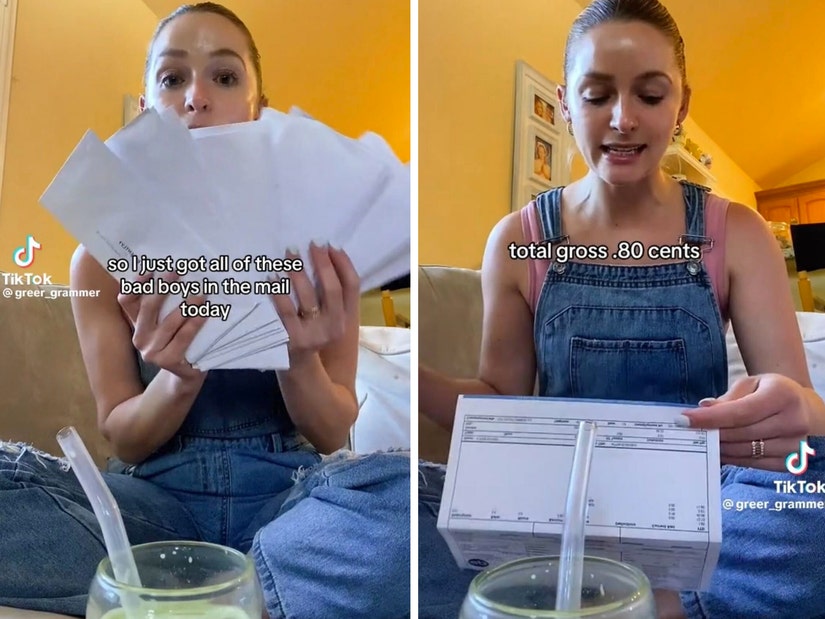 "Awkward, 'Are You there God, It's Me, Jenna.' Total gross: .80 cents," Grammer revealed. "Oh, actually that's what this [paystub] says but the check is actually for .50 cents."
While opening the checks, she also spoke on how important residuals are for actors.
"It's basically the closest thing we get to job stability," said Grammer. "Residuals are so important because they can go toward our health insurance, helping us qualify for that."
"'Be an actor,' they said; 'You'll make money,' they said!" joked Greer. "Actually, let's be honest, nobody said that. It's called 'starving artist' for a reason."
"These are actually better than most – usually they're for 0.01," she captioned her TikTok.
Waiting for your permission to load TikTok Post.
TikTok Post Unavailable
"Some years are more lucrative than others, like 2015 I finished a TV series and I did multiple movies, so that was like a good year for me," explained the actress.
"And then there have been years where I've only booked two movies or one movie and my residuals are what help me, like, keep living my life so that I can audition and make acting my full-time job still."
Grammer is not the only one opening up about the small checks that she has been receiving in the mail. Many celebrities, like Mandy Moore and Sean Gunn, are sharing their residual checks which you can see here.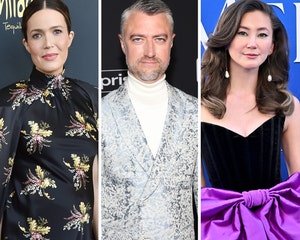 15 Actors Who Revealed How Little They Make In Residuals Amid Strike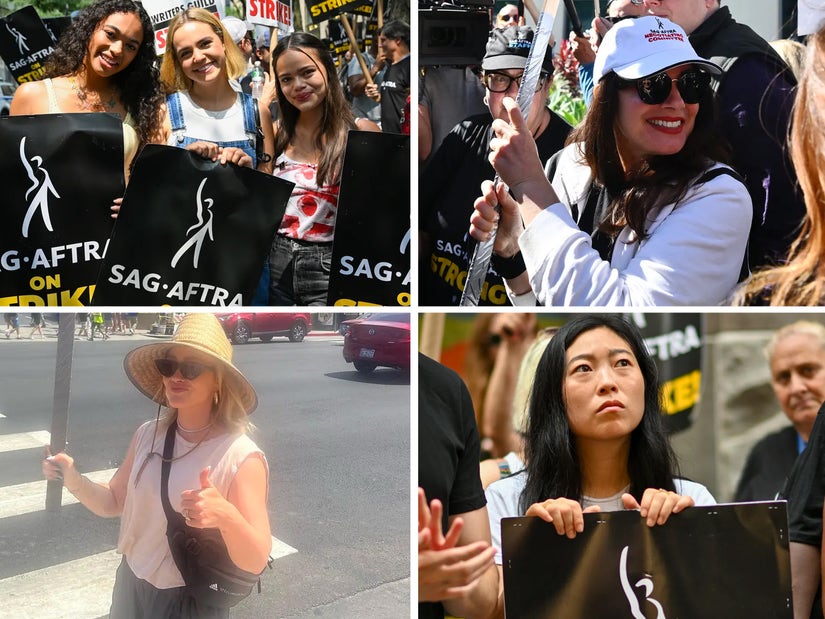 Source: Read Full Article