You are not alone if you can't stop following The Social Celebrity of 2019 nominees for this year's E! People's Choice Awards.
From family moments to epic throwback pics, we can't get enough of seeing these stars' posts.
Kim Kardashian and Cardi B take us inside their worlds as major Hollywood stars and mothers. It's so impressive how they balance it all!
While Justin Bieber may be the ultimate romantic as he often shares sweet pictures with his wife, Hailey Bieber. Don't miss his flashback snap of meeting his love for the first time in 2009.
Check all of the best pics from the Social Celebrity nominees below and don't forget to vote your favorite.
You can cast your ballot by going to the official People's Choice Awards voting site or via Twitter by including both the category hashtag and one nominee hashtag in a tweet. You can vote 25 times per day, per method before voting closes on Oct. 18.
Find out which A-lister takes home the prize for The Social Celebrity of 2019 when the People's Choice Awards air live on E! on Sunday, Nov. 10.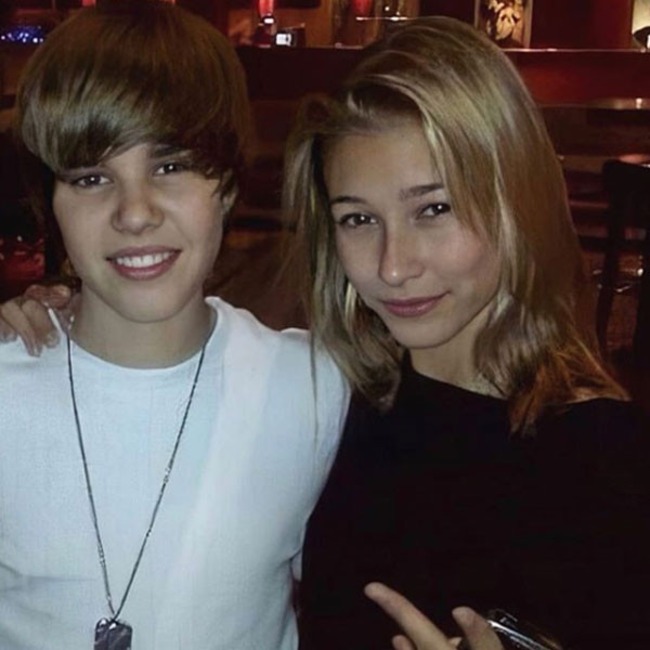 Instagram
Throwback King
Justin Bieber posted a flashback to meeting his wife for the first time just before celebrating their marriage with friends and family in South Carolina.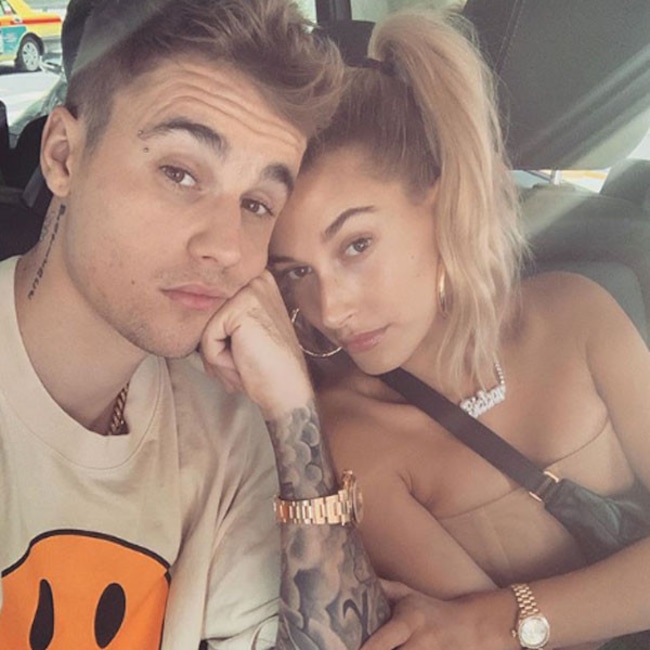 Instagram
One Less Lonely Girl
The 25-year-old performer proved that he knows how to take the perfect selfie with his love.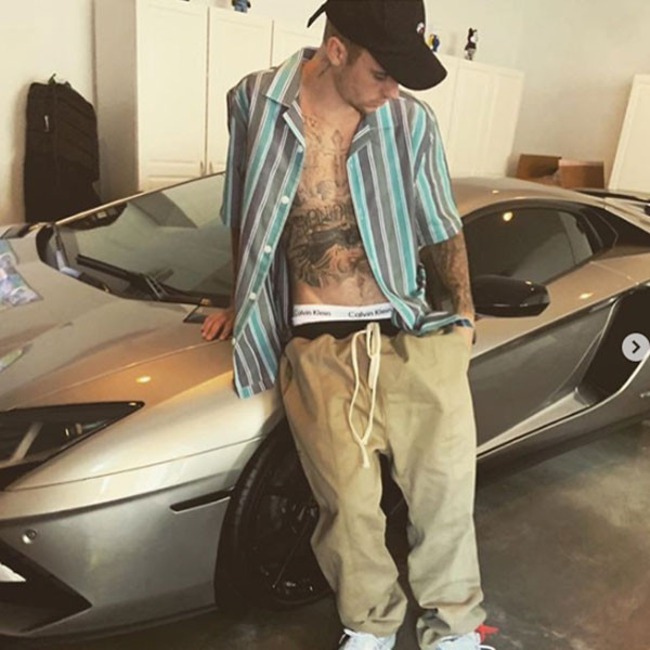 Instagram
Showing Off
Bieber flexed his iconic style and sweet ride in this pic for his 119 million Instagram followers.
Article continues below
Instagram
Family Affair
In honor of Mother's Day, Shawn Mendes shared an adorable snap with his mom, Karen.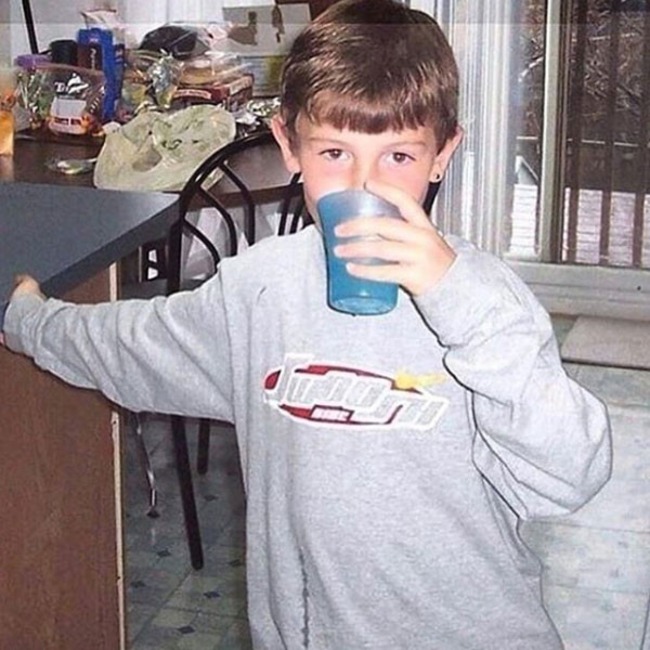 Instagram
Fun Flashback
Talk about a cute kid! The "Señorita" performer posted a sweet throwback to his early days in Canada for his 52.4 million followers.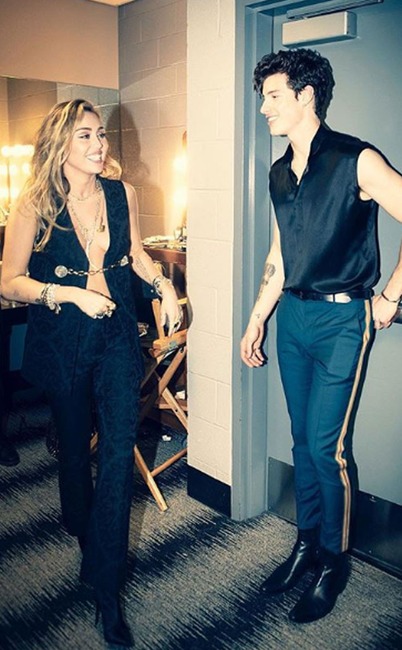 Instagram
A-List Pals
The 21-year-old singer and his fellow PCAs Social Celebrity of 2019 nominee, Miley Cyrus, were all smiles backstage at the 2019 Grammys where they teamed up to perform "In My Blood."
Article continues below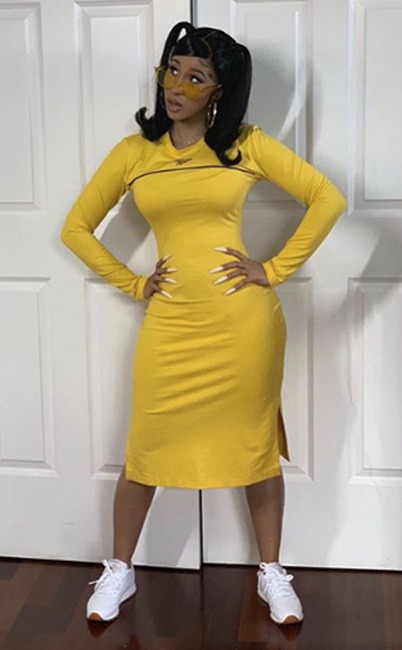 Instagram
Dressed Up
Cardi B showed off her unique sense of style for her 51.1 million followers.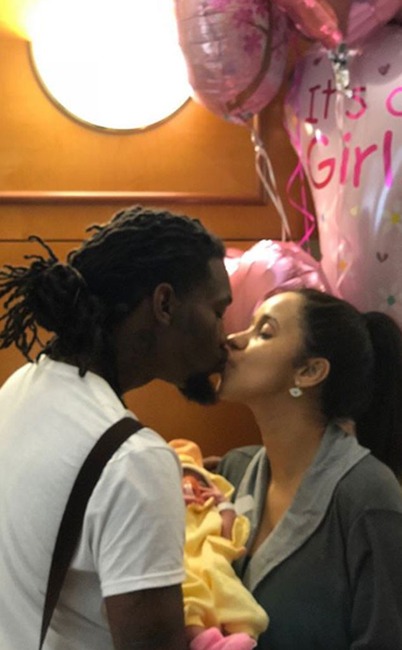 Instagram
Sweet Memories
Offset and Cardi B are never afraid to flaunt their love especially in this adorable snap with their daughter, Kulture Kiara Cephus.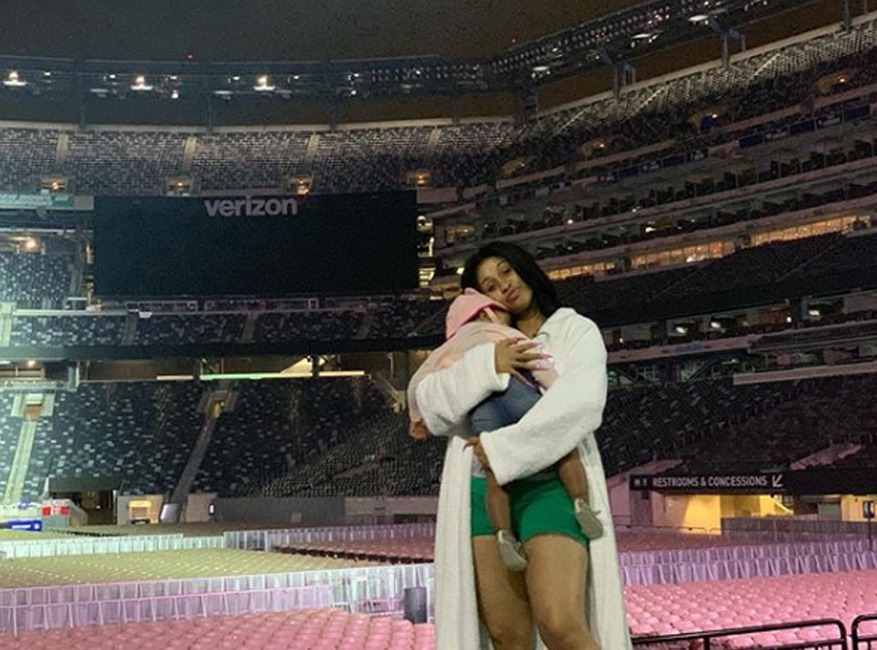 Instagram
Touring Mama
She can do it all! The "I Like It" rapper posted a pic of herself holding her daughter onstage before Summer Jam in New Jersey.
Article continues below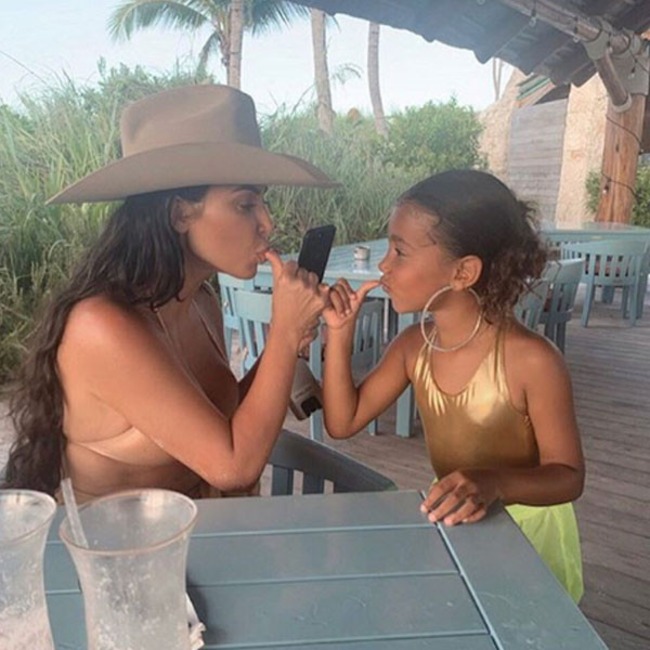 Instagram
Bonding Moment
The reality star and her daughter, North, pinky swear to be "besties for life."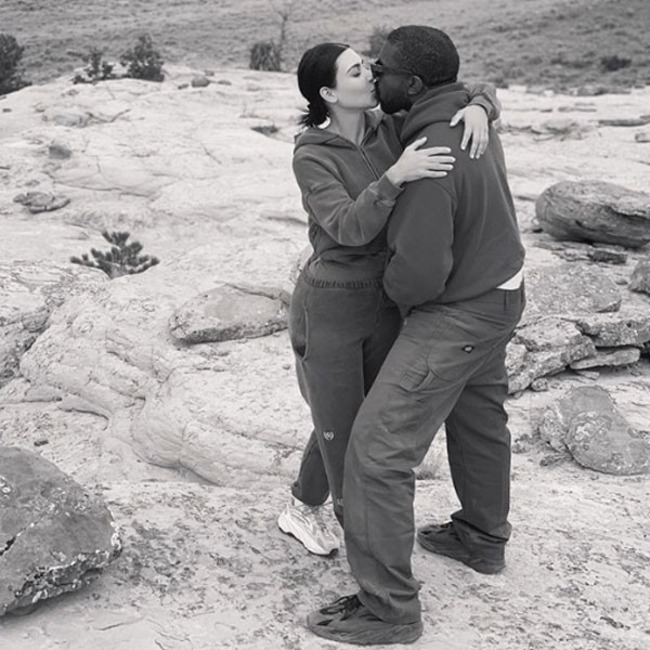 Instagram
Loved Up
Kim and Kayne forever! The married couple paused for a sweet kiss while exploring together.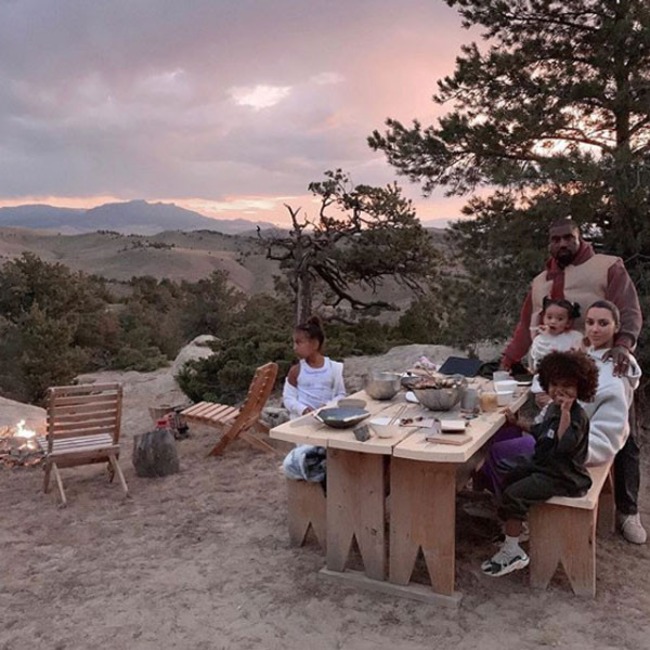 Instagram
Family Time
Such a gorgeous family! The Keeping Up with the Kardashians star shared a pic of her kids and husband eating dinner together in Wyoming with her 149 million Instagram followers.
Article continues below
Instagram
Down for Adventure
Miley Cyrus, who boasts 99.9 million Instagram followers, posted a snap from her trip with her mother, Tish Cyrus, and sister, Brandi Cyrus to Antelope Canyon in Utah.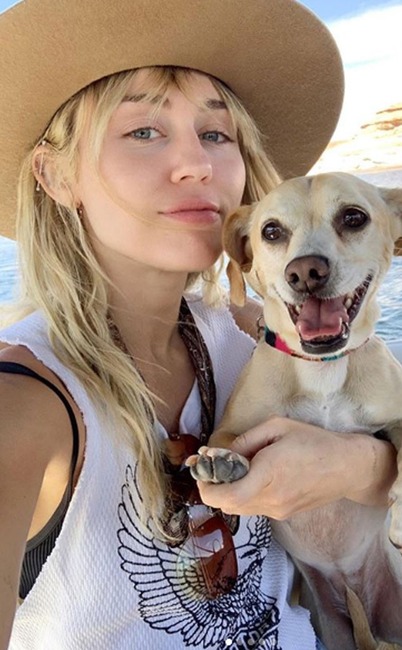 Instagram
Animal Lover
The "Malibu" singer has made no secret of her love for nature and animals. She posed with her dog, Beanie, for this Instagram snap.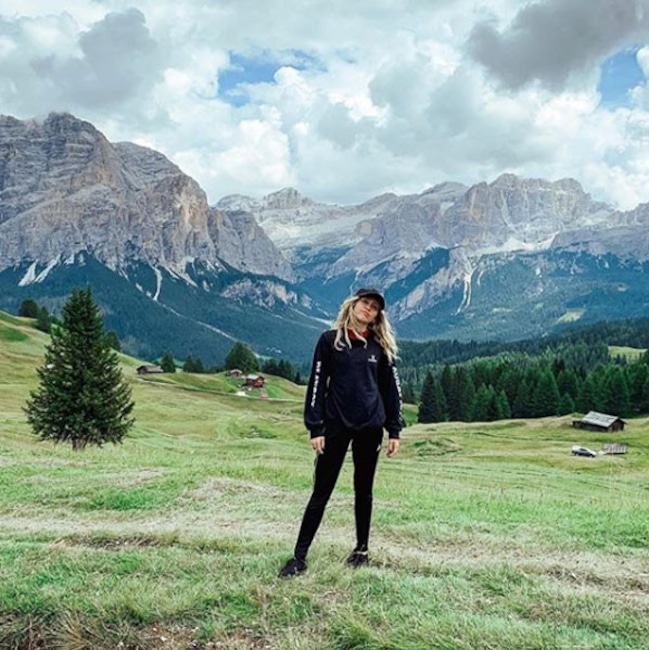 Instagram
Travel Time
Some photos are simply too beautiful not to post. This snap of the 26-year-old star certainly qualifies.
Article continues below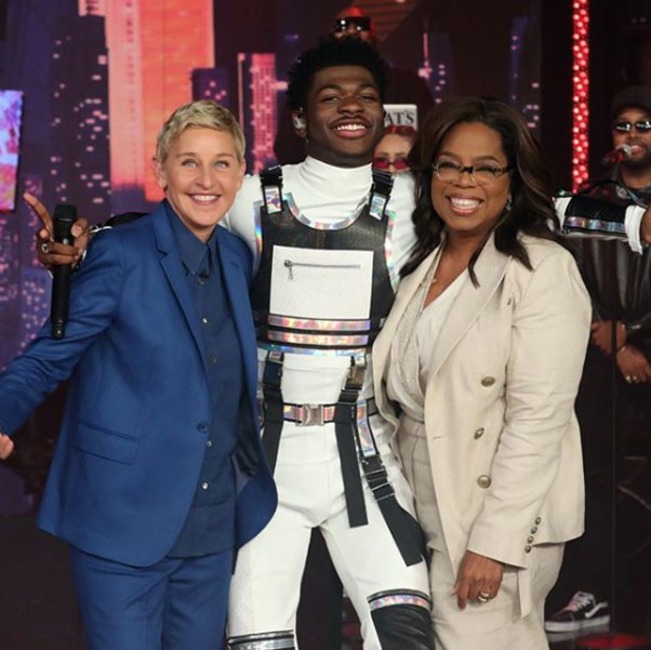 Instagram
Picture Perfect
Power trio! Ellen DeGeneres made sure to post a pic of herself alongside Oprah and Lil Nas X for her 77.8 million followers.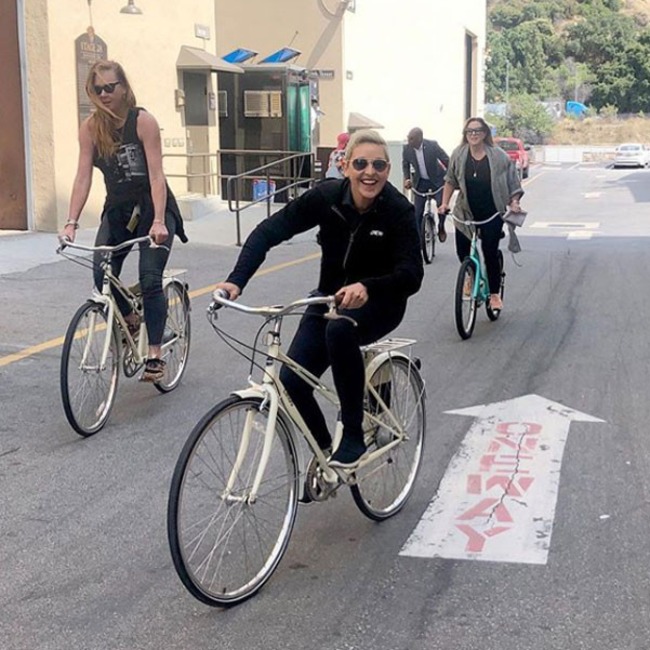 Instagram
Ready, Set, Go!
The 61-year-old talk show host hopped on a bike to make to her way to the Game of Games set.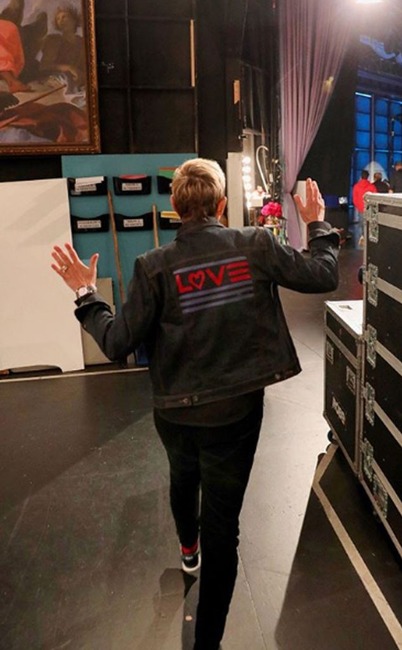 Instagram
Designer Duds
The comedian showed off a jacket from her own line, EV1, as she walks on stage.
Article continues below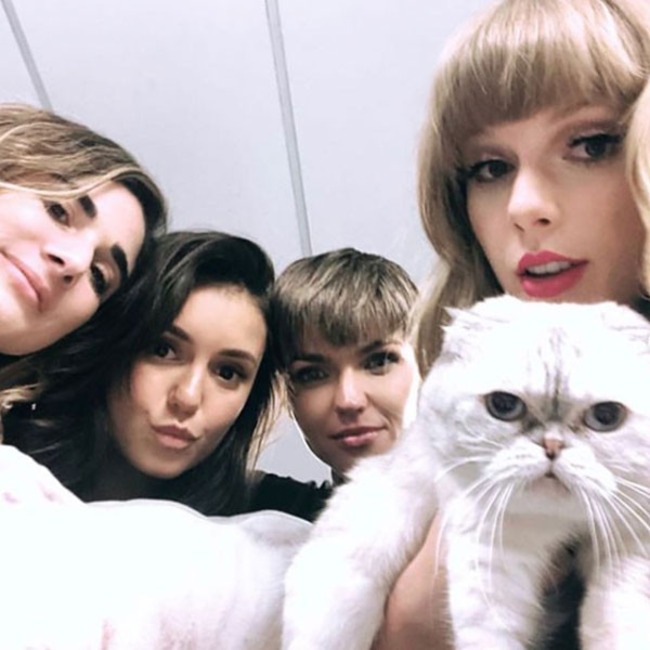 Instagram
Kitten Love
Taylor Swift was all smiles as she posed with her cat and famous friends including Ruby Rose, Nina Dobrev and Ilsey Juber after performing at the Superdome in New Orleans.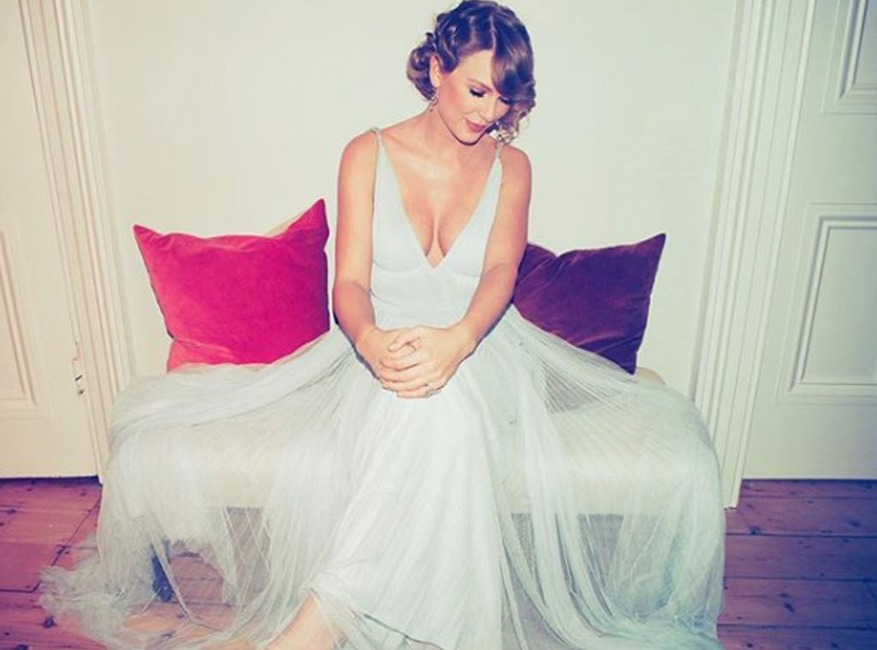 Instagram
Pop Princess
So glamorous! The "Lover" performer looked radiant for a 2019 BAFTAs after party that she attended with boyfriend, Joe Alywn.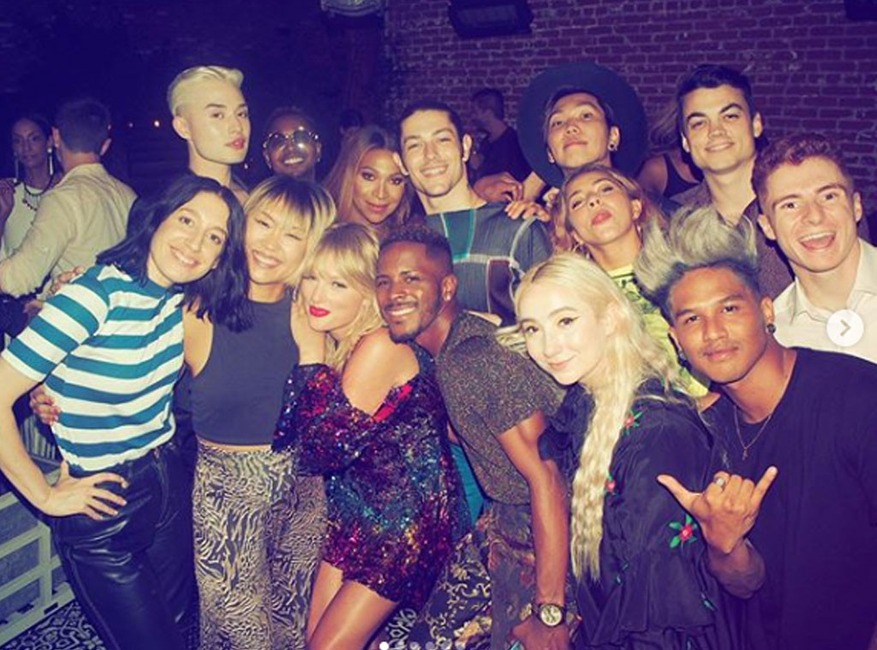 Instagram
All Smiles
The 29-year-old shared a fun pic with her 122 million followers as she celebrated the success of "ME!" and "You Need to Calm Down" this summer.
Article continues below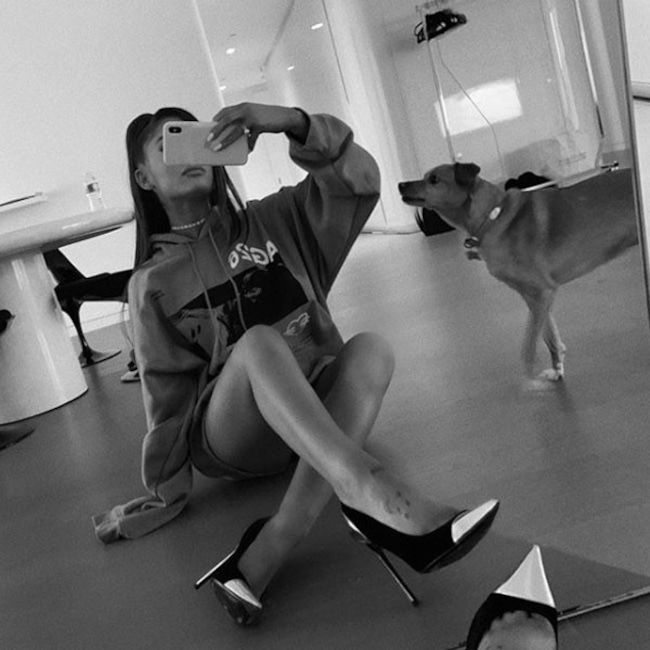 Instagram
Selfie Game Strong
There is no denying that Ariana Grande loves a selfie. She regularly shares them with her 165 million Instagram followers.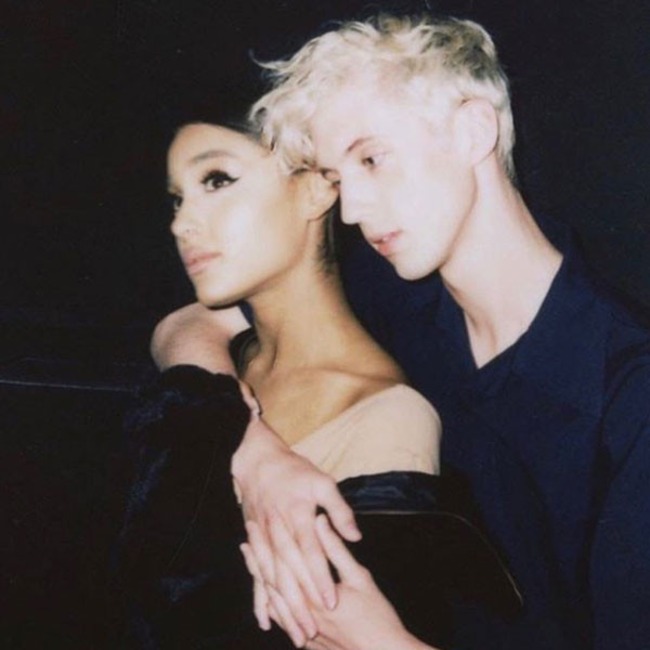 Instagram
Famous Friends
The "7 rings" singer and Troye Sivan make a dream team. The pair created "Dance to This" together.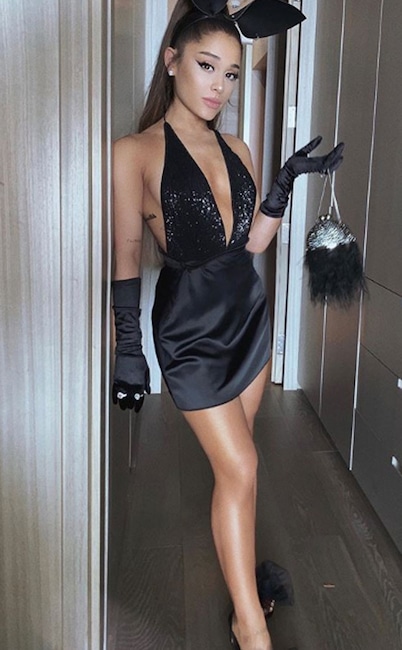 Instagram
Iconic Looks
We'll never get tired of seeing Grande's cat ears!
Article continues below
Watch the 2019 People's Choice Awards Sunday, Nov. 10 at 9 p.m., only on E!
Source: Read Full Article