Former Dancing With the Stars pro Maksim Chmerkovskiy was brought to tears for the sweetest reason. The dancer reached yet another life milestone, but it appeared he might not have been ready for this one in particular. He shared the moment that made him cry in a new Instagram video.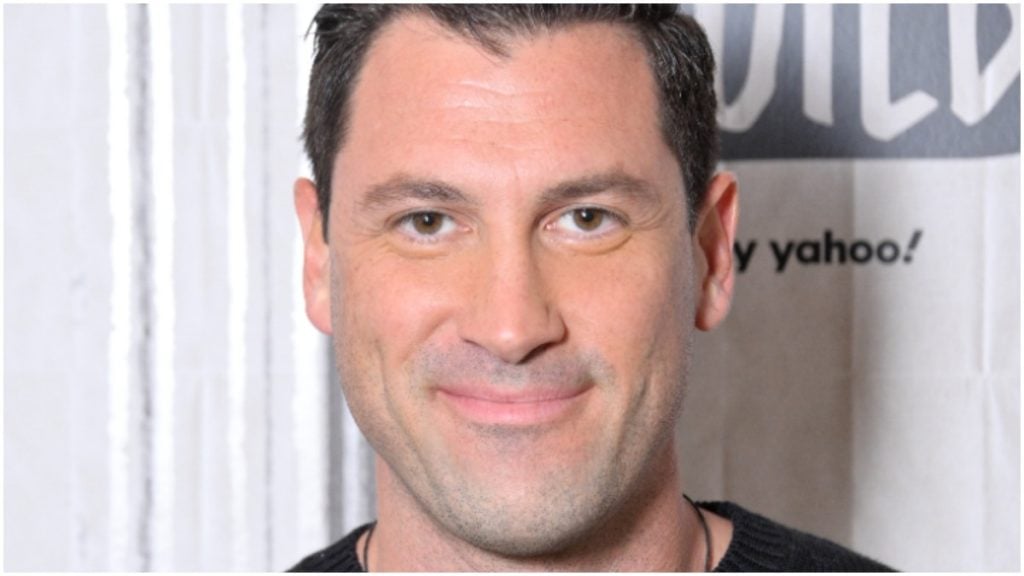 Maksim Chmerkovskiy was one of the most popular 'Dancing With the Stars' pros
Chmerkovskiy was a fan favorite pro on the ABC reality competition show, where celebrities and media personalities challenge themselves to learn difficult ballroom dance techniques every week. Alongside their pros, the celebs compete weekly in their quest for a mirrorball trophy.
For 18 of DWTS' 30 seasons, Chmerkovskiy's skills and devil-may-care attitude were a key draw for viewers. His dance skills and handsome looks made him a fan favorite, and he competed from seasons 2 through 14. Chmerkovskiy took a break from the series, and returned in its 18th season, followed by performances in its 23, 24th, and 25th before finally closing the door on his time as a DWTS pro .
Maksim Chmerkovskiy became a husband and father
Chmerkovskiy's life took a turn in January 2017 when he and fellow Dancing With the Stars pro Peta Murgatroyd welcomed their first child. Shai Aleksander Chmerkovskiy. In July of that same year, the couple tied the knot in a lavish wedding held at Oheka Castle in Long Island, New York.
The couple settled into domestic life. Chmerkovskiy returned to work as a choreographer and dance teacher. He and his brother Valentin Chmerkovskiy own Dance With Me studios in 7 states across the country. The company specializes in teaching ballroom and Latin dances as well as hip hop, contemporary, ballet, jazz, and partner dancing. The brothers also tour the country, performing in high-energy live performances that show off their dance skills.
The reason Maksim Chmerkovskiy cried happy tears
Chmerkovskiy shared a video on his Instagram page as he watched his son Shai head into his first day of school. The 4-year-old appeared happy to enter his classroom and laughed as his father filmed this exciting, milestone moment.
The dance pro left the school and walked out into its courtyard. He turned the camera on himself as he teared up.
In the caption of the post, Chmerkovskiy wrote, "Fatherhood is the best. This emotional rollercoaster is crazy, though. About to sit by the school and wait for him for the next 6 hours."
Fans of Maksim Chmerkovskiy reacted to this touching video clip
In the comments section of Chmerkovskiy's post, fans shared their own reactions to the video clip.
"I can't believe how quickly he's grown, getting ready for school. He grew up in front of our eyes, and he's become such a handsome boy! You are both great parents and a beautiful family!" wrote one follower.
"I can't believe your darling baby is starting school already! Time sure flies. Dry your tears, it will be time to pick him up soon. Says the mom who picked her kids up till high school," remarked a second fan.
"Awwww Daddy! It's ok!! Look how proud your Baby is!!!!" exclaimed a third Instagram user.
Maksim Chmerkovskiy recently wrapped up his "Stripped Down" dance tour of the United States.
Dancing With the Stars returns to ABC beginning Monday, September 20 at 8/7c.
Source: Read Full Article