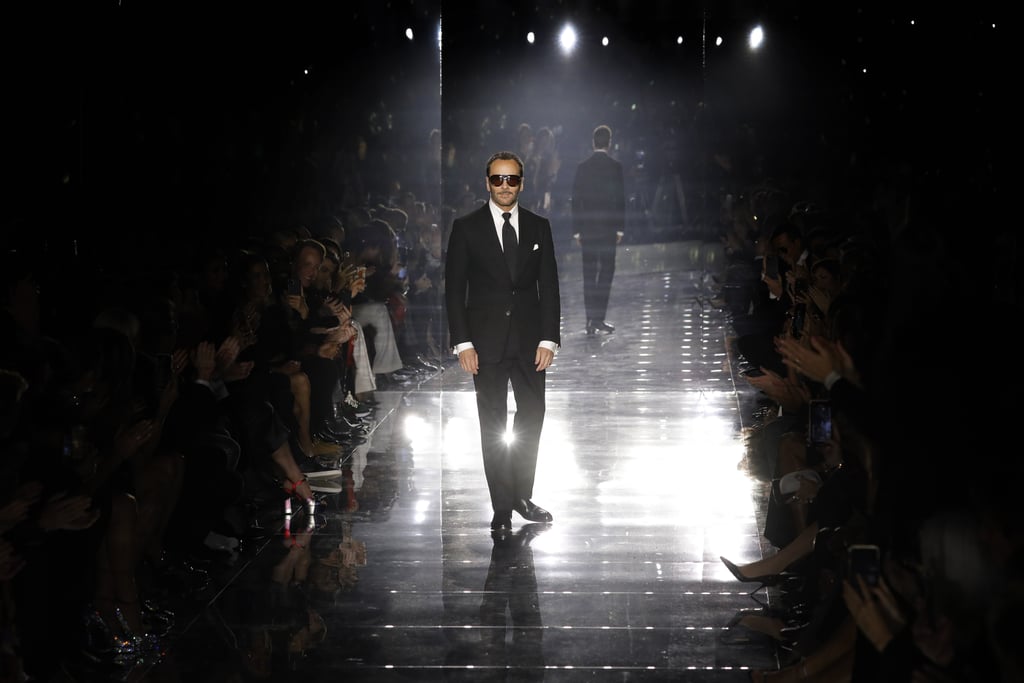 Why You May Not See as Many Fashion Designers Participating in NYFW This Season

As the official chairman of the Council of Fashion Designers of America, Tom Ford has announced the "American Collections Calendar," which will allow for a more flexible show schedule, so designers can reveal their new lines at any time — specifically, on the CFDA's virtual platform Runway360. The "American Collections Calendar" will be released twice a year, and you'll see brands on the list under release dates that do not fall within February's pre-determined New York Fashion Week (February 14 to 17). Many fashion forces such as Michael Kors, Marc Jacobs, Tory Burch, and Ralph Lauren have already chosen to show later in the season. But that's not to say Fashion Week, which is run by entertainment brand IMG separately, is not important.
"The 'American Collections Calendar' is really going to bring all the American shows and presentations together in that calendar. The heart of the 'American Collections Calendar' will always be New York Fashion Week. This is not about dismissing or abandoning NYFW. NYFW is the heart, it's the soul, it's the foundation of this new modern way of thinking which is really reflective of how the business is operating today," Steven Kolb, chief executive officer of the CFDA, told WWD. He confirmed the CFDA conducted a study several years ago on the future of Fashion Week, in which it was determined that fashion designers should debut collections whenever is best for the brand, from a business perspective. While the designers showing Feb. 14-17 have not yet been revealed, watch this space for the official release of the "American Collections Calendar" next week, which Ford and Kolb promise will still include spots for emerging talent. So yes, not to worry — New York Fashion Week is definitely still a thing.
Source: Read Full Article