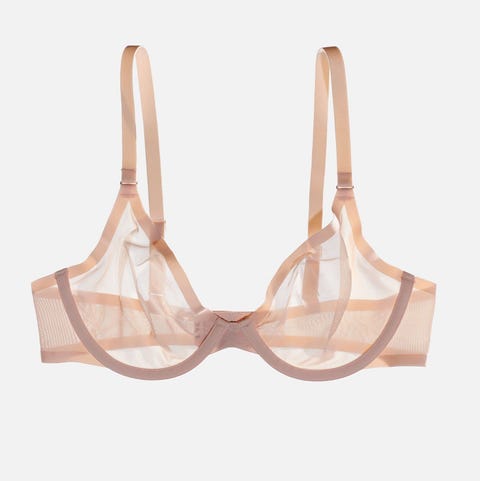 $68 $50 (27% off)
Meet the most durable mesh bra you'll ever own. The best part? The matching underwear is on sale too.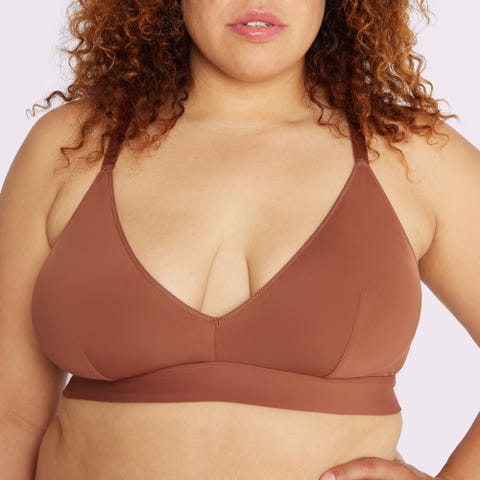 $28 $19.60 (30% off)
Refresh your lingerie supply with Parade's Black Friday event with deals on must-have essentials like its Re: Play bralette that will make you feel like you're wearing nothing.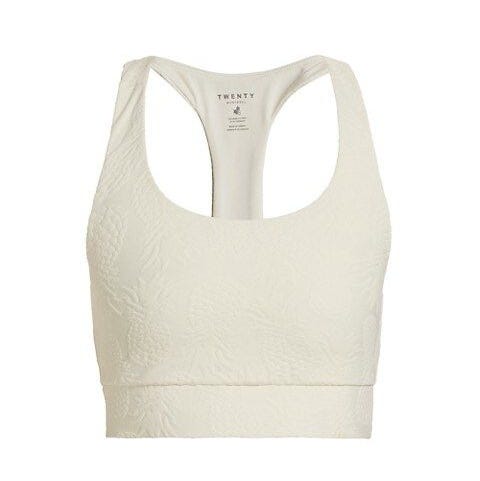 $78 $54.60 (30% off)
Your next high-intensity workout doesn't stand a chance against this ultra-supportive workout bra.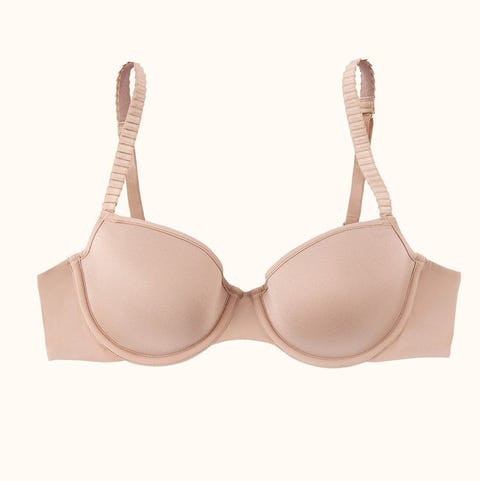 $65 $59 (9% off)
ThirdLove uses memory foam-like fabric on its pads, so each bra contours to your exact shape. It's truly a bra you'll wear 24/7.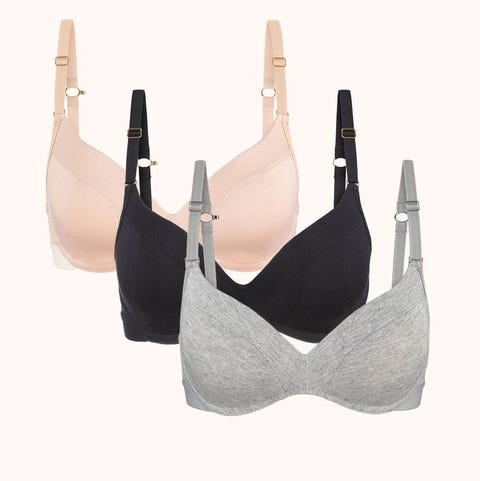 $135 $90 (33% off)
Push-up bras that don't contain annoying underwires? Yes, dreams do come true.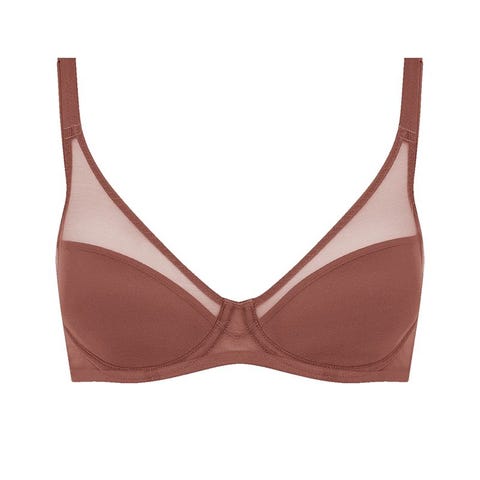 $120 $60 (50% off)
This silhouette's mesh cut is sexy and supportive. You'll be want to pair this number with the bras' matching high leg brief (which is also on sale.)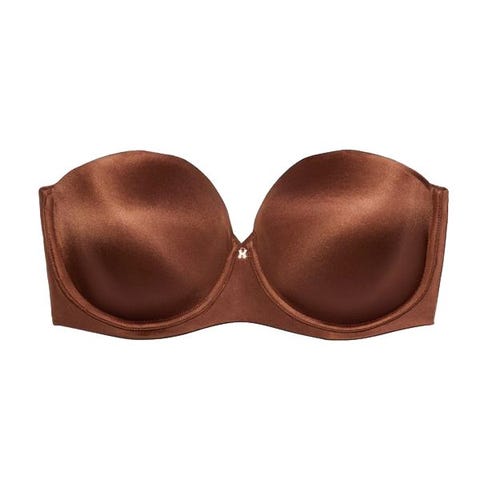 $59.95 $12 (80% off)
With silicon elastic on this bra's interior top and bottom, your days of slippery strapless bras are about to be a thing of the past (though FYI, this offer is only for VIPs!).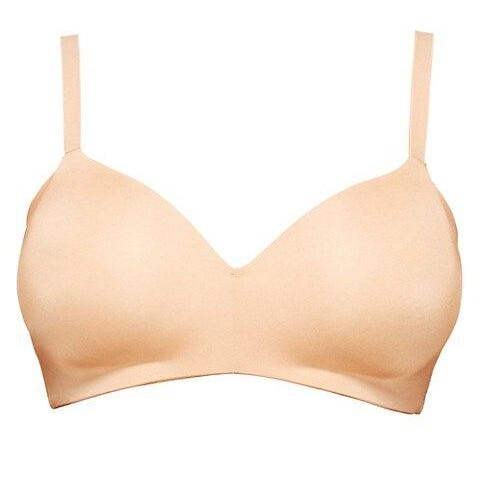 $65 $45.50 (30% off)
With three rows of adjustable closures, you can adjust this style to your body in a snap.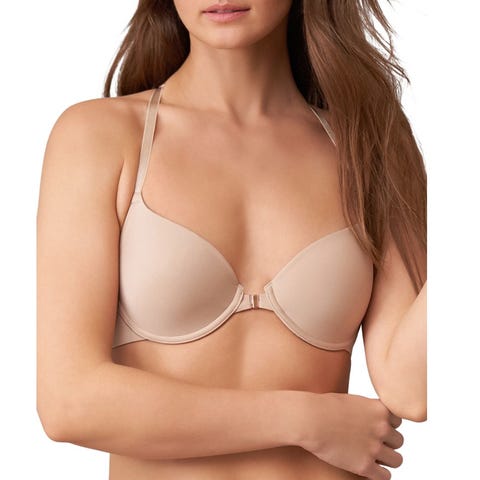 $60 $41.40 (31% off)
The racerback design on this bra will leave you with a barely-there look under your favorite tee.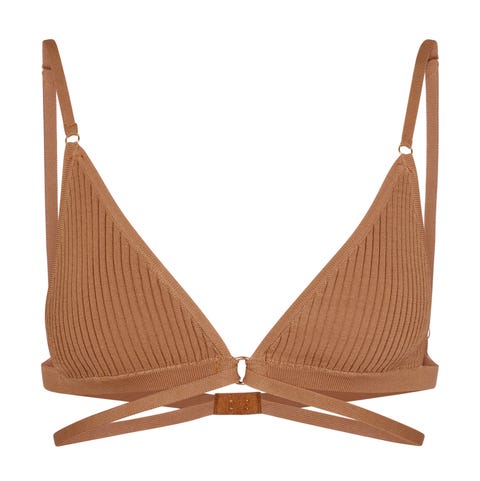 $160 $80 (50% off)
Stay cozy this winter with this knit bralette. Wear it under your go-to sweater or pair it with your favorite cardigan.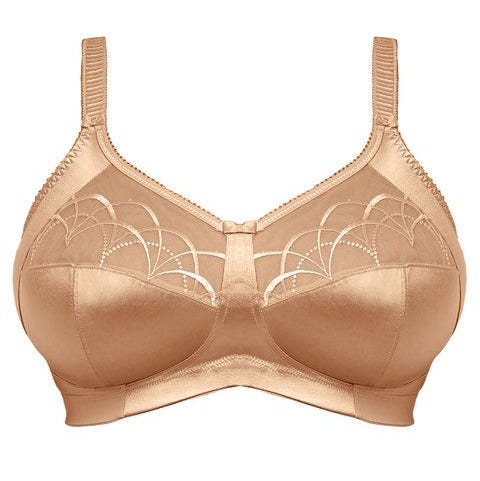 $59.00 $41.30 (30% off)
Walcol's curve line, Elomi, offers unbelievable quality and style in its line of bras, all with bigger chested women in mind. With bra cups up to a size K, there's room for this bra in everyone's top drawer.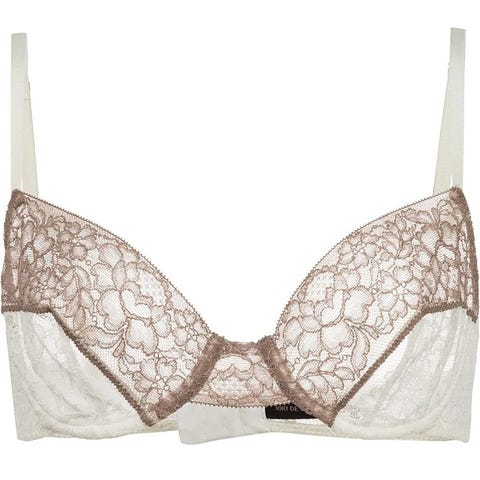 $204 $102 (50% off)
All lift with the cumbersome extra padding, this lacey Demi bra from Kiki de Montparnasse is a sure winner. This sultry option is ideal for those with smaller chests.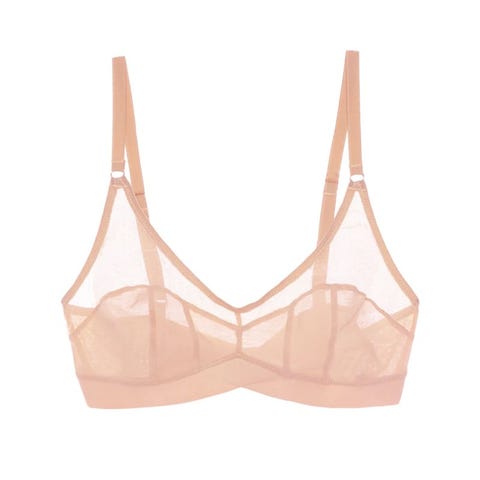 $140 $100 (28% off)
For the vintage clothing lover, here's a bra that will pair well with your aesthetic. This soft cup bra is as comfortable as it is chic, featuring a mix of lush sheer cotton crepe and delicate cotton tulle.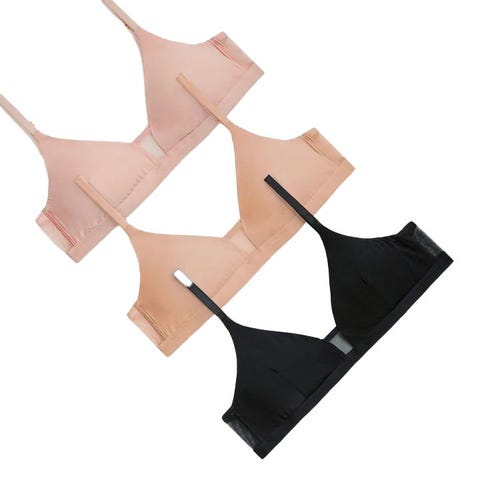 $150 $143 (5% off)
Three of Pepper's best-selling mesh bras in one pack? No, you aren't dreaming. Thanks to its shallow cup design, you'll be void of any gaps due to pesky excess fabric.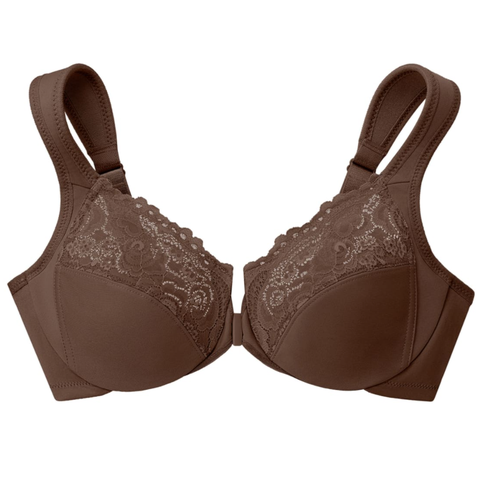 $52 $36.40 (30% off)
The beauty of this bra isn't just the design but the wonderful inclusion of Bare Necessities' WonderWire. A padded wire that prevents wire poke, WonderWire offers supreme comfort that's also extremely supportive.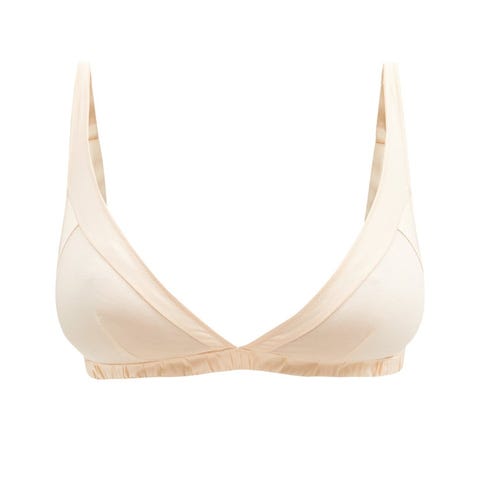 $91 $36.40 (60% off)
With an elasticated underbust band, your days of messing around with uncomfortable bras are numbered.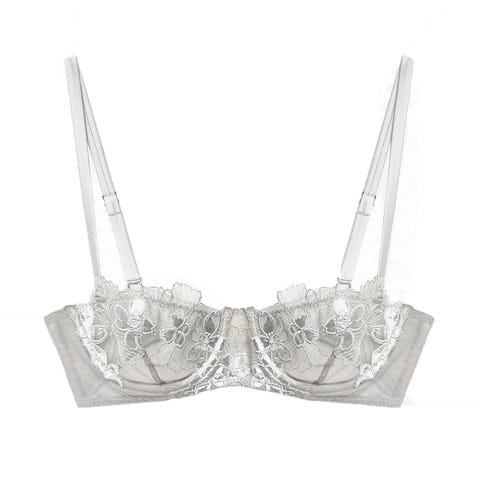 $178 $107 (40% off)
As delicate as it is durable, this embroidered design will reign supreme in any bra collection.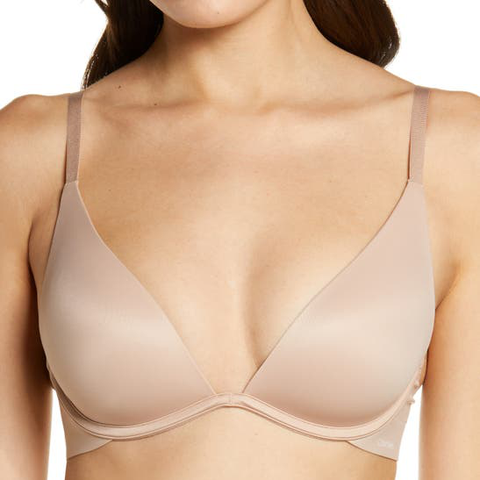 $48 $33.60 (30% off)
A bonafide classic: the lightly lined T-Shirt bra. The barely-there padding is ideal for those with medium-sized chests.
Source: Read Full Article