Amidst a cacophony of rants, ramblings, biblical musings and gems of knowledge, Kanye West has used his Twitter tirades to preview and premiere upcoming adidas YEEZY releases. Two of the pairs set to release before the calendar turns to 2021 are the YEEZY BOOST 380 in "Calcite Glow" and "Onyx" — a duo of styles that we've now been given both on and off-foot looks ahead of their autumnal arrival.
1 of 8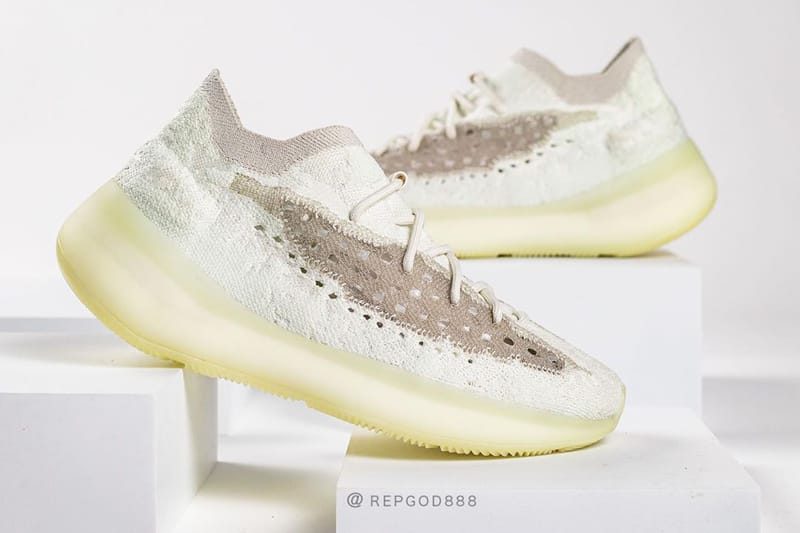 Repgod888
2 of 8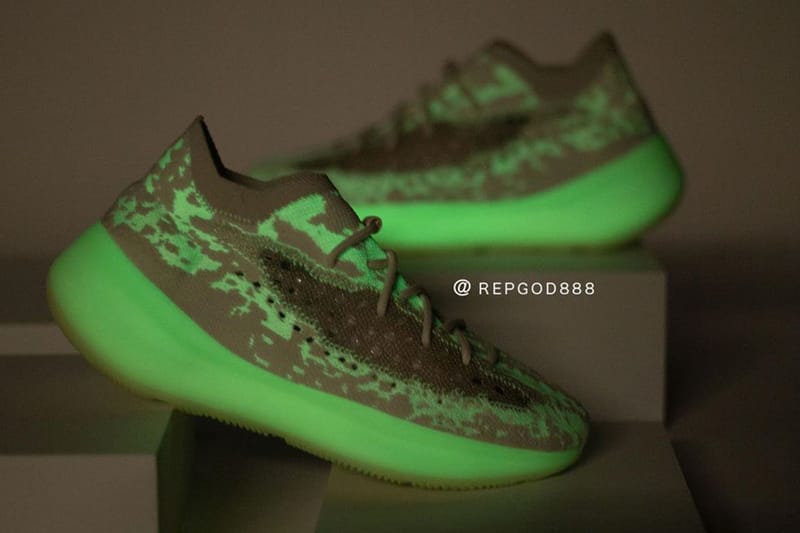 Repgod8883 of 8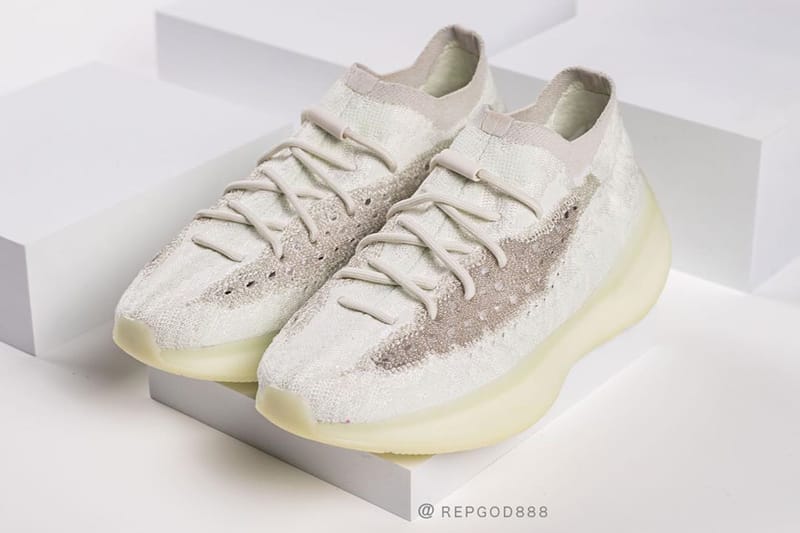 Repgod8884 of 8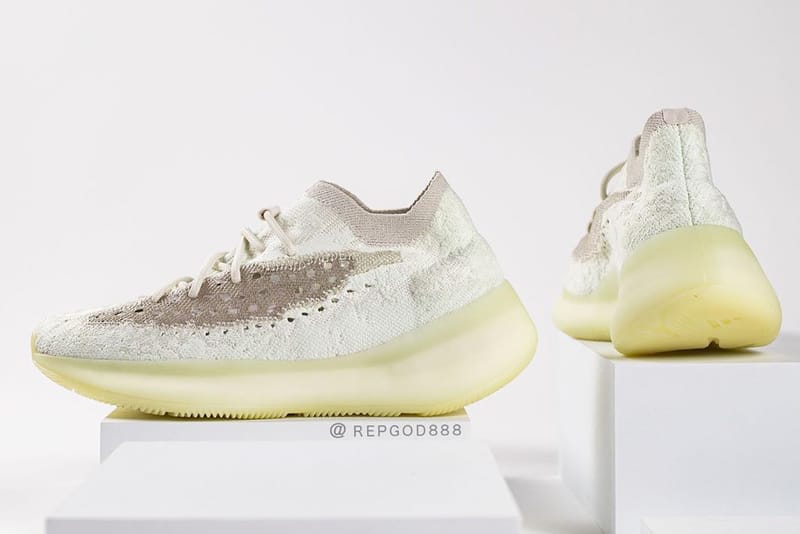 Repgod8885 of 8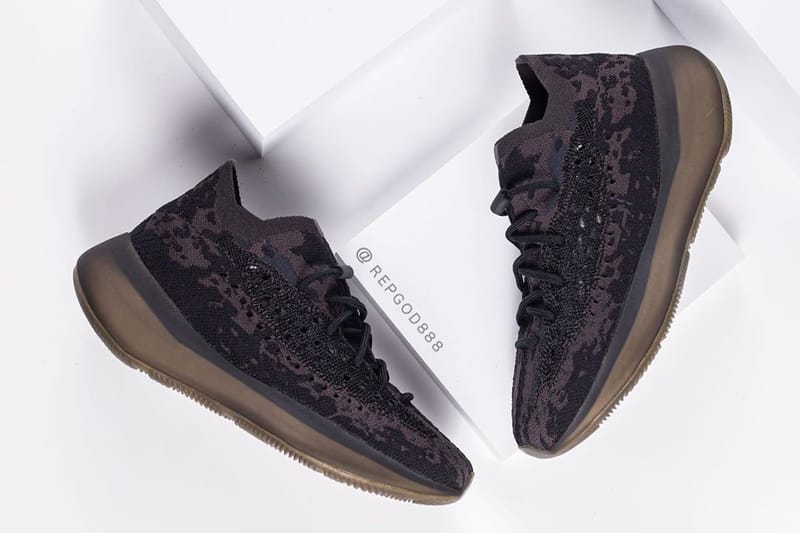 Repgod8886 of 8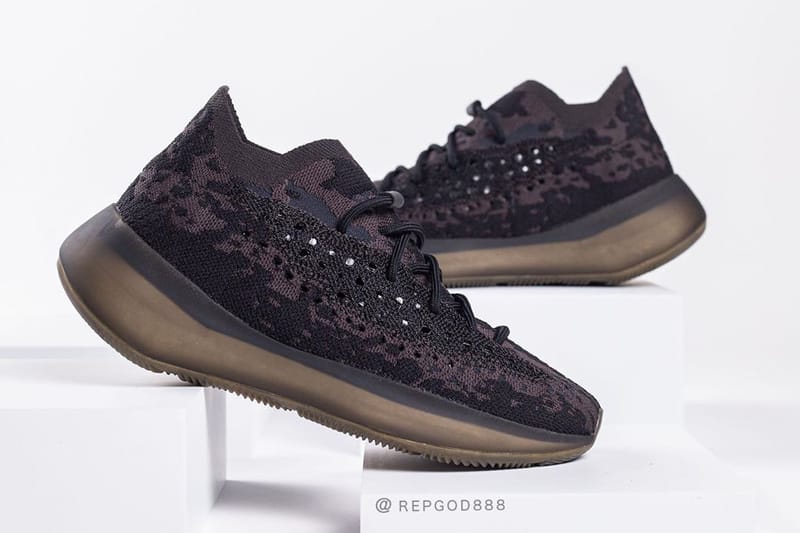 Repgod8887 of 8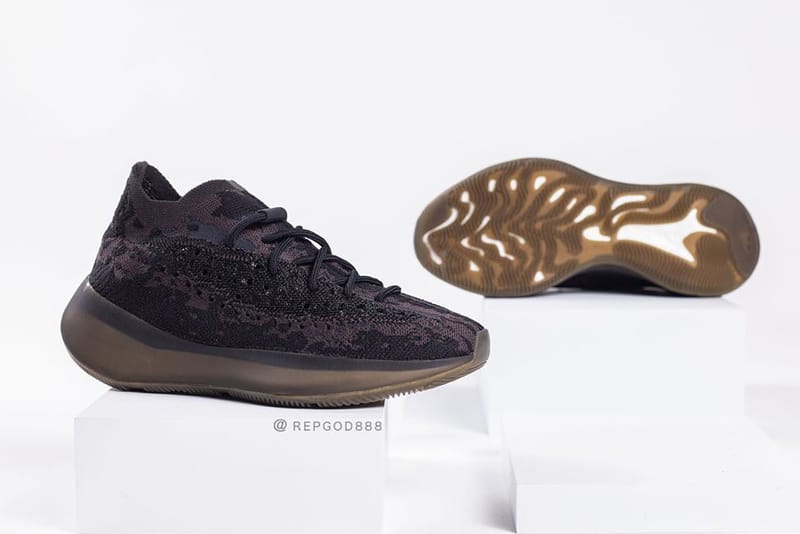 Repgod8888 of 8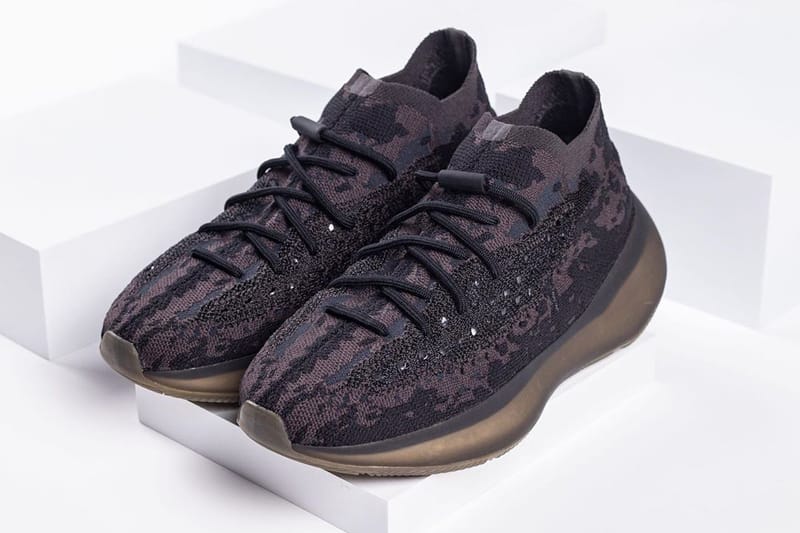 Repgod888
"Calcite Glow" aptly lives up to its moniker thanks to glow-in-the-dark green details on uppers and midsoles alike. In normal daylight, it presents a mixture of airy white and light gray tones, broken up by a medium brown slash through the midfoot and set atop a milky outsole. On the other hand, "Onyx" presents a much more earthy set of hues with browns, blacks and steel gray on the upper for a look that's almost camouflage-esque. This combo resides above a bronze-tinted midsole, and — as is par for the course — both pairs are loaded with BOOST foam from heel to toe for exemplary comfort.
An official release date for either pair has yet to be announced, but early reports have the "Calcite Glow" pegged for October and the "Onyx" for Black Friday, with a speculated-yet-standard retail price of $230 USD.
See even more photos of the YEEZY BOOST 380 "Calcite Glow" and "Onyx" via repgod888's Instagram page, and for more footwear news check out A-COLD-WALL* and Converse's second Chuck Taylor Lugged collaboration.
Source: Read Full Article