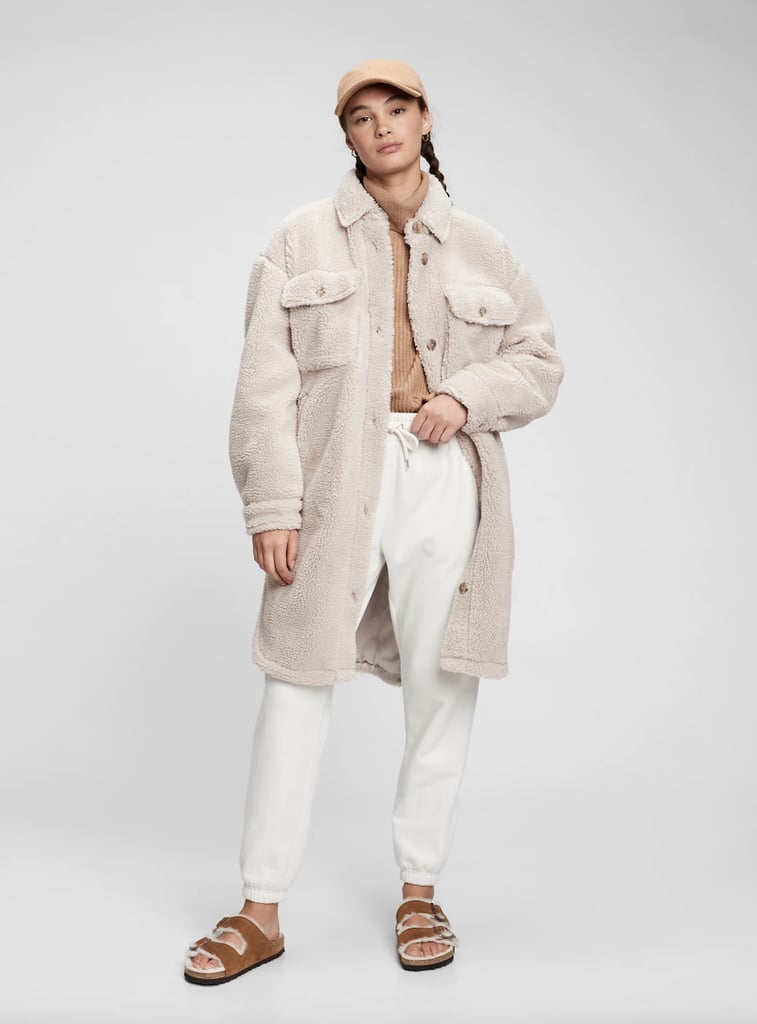 Level Up Your Winter Wardrobe by Mixing and Matching These Cozy Textures

You heard it here first: this year, winter fashion is all about texture. The key to a killer cold-weather wardrobe is having fun with different types of statement fabrics, like sherpa and boucle. When it comes to fashion, people tend to focus on how pieces look, rather than how they feel. But mixing and matching different textures is just as important as playing with colors and prints. Plus, most of these textured materials happen to be very cozy — perfect for winter.
Incorporating texture into your closet may seem intimidating, which is why we did the work for you. We've rounded up some of our favorite textured pieces this season to get you started. You may already be familiar with some of the styles on this list, whether you've been eyeing a totally chic teddy coat or longing for the comeback of the 2000s-style velour tracksuit.
Source: Read Full Article