Golden Goose has introduced a new silhouette to its sneaker selection, presenting the 'Dad-Star' model on October 9 in celebration of Sneakers Day. A timeless piece, the Dad-Star was designed to be passed on from generation to generation.
The Dad-Star pays homage to the evolution of the sneaker as a whole – a humble sports shoe to a must-have fashion item – dismantling pre-existing archetypes in the fashion and luxury worlds. It features an iconic design from the '90s, combining a vintage silhouette with innovative materials for a versatile and on-trend look.
1 of 3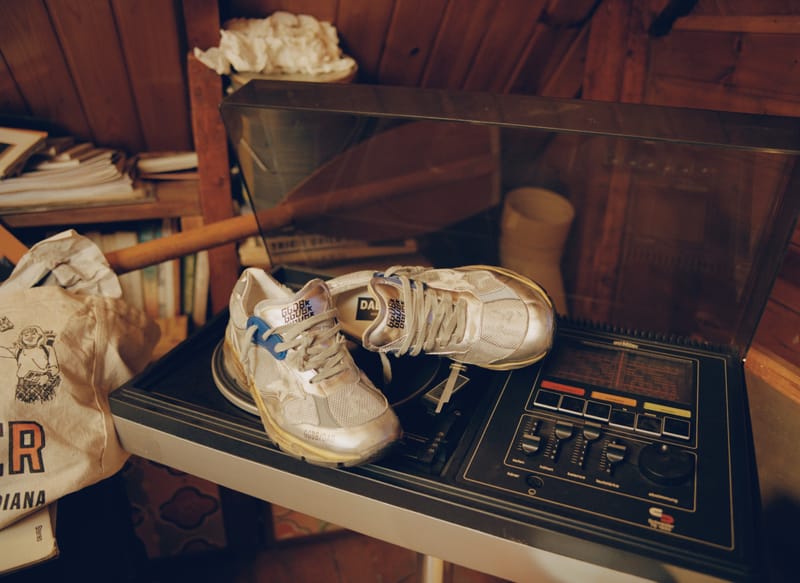 Golden Goose2 of 3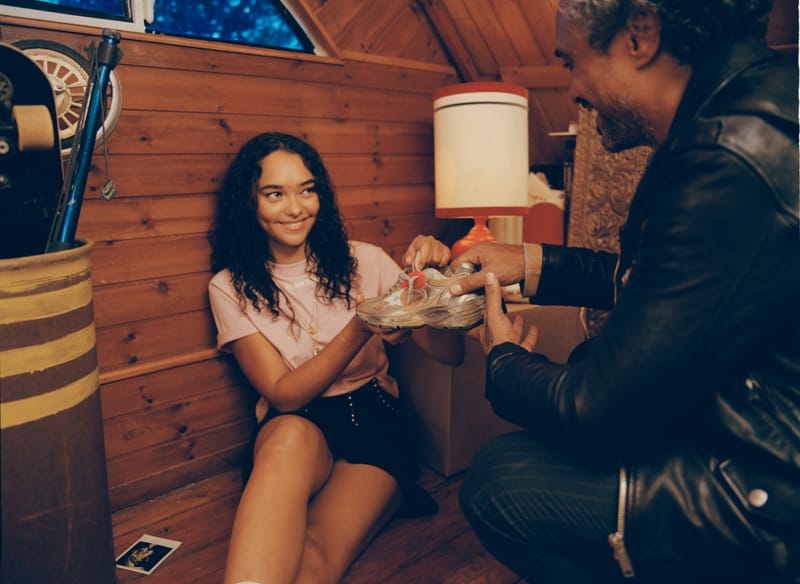 Golden Goose3 of 3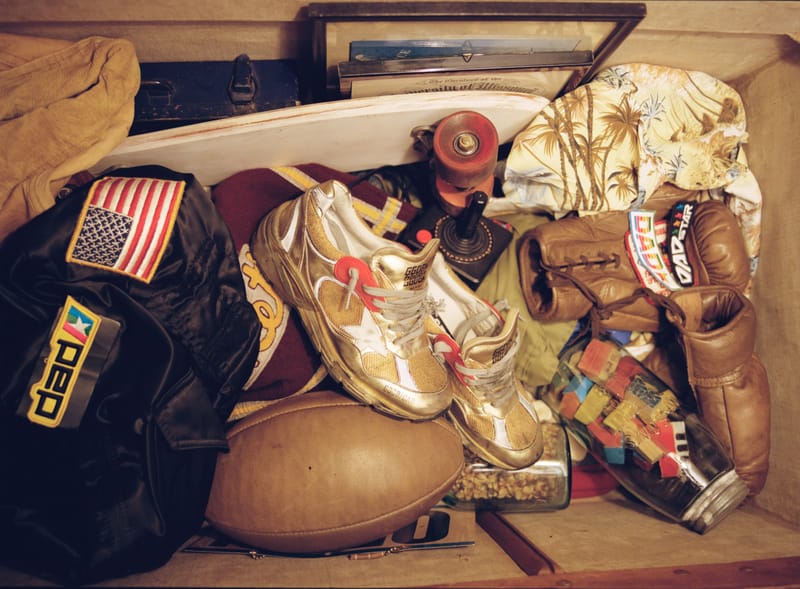 Golden Goose
The style has stayed true to the design philosophy of Golden Goose, maintaining all key elements such as the signature star emblem decorating the sides, the GGDB logo on the tongue and the distressed laces in ice color.
The yellowed effect on the midsole comes from the idea of hanging the sneakers in the sunlight to create the distinctive vintage shade of the foxing. The old-school look is updated by a series of unexpected details such as the colorful eyestays, the exposed foam on the tongue and the strong distressing treatment.
The Golden Goose Dad-Star is available to buy in two colorways – a 'Silver' and a 'Gold' iteration – from Golden Goose's website together with Madison, Soho and Dallas Store today and in all USA retail stores from October 22nd.
Source: Read Full Article