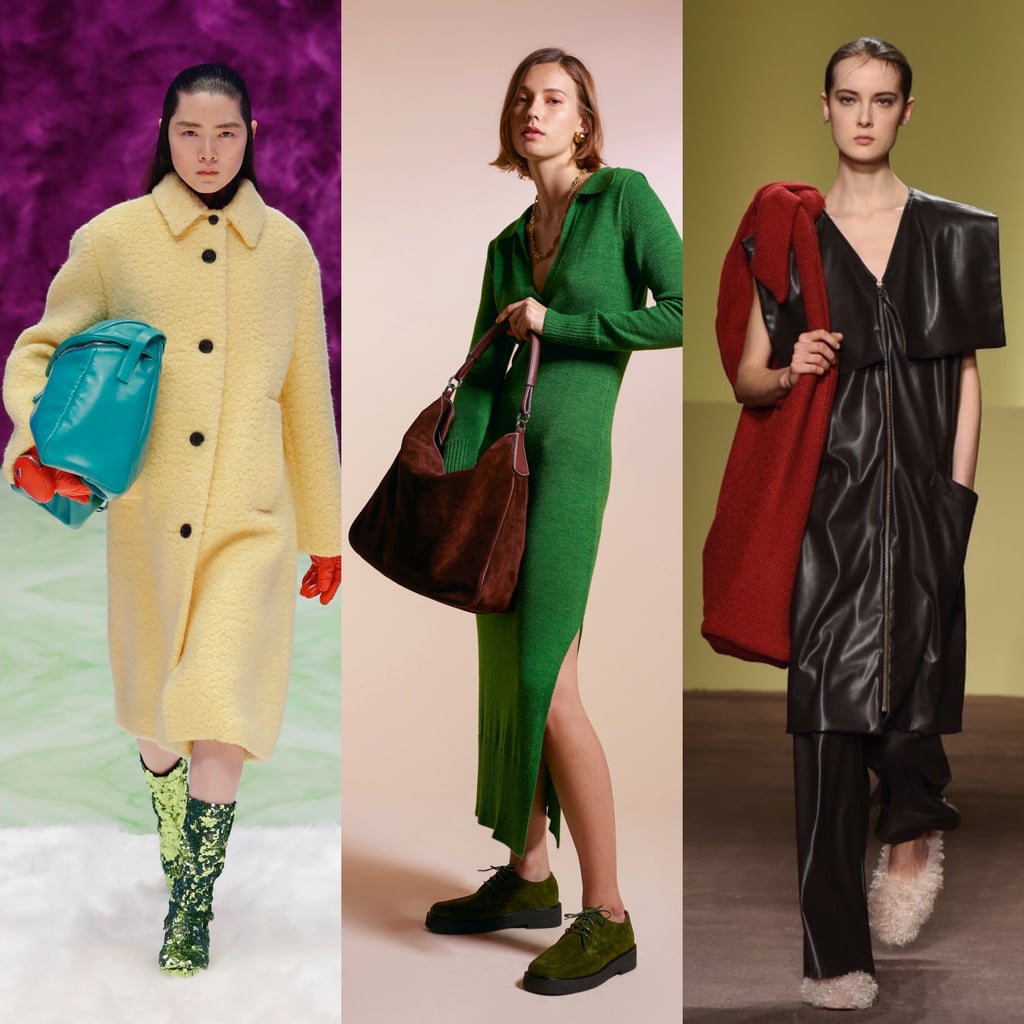 7 Handbag Trends You'll Be Seeing Everywhere This Fall

With the endless stream of virtual shows and presentations of Fashion Month still in progress, designers across the globe are gearing up to showcase their finest work for the upcoming fall/winter season (during a global pandemic, no less). And we have to say, we love what we see.
Amidst the most challenging times and peculiar circumstances, Fashion Month is a breath of fresh air — each show serves as a brief, visually captivating escape from the monotony of our WFH lives. Whether it's New York, London, Milan, or Paris, we always look forward to seeing what the fashion world has in store for brighter times ahead, and this year is no different — even from the glare of our laptop screens. And when it comes to fantasizing about everything we wish so badly we could be wearing right now, nothing hits quite like a handbag. From distressed leather hobo bags to oversize pouches and the on-trend fanny pack, here are the top seven handbag trends you'll be seeing everywhere come fall.
Source: Read Full Article