Add these dates to your GCal:
Monday, September 6: New Moon in Virgo
Monday, September 20: Full Moon in Pisces
Wednesday, September 22: Sun enters Libra
Monday, September 27: Mercury Retrograde in Libra
Pisces Sun/Moon/Rising:
Hello my lovely Pisces mermaids, and welcome to September! This Virgo season, it's getting personal. The energy kicks off on September 6 with the New Moon in your partner sign of Virgo centered in your relationship zone. With this fresh lunar cycle comes a renewed perspective on this part of your life. It's time to pay attention to the details and alter what is no longer a fit in your world. This shift in mindset could be triggered by a new potential flame or the actions of your current committed lover. Even though this is completely opposite from your go-with-the-flow nature, Virgo is empowering you to use discernment and remain grounded in your decision making.
As the month progresses, Venus, the planet of relationships, moves into the deep water sign of Scorpio. Some of you Fish could feel the desire to go overseas, or indulge in international travel. On the other end of the spectrum, if you're staying local, you could have the major opportunity to launch a new creative idea on a bigger scale and share your wisdom with others. New discussions and contracts could suddenly come in, requiring endless zoom calls and coordination. Either way, be careful of frustrating delays that can lead to unnecessary tension. Take it one step at a time, my darling Pisces!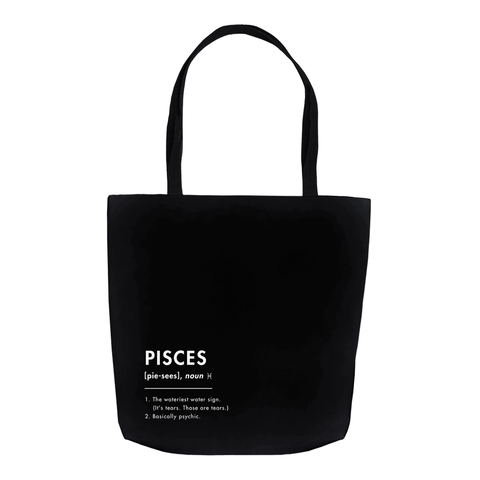 The Full Moon in Pisces on September 20 is going to be a major one for you, love. If you have been moonlighting or focusing on that secret side hustle, this is a time where you can step it up and reveal what you've been hiding to others. Full Moon's represent a culmination and manifestation based on the past seeds you've planted. Now you can dare to dream, and feel the confidence to share your dreams with others. This time is also giving you a new perspective and a shift in mindset when it comes to personal and business relationships. A stable opportunity for romance or a new work-related agreement can fall into your lap. Don't delay—now is the time to take it, my love!
Soon after this, the Sun moves into Libra and also marks the official start of autumn with the Fall Equinox on September 22. This is pushing you to audit your financial life and renegotiate past agreements or official documents. Perhaps change is sparked in how you share your money with a partner, or if you are solo, you can receive the relief you've been waiting for financially. The month comes to a conclusion with the communication planet, Mercury, turning retrograde in this same area of life on September 27. Remember not to charge ahead on new ventures at this time! Instead, revisit the past and see what needs to be cleaned up. It's all about balance at this time, babe.
Source: Read Full Article