A young mom-of-three from Texas has passed away after getting a fungal brain infection during her boob job.
According to local news outlet ValleyCental, 31-year-old Crystal Villegas has been fighting for her life in a hospital in the Lone Star state over the past four months after she contracted fungal meningitis, a rare and life-threatening infection that causes swelling around the brain and spinal cord. The momma traveled from her hometown of Brownsville to the Riverside Clinic in Matamoros, Mexico, back in March to get an implant replacement. But three weeks after the procedure, Crystal started to get unusual painful headaches.
Related: Influencer MaruRockets Killed In Horrific Car Crash That Left 6 Dead

She went to the Valley Baptist Medical Center to seek treatment. However, her husband, Juan Tapia, told the outlet doctors initially said it was nothing more than a "bad case of migraines." When they came home, her condition only worsened. Juan found Crystal nearly unconscious in their home with a very high fever one day, and the couple returned to the hospital. From there, the doctors did a spinal tap this time, confirming she had meningitis. Juan recalled:
"They didn't know back then whether it was bacterial or viral, but we ended up finding out she had one of the worst ones which is fungal meningitis."
She was there for four months battling the deadly infection. During an interview with ValleyCentral in July, Crystal could be seen with a tube inserted to drain the fluid and relieve the pressure in her head. Her speech was also slurred and labored:
"I have a slurred speech right now. My eyes aren't focusing like they used to. My three spots are to the restroom, the bed or to this lounge chair in the hospital. I'm stuck in one room for two months already."
Despite being in so much pain, Crystal wanted to get her story out to the world. She told the outlet at the time she still wanted to warn people of the dangers of what could happen:
"Enjoy life, don't worry about how you look or anything like that. This whole thing about changing the way we look, it's not worth it."
Wise words. You can listen to more of Crystal's interview (below):
According to the Centers for Disease Control, nine people have died after undergoing surgeries involving epidural anesthesia in Matamoros. The two clinics associated with the sudden outbreak – Riverside Surgical and Center Clinica K-3 — were shut down by May 13. Juan told ValleyCentral that one of their loved ones was at the clinic the same day as Crystal. When they found out about her condition, he immediately urged the family member to get checked out. Sadly, she developed fungal meningitis and died. Juan said:
"Since we've been here we've lost several of my close friends.
And unfortunately, the doctor's efforts to save Crystal's life were also unsuccessful as well. Juan announced on Facebook that she died at 6:30 p.m. on July 30:
"With heavy heart I regret to inform you that at exactly 630pm My Crystal took last breath in this world . She fought hard for 4 months and refused to give in, and even though she lost the battle against this deadly disease she gained something so much greater. My crystal gained her angel wings. I truly believe that God has a bigger purpose for you up above and I know you will watch over our Three little ones forever and ever. I promise to keep your legacy alive and I thank you for saving my life. Through all of this I realized how grand and special you truly were babe , I know you touched so many hearts and lives and this is evident with the amount of love and support you received from the community. I want to give thanks to everyone who's shown love and support through all of this , your thoughts and prayers are so appreciated, thank you all for having Crystal Villegas in your prayers always. Rest in peace my love. Go with Jesus now I'll never forget you"
So, so sad…
Our heart breaks for this family. We're keeping Johnny and his kids in our thoughts while they mourn this loss. Rest in peace, Crystal.
Related Posts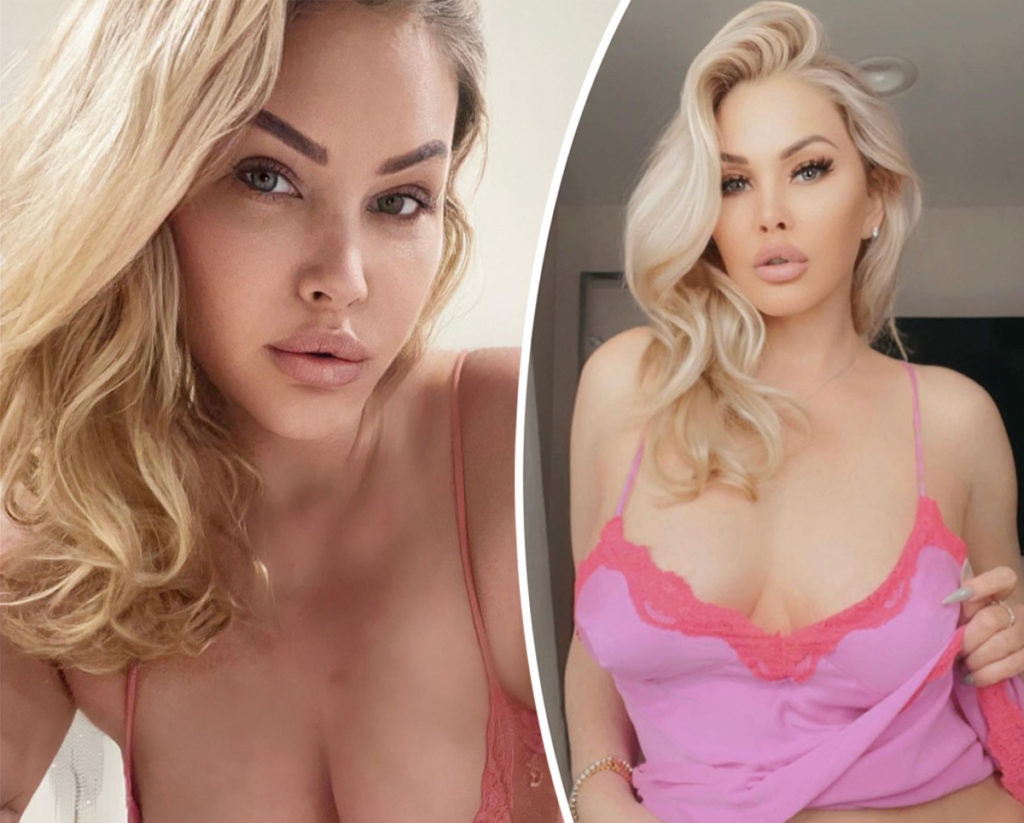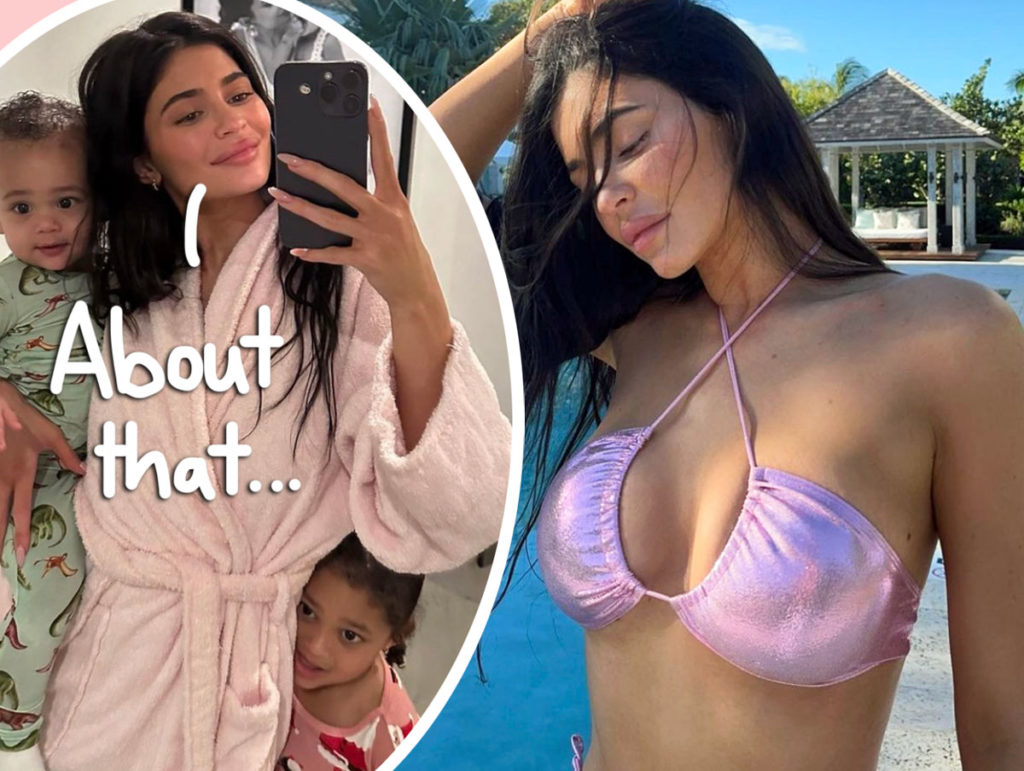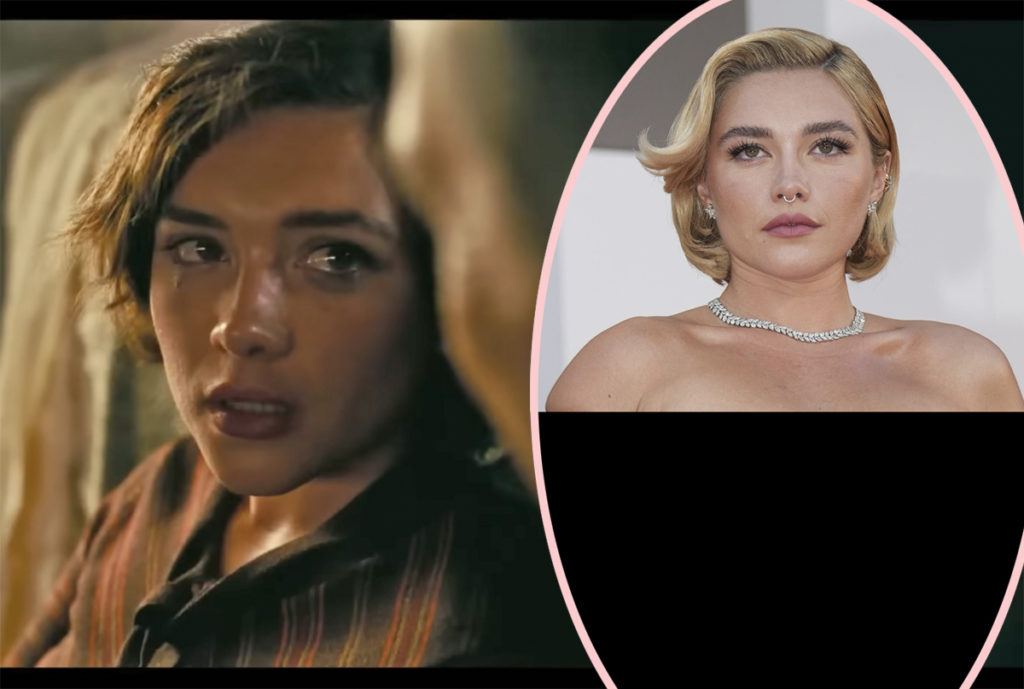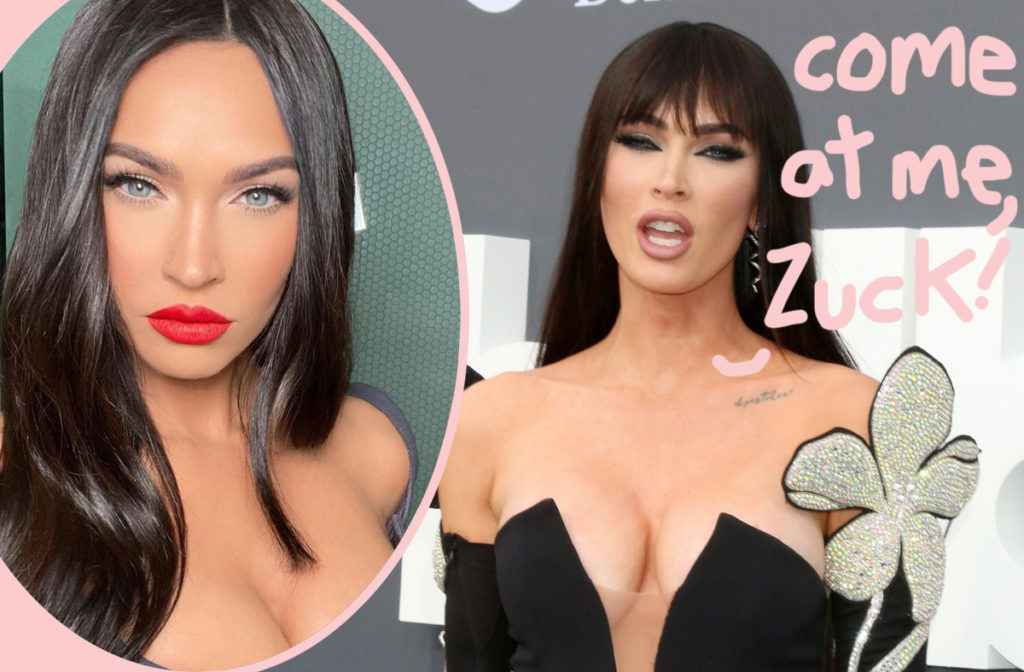 Source: Read Full Article