The ever-adorable Reign Disick turned five years old this past Saturday (yes, time flies) and it looks like he had a great day with his fam!
Noteworthy among the various social media celebrations, however, was one that came in a couple days late from Younes Bendjima — the 26-year-old male model and on-again, off-again boyfriend to Reign's momma, Kourtney Kardashian. So does this mean Younes and Kourt are actually getting serious this time, or what?!
Though it came on Wednesday, December 18 — four days after Reign's actual birthday — Younes was no less excited for the little man's big fifth birthday, calling him a "PRINCE" while showing a clip of the boy opening a new pair of shoes: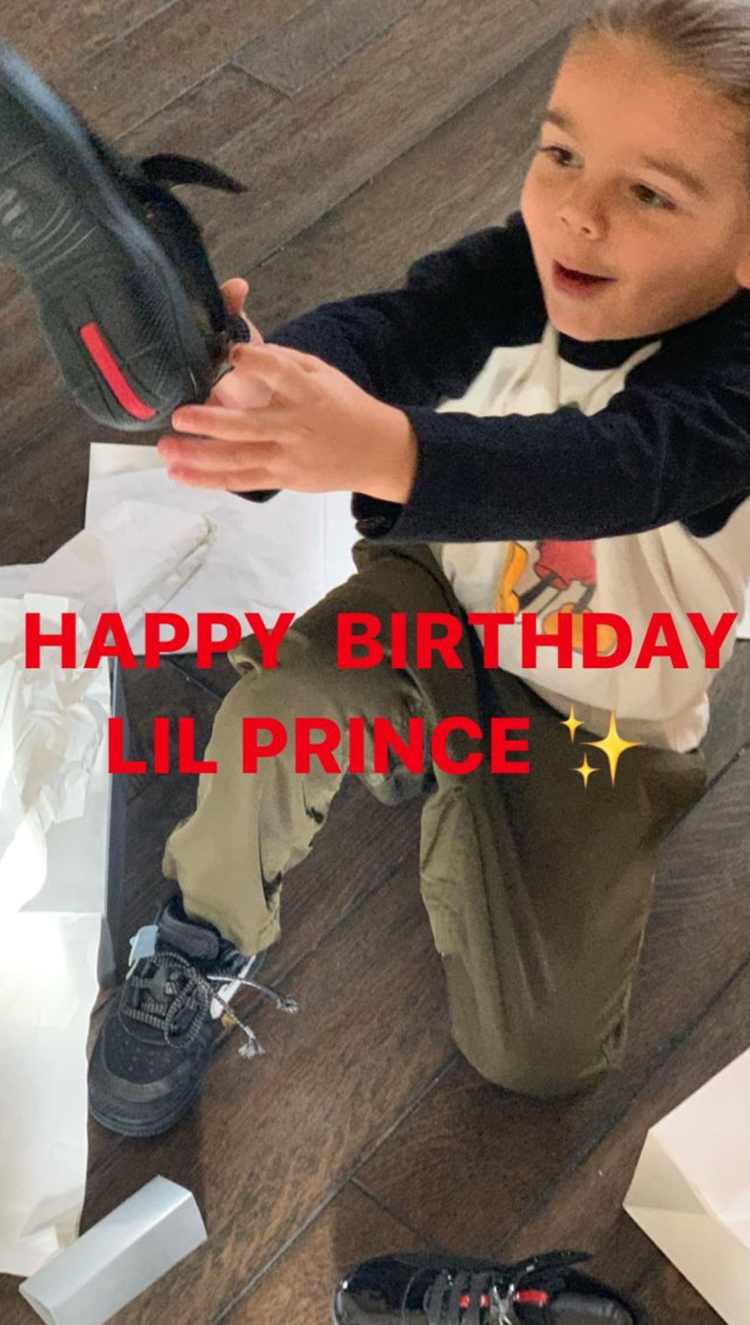 Awww! Very cute!
And very notable to see Younes involved enough to hang out with Reign, get him a present, and post it all on social media, too! Hmmm…
Back on Saturday, Kourt had her own freakin' adorable birthday tribute for her youngest child, too! She showed off a series of sweet, goofy selfies with the lil' stud, which seriously melted our hearts:
Love it!
But can we talk about Younes now?!
Back in the picture…
There must be a new moon cycle or something, because the typically-standoffish 40-year-old reality star had long kept her former flame at arm's length… right up until the last couple weeks. First, they were spotted getting freaky in a nightclub, then days later they were spotted getting freaky (again) at Disneyland!
Now, Younes has weaseled his way back in enough to be handing out gifts to the KUWTK star's kids! We're not saying that's a bad thing — and it was a very sweet gesture by Bendjima — but we're certainly surprised, to say the least, that it's all come to this. Is there something in the water?!
Here's a theory: Younes' re-entry into Kourtney's life so suddenly this month has everything to do with her dropping out of the fam's reality TV empire. As you'll recall, the last time Kourt and her beau were hot and heavy, her sisters complained that she'd ghosted her family; then, when she kicked him to the curb, Kourt quickly came back into the flock.
And now, the male model is back once again — and Kourt's walking away from KUWTK. Just saying!!!
We're not sure which one is the chicken and which one is the egg — does Younes' presence cause Kourt to pull away from her fam, or is it that Kourt seeks him out after she pulls away due to stress and whatever else? But whichever action causes the other, maybe there's a parallel here that should be explored more! Just saying!!!
What do U think, Perezcious readers?!
Do U like seeing Younes more involved with Kourt's kids? Or is there trouble ahead, and it'd be best if he stays in his own lane?
Sound OFF with all your opinions about this and more in the comments (below)…
Related Posts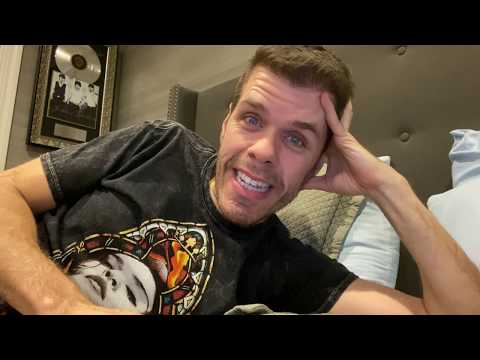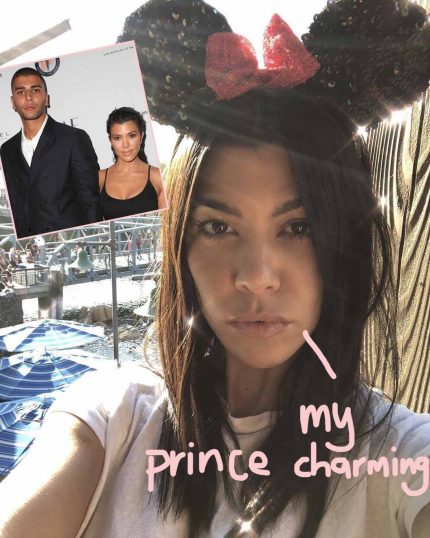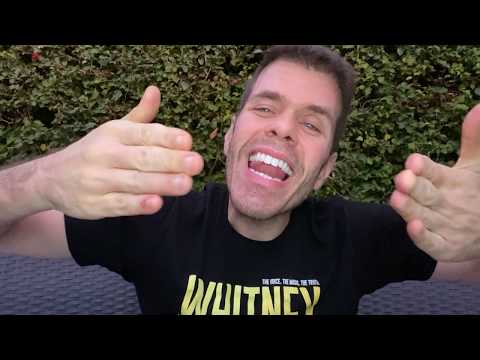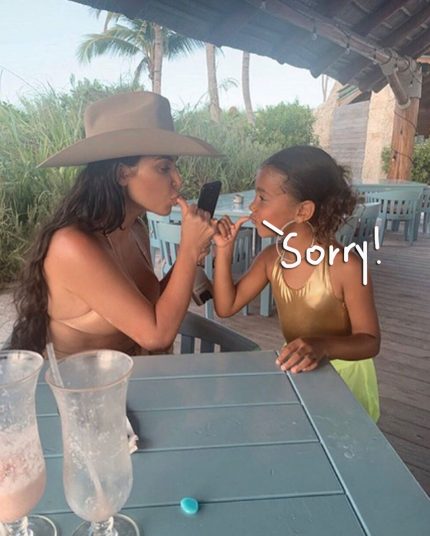 Source: Read Full Article