Will Smith has been getting very candid in recent interviews. He also revealed some intimate details about his personal life in his new memoir, titled Will. One of the secrets Smith shared was that he once contemplated killing his father to avenge his mother's abuse. 
Here's what Smith wrote and why he thinks he would've gotten away with murder.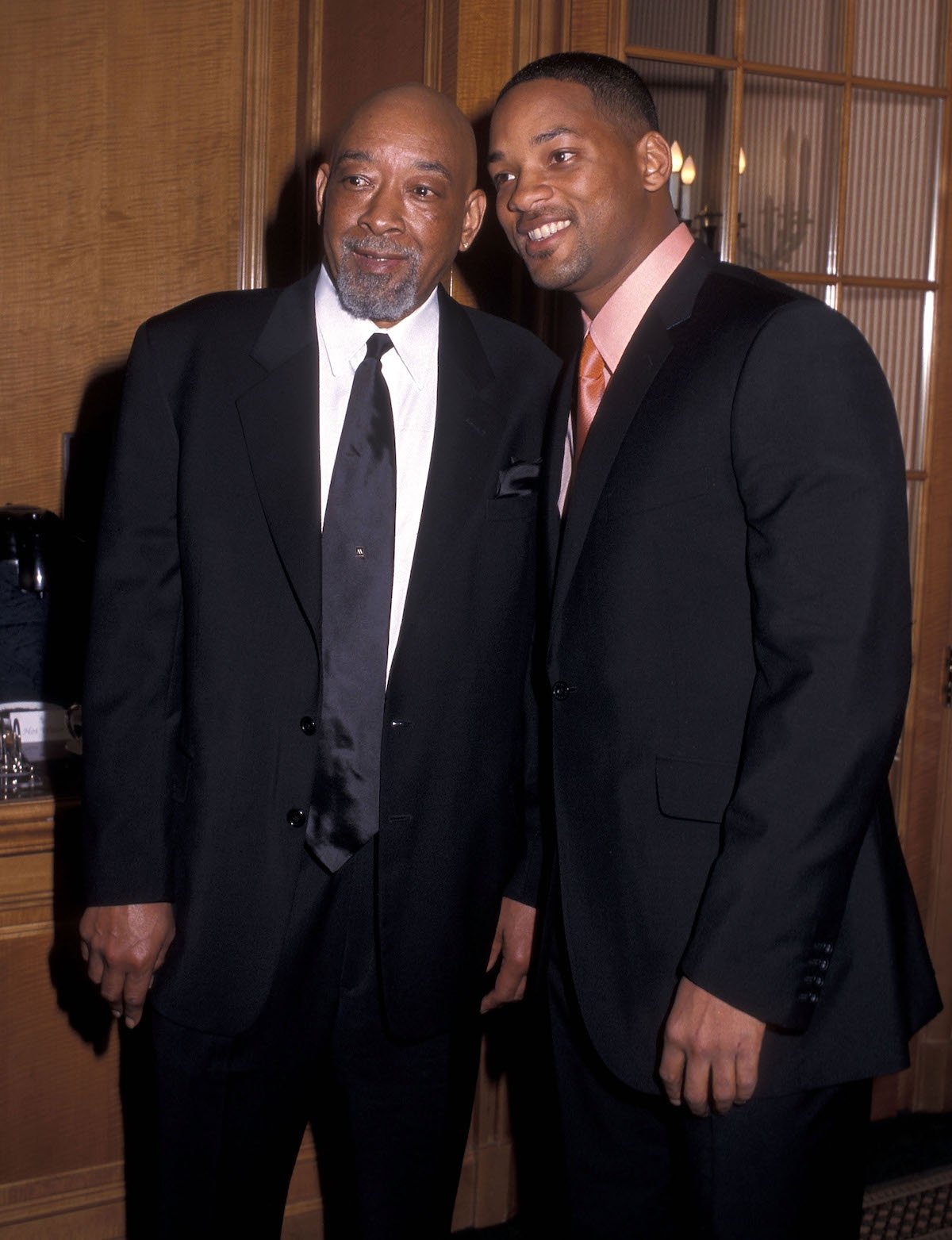 Will Smith had a complicated relationship with his father
Smith's fans might not know that his full name is Willard Carroll Smith Jr. and that he was named after his father, Willard Carroll Smith Sr.
Smith was born in Philadelphia to his father, a refrigeration engineer and U.S. Air Force veteran, and his mother, Caroline, a school board administrator. The Suicide Squad actor has an older sister named Pamela and two younger twin siblings named Ellen and Harry. His parents separated when he was 13 years old but didn't get divorced until Smith was in his 30s.
In the memoir that came out on Nov. 9, Smith opened up about his complex relationship with his father, whom he saw attack his mother when he was a child.
"My father was violent, but he was also at every game, play, and recital," Smith wrote in his memoir (via People). "He was an alcoholic, but he was sober at every premiere of every one of my movies. He listened to every record. He visited every studio. The same intense perfectionism that terrorized his family put food on the table every night of my life."
The Hitch actor shared a violent memory from his youth. "When I was nine years old, I watched my father punch my mother in the side of the head so hard that she collapsed. I saw her spit blood. That moment in that bedroom, probably more than any other moment in my life, has defined who I am."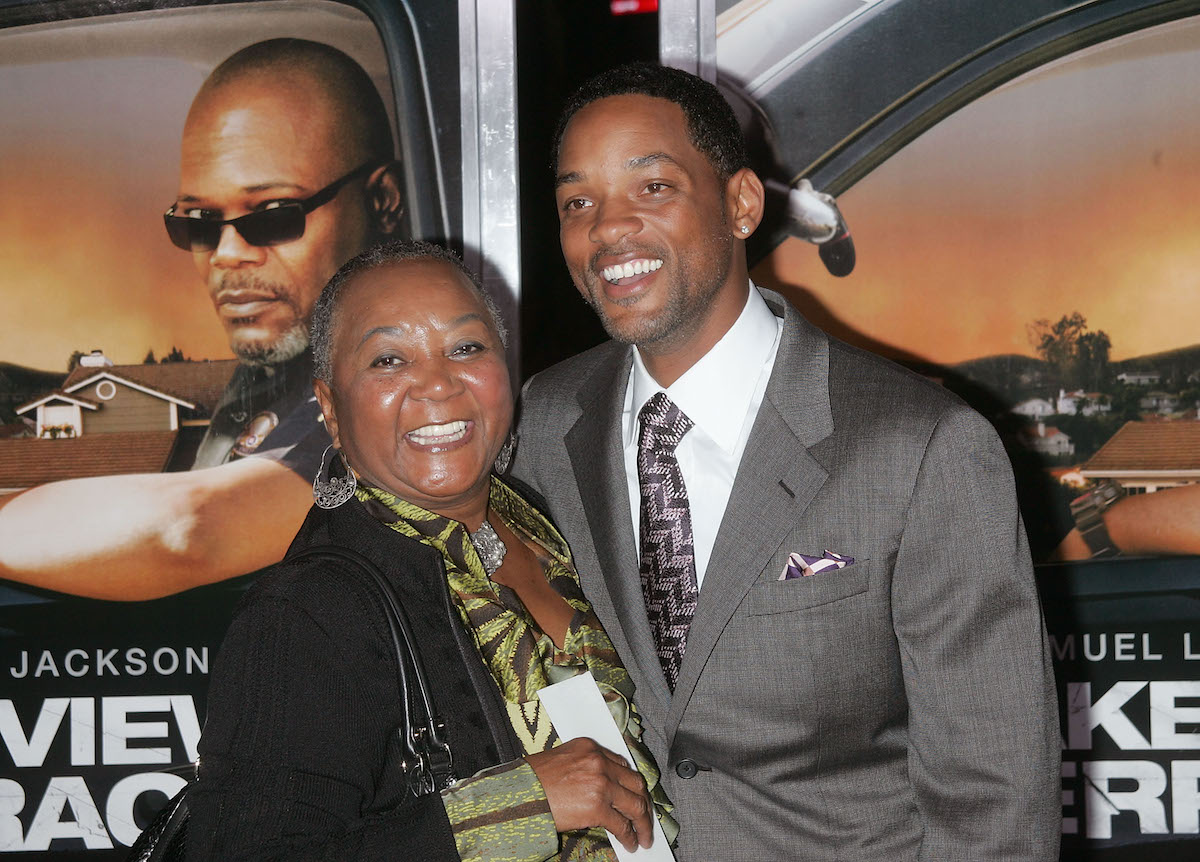 Will Smith revealed that he considered killing his father to avenge his mother
In his memoir, the movie star described how he worked so hard in his career to apologize to his mother. He felt like he needed to succeed to make up for "failing to stand up to [his] father. For being a coward."
The Men in Black star wrote that he thought about killing his father decades after witnessing the abuse Will Sr. inflicted on his mother. Smith was taking care of his father, who had cancer, when the murderous thoughts struck him.
"One night, as I delicately wheeled him from his bedroom toward the bathroom, a darkness arose within me," Smith wrote. "The path between the two rooms goes past the top of the stairs. As a child I'd always told myself that I would one day avenge my mother. That when I was big enough, when I was strong enough, when I was no longer a coward, I would slay him."
Smith said that he considered pushing his father down the stairs. "I paused at the top of the stairs. I could shove him down, and easily get away with it."
But the "Miami" rapper thought better of it. "As the decades of pain, anger, and resentment coursed then receded, I shook my head and proceeded to wheel Daddio to the bathroom."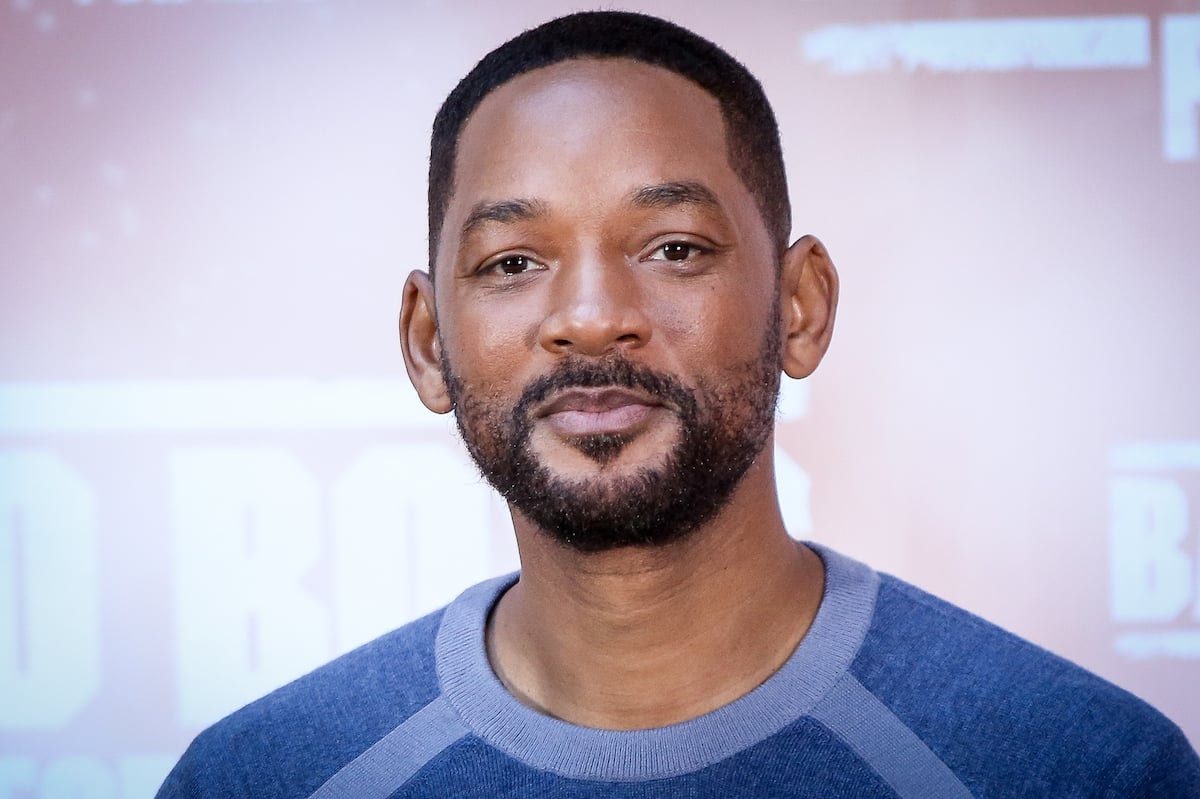 The 'King Richard' star said he would get away with murder because he's such a good actor
The Gemini Man star thought his acting skills and celebrity status would shield him from facing the consequences of committing murder. 
"I'm Will Smith," he explained in his memoir (via BuzzFeed). "No one would ever believe I killed my father on purpose. I'm one of the best actors in the world. My 911 call would be Academy Award level."
Smith's father died of cancer in 2016. In a 2018 interview on Rap Radar Podcast, the actor admitted, "My father dying sort of released me to be m." He also said his father's death marked a "point of deep changing."
How to get help: In the U.S., call the National Domestic Violence Hotline at 1-800-799-7233 or text START to 88788.
Source: Read Full Article