PAW Patrol: The Movie is out now!!
The movie version of the hit Nickelodeon kids' show was just released in theaters and on Paramount+ on Friday (August 20).
This is the first big screen adventure for the PAW Patrol, and features quite the cast of celebrity voices!
Click inside to find out who's in the cast and more…
If you missed it, you can watch the first six minutes of the movie here.
Here's a synopsis: The PAW Patrol is on a roll! When their biggest rival, Humdinger, becomes Mayor of nearby Adventure City and starts wreaking havoc, Ryder and everyone's favorite heroic pups kick into high gear to face the challenge head on.
While one pup must face his past in Adventure City, the team finds help from a new ally, the savvy dachshund Liberty. Together, armed with exciting new gadgets and gear, the PAW Patrol fights to save the citizens of Adventure City!
VIDEO: Check out the PAW Patrol: The Movie trailer!
Newcomer Will Brisbin makes his debut as the voice of Ryder, the 10-year-old boy who is the PAW Patrol team leader, and he's joined by some of the voice actors from the original series, as well as quite a few celebs.
Check out the celebrity voice cast below!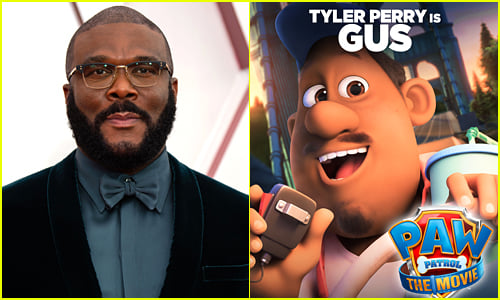 Tyler Perry as Gus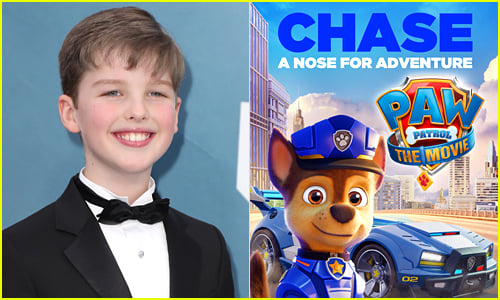 Iain Armitage as Chase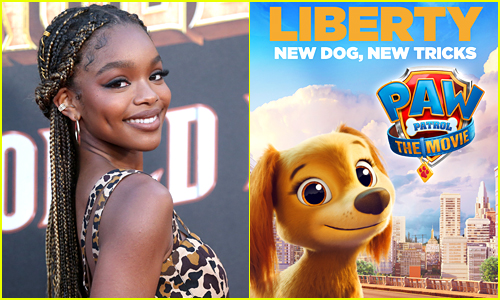 Marsai Martin as Liberty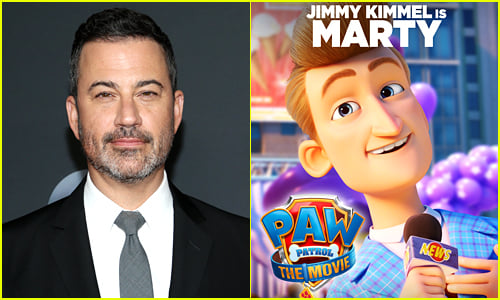 Jimmy Kimmel as Marty Muckracker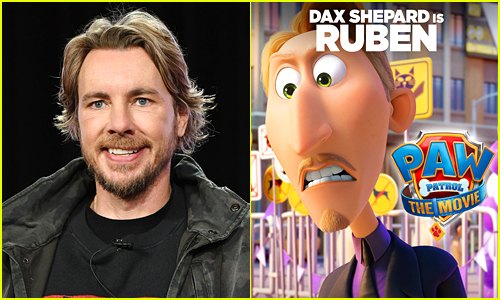 Dax Shepard as Ruben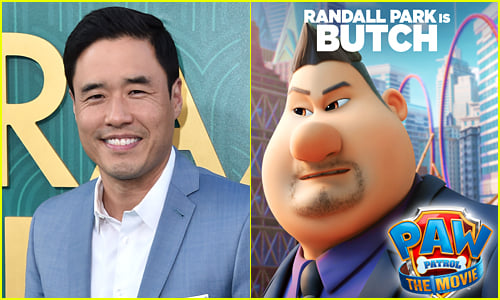 Randall Park as Butch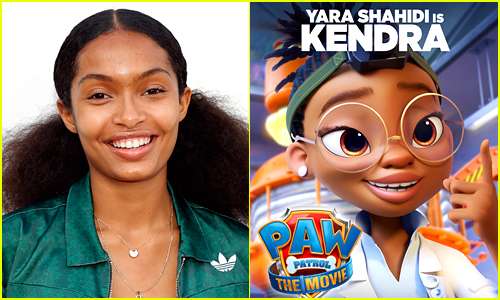 Yara Shahidi as Kendra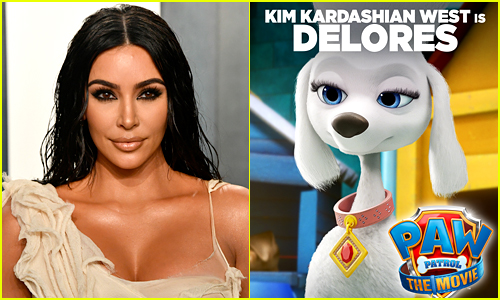 Kim Kardashian as Delores
Source: Read Full Article